It's become a trend: With oil prices in the doldrums for a third straight year, large international energy companies are cutting back on — or backing out of — oilsands projects.
Many say oil prices are just too low to make new projects worthwhile. A report from IHS Markit last fall estimated that, to be economical, new operations require oil prices at US$85 to US$95 per barrel for oilsands mines, and $55 to $65 for steam-assisted gravity drainage operations.
Bank of America Merrill Lynch recently predicted oil prices will trade in the US$50 to US$70 range until at least 2022. The price of Western Canadian Select oil closed at just below US$40 on Thursday.
Here are five multinationals that are paring back or eliminating their involvement in the oilsands.
Royal Dutch Shell: No new projects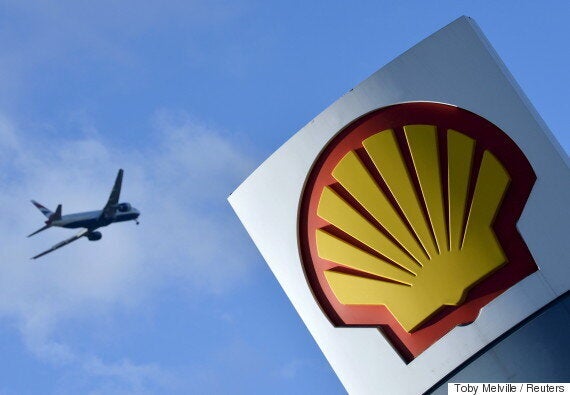 Shell is the latest company to back away from the oilsands, saying its existing operations are a cash cow, but new projects are a no go.
"We are unlikely to develop new oil-sands projects," CEO Ben Van Beurden told Bloomberg last month. "There are no plans for growth capital to be invested in oil sands."
That's bad news for hiring prospects in Alberta.
Statoil: Goodbye, oilsands (hello, Newfoundland?)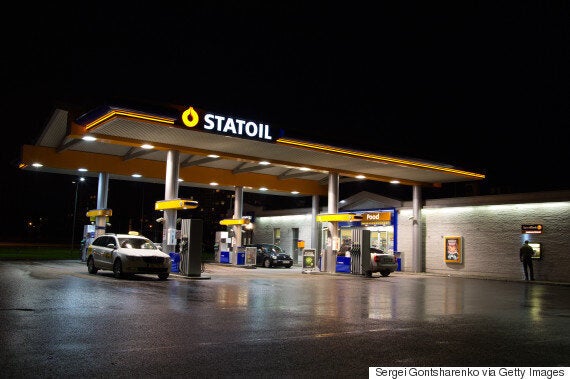 Norway's state-run energy company is the world's 11th-largest oil producer, and it has exited the oilsands completely, selling its assets earlier this year to Athabasca Oil.
ExxonMobil: Technically, the oil isn't there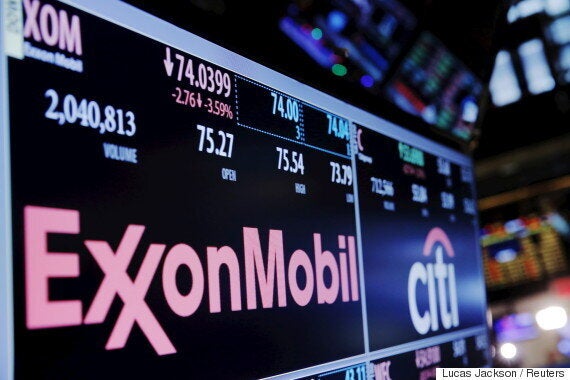 Under U.S. Securities and Exchange Commission rules, which ExxonMobil has to follow, a "proven reserve" of oil includes only that oil which can be extracted economically.
ExxonMobil CEO Darren Woods recently said he still sees potential in the oilsands, if the costs of production can be brought down. (Many producers are doing exactly that.)
Still, if others follow suit in writing down their reserves, Canada's stash of oil could shrink dramatically, at least on paper.
ConocoPhillips: Temporarily less oil?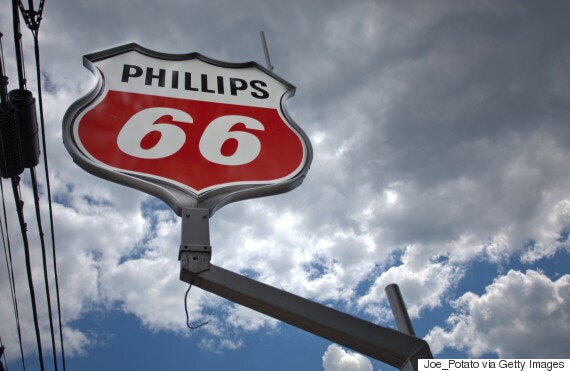 Like ExxonMobil, ConocoPhillips has made some of its oilsands reserves vanish through a write-down. The company struck off some 1.15 billion barrels of oilsands product from its books earlier this year.
But it told investors last month that, if current oil prices hold up, it may be able to bring that 1.15 billion barrels of oil back on to its books.
Koch Industries: Blame it on the carbon tax

The U.S.'s largest privately-held corporation, run by the famously conservative and controversial brothers Charles and David Koch, announced it's cancelling its Muskwa oilsands project last December.
It said the Muskwa project faced "longer term economic risk" from "regulatory uncertainty around the Climate Leadership Program and its potential impacts on the project, from carbon tax to the emissions cap, both recently legislated by the Alberta Government."