Vegans and people with a lactose intolerance can rejoice, because there's an ocean of healthier alternatives to dairy when it comes to getting enough calcium.
The average adult needs around 1000 mg of calcium each day to maintain strong bones and healthy teeth. That works out to about three cups of milk a day, according to Osteoporosis Canada.
But whether you're not drinking milk because of animal rights or because you don't want the fat or sugar sometimes associated with dairy products (flavoured yogurt, we're looking at you), we've put together a list of five calcium-rich foods that can replace it.
Watch the video above to find out more.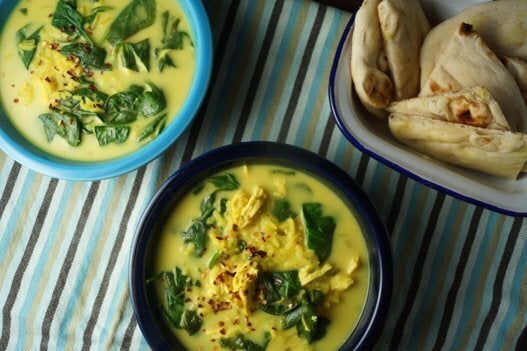 Hearty But Healthy Recipes