It's hard to get rid of the things you love, but what about those things you don't use anymore?
In the video above by Deco Bliss, host Anna Williamson shares five easy tips to to clear your home of clutter. And no, this doesn't mean throwing away everything you own either. Instead of tossing your jackets over the closest chair, Williamson suggests tucking it away in a chic custom closet to help you stay organized.
"By finding a home for clutter, it instantly creates space in your room and looks so much neater," Williamson explains in the 2:42 minute video.
So if your clutter is getting out of control, try these tips to help you clear your home and mind.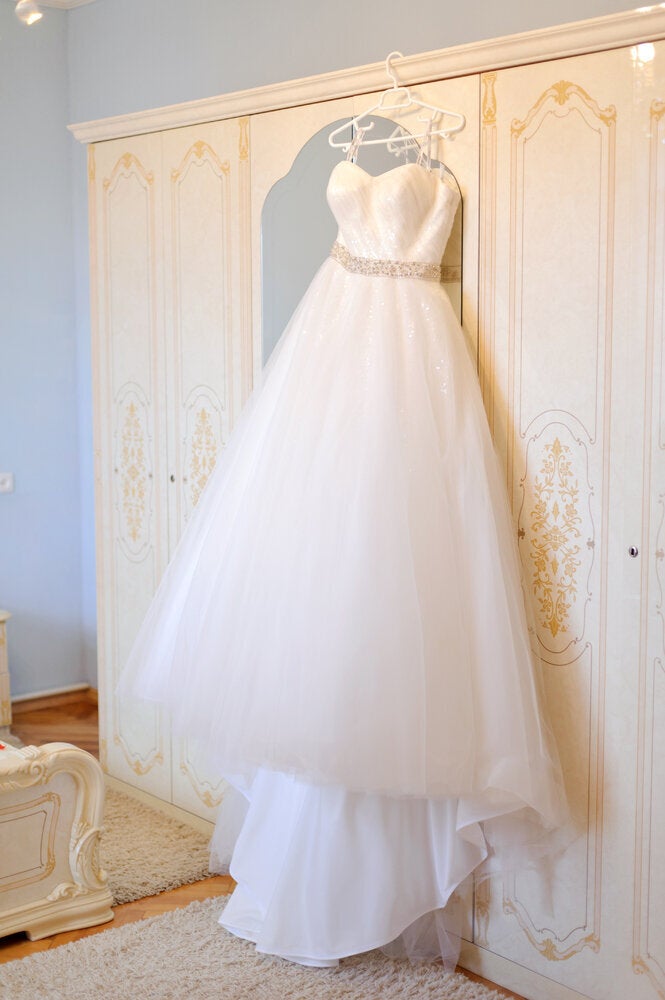 Hardest Things To Throw Out