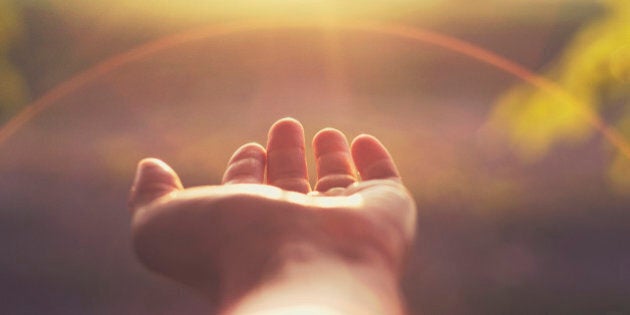 Tell me, how do you feel about 2016? Do you feel you took real steps towards what you want to create? What can you do in 2017 to get yourself even closer?
I love doing year end reviews on myself to see what went well and what didn't. It helps me get clear on what I truly want to create, and take meaningful steps towards it in the new year.
If you're like most people (myself included), you probably have areas for improvement, or opportunities for growth you could tackle. A year end review helps you identify the ones that are most important to you. The key to an effective review is asking yourself specific questions and being brutally honest in your answers.
I'd like to share with you the questions I ask myself, and my responses, with the intention of inspiring you to review your own year, so that you can start moving towards creating your orgasmically joyful life.
The 5 questions I ask myself at year end:
Q: What were you most proud of and grateful for this year?
Q: What lessons did you learn?
A: Lesson # 1 - No matter what is going on in our lives, we need to have faith that if we are passionate about what we're doing and taking steps towards creating what we want daily, it will work out.
Lesson # 2 - Stop using our heads to make decisions. Tell the Universe what we want to create and trust that it will provide the right answer to guide us. The answer will come either through meditation, or when we are not thinking about it. Rather than stressing about how to do things, or what is the "right thing to do", just hand it over to the Universe.
Lesson #3: State of mind truly dictates our reality. We all have gremlins/saboteurs. These voices constantly tell us we can't, we are not good enough, and so forth. The key is to not let these voices bring us down. It's a skill. We need to develop that skill in order to create the lives we truly want.
Q: What do you need to forgive yourself or others for?
A: Carrying around frustration towards yourself in any area spills onto other areas of your life. It's important to get rid of frustrations and resentments towards yourself and others. I recommend writing out what you need to forgive and then burning it.
Q: What are your intentions for 2017?
A: To do more public speaking, to launch my book "I Attract What I Am" in the summer, to continuously work on becoming the best version of me, and to sleep more.
Q: What word will be your 2017 theme?
A: I am cheating here as my theme word will be 2 words: I AM. When I put these two words before what I want to create, I am assuming the energy of it. For example, instead of saying, "I want to be a world renowned leader", I say, "I am a world renowned figure." This is a lot more impactful. It comes from a place of confidence, of knowing that it will happen, instead of a place of simply wanting it to happen.
I hope that by sharing my year end review with you, you will be inspired to ask yourself similar questions, and to be as honest as possible in your answers.
I promise that doing this will help steer your life in the direction you choose.
Follow HuffPost Canada Blogs on Facebook
Popular in the Community