There's no shortage of options on how to run a business, but one philosophy unites all schools of thought -- give customers what they want and have them come back for more.
But the key to securing return customers is to build trust. Thankfully, the loyalty you're seeking isn't hard to solidify, so long as you follow a few simple, sensible steps. From linking up with Cisco Systems to deliver a perfect Wi-Fi experience to establishing a connection with your customers that goes beyond traditional interactions, these are a few of the best ways to ensure a solid relationship with your customers for years to come.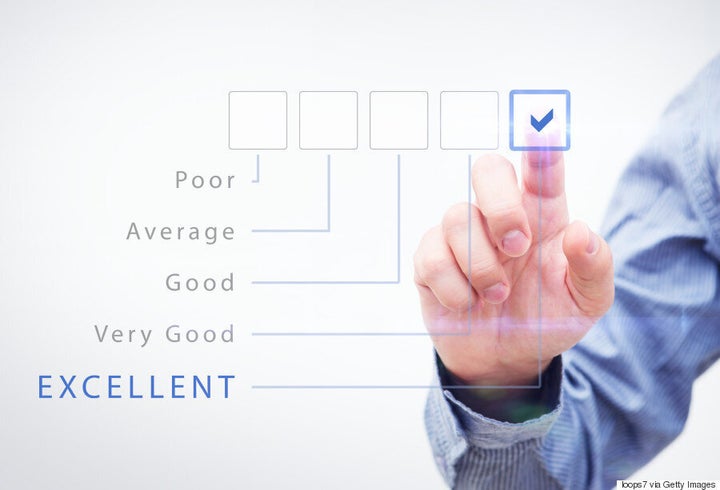 While you may have a great service on offer, there's always room for improvement. Listening to your customers and taking their advice is a perfect way to shape your service to their needs. Creating a poll to pass out through e-mail and social media accounts is an easy way to get an idea of what's working and what's not. Send a follow-up e-mail to ask how your customers about their recent experience. This doesn't mean you're seeking out negative feedback, but rather finding new ways to help make sure you're keeping clients satisfied.
2. Solidify your online presence
Be active on social media and in e-newsletters. Doing so lets your customers know what's on promotion and keeps your brand top of mind. It's a good exercise in brand recognition and keeps the conversation going between you and your clients beyond that in-store interaction. Your burgeoning social activity also allows you the opportunity to run social contests and campaigns that incentivize engagement. For example a retweet to win contest lets a person's friends and followers know that you're engaging with the brand persuading them to do the same.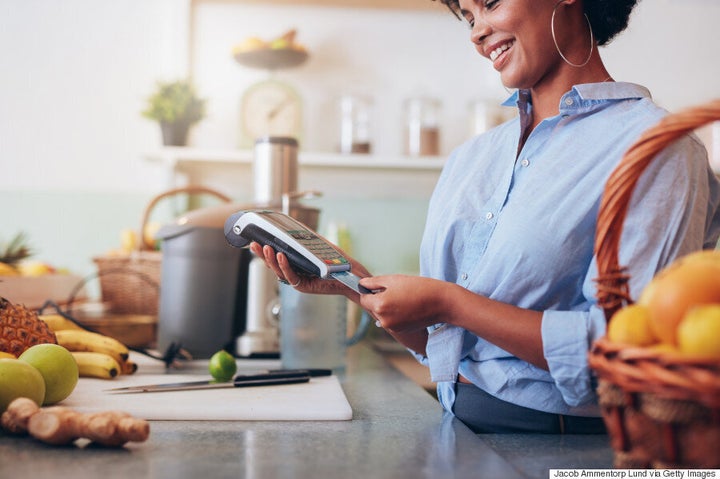 3. Set up a loyalty program
A loyalty program is a great way to reward your customers for sticking with your business. Consider setting up a secure e-mail list alerting customers about deals and sales they wouldn't hear about otherwise, reach out to see if they need an upgrade on their product, or offer a card program rewarding repeat visitors with discounts. Another good idea is to offer a discount code to returning customers. It offers your clients incentive to return and makes them feel the love.
4. Build a community online
Just as loyalty programs can help your business boom, making use of social media tools like Facebook and Instagram can help repeat customers connect to your brand, while attracting their friends and family to do the same. Running a promotion with an easy-to-remember identifier, like a hashtag, could be a playful way to bring awareness to your name.
The vast majority of people are keeping connected to the world around them through their smartphones these days. Thing is, data plans can be costly. Offering free Wi-Fi at your location can keep customers engaged in many ways. If you're running a cafe, keeping your clientele connected through Cisco Systems networks can keep them inside a little bit longer, sipping a cup while opening up an important e-mail.
As the world moves further and further towards a wireless experience, businesses that don't offer Wi-Fi have the potential to miss out on connecting with customers. People now expect a level of connectivity and offering that to them with secure Cisco network connection gives you a leg up on similarly-minded businesses that haven't quite caught up.