Building a career is a significant investment. From education to on-the-job training and development, our jobs define a large portion of our lives. But what if it turns out that the career you've chosen isn't the right fit?
It's not uncommon for people to spend a number of years in a given industry only to realize their passion lies elsewhere. For instance, Andrea Bocelli went to law school and practiced law before deciding to pursue singing full-time. A number of famous entertainers made the leap from Hollywood to politics.
If a mid-career move is on your mind, here are five steps to consider before making the jump.
You might not be happy in your current role. Before making a jump to another career, take the time to be reflective about what it is that's keeping you from feeling satisfied. Perhaps you're looking for a role that lets you flex your creative muscles or one that allows you to learn a trade. Think about what might make you happy long-term.
Do your research, then research some more
This might seem like an obvious step, but I firmly believe you can never be too prepared when considering a career change. Look into the industry or field that might appeal to you and take the time to consider your options. Find out what a typical day in your potential new field might be like by reading job postings or job descriptions.
You can also consult your network to find out if anyone has experience in your intended field, or if anyone can put you in touch with someone who does. Having a discussion with a professional in the industry can complement your research and help to reinforce your decision.
Find out if more schooling is necessary
Depending on how different the new field is from your existing one, you may need to go back to school for additional training. Before you take the plunge and sign up for a course or program, find out if it is the right path to get you where you need to be. Review the courses that would be taught and gauge if the areas of study excite you.
You might want to consider seeing if there might be volunteer opportunities in your new industry so you can get your feet wet before investing in more schooling.
Anticipate a slow transition
If you decide to switch careers, don't expect the transition to be immediate. A career change could take anywhere from six months to two years to complete. Try not to be dismayed by the transition and remember that you're bringing with you the perspective of an experienced professional.
Recognize your transferable skills
Building up confidence in a new field can take time, but be sure to think about how the skills you gained in your first career can translate into your new one. Keep in mind that you have a fresh and unique viewpoint that could set you apart.
Making the decision to change your career is courageous, but it can also be daunting. By approaching this change with your eyes wide open, you can best prepare yourself for what's ahead. It's never easy to alter your routine, but if you've been feeling unfulfilled, a new career could be the spark you need to find the job you'll love.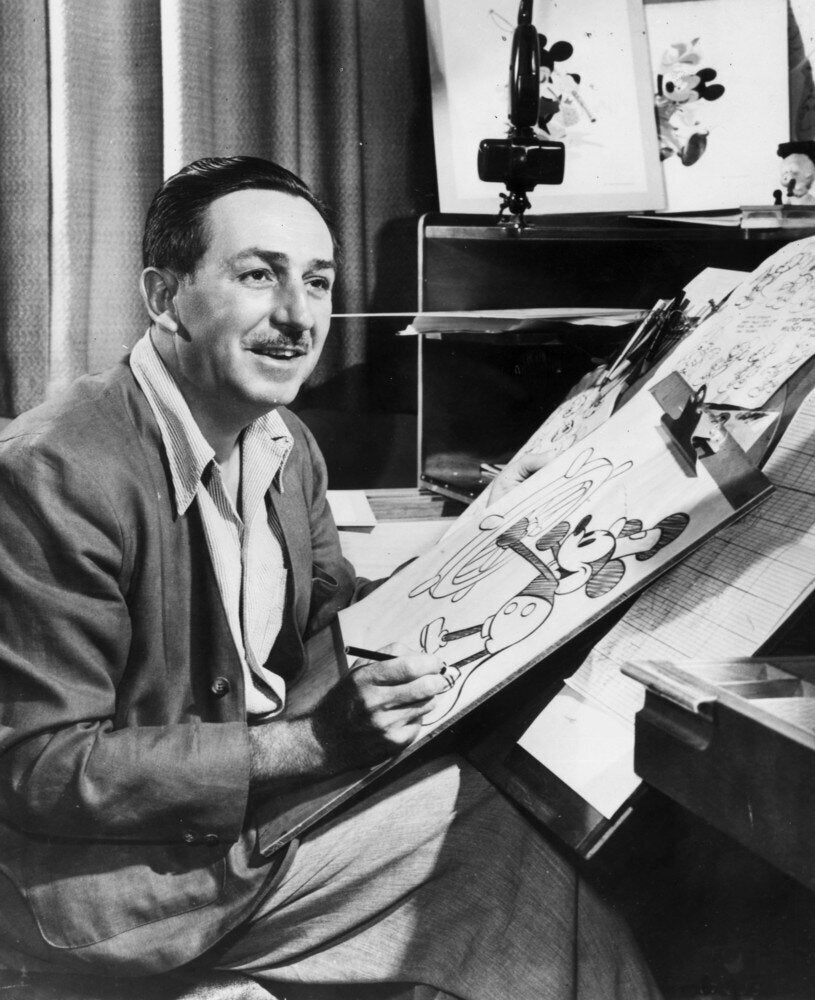 13 People Who Prove It's Never Too Late For A Career Change