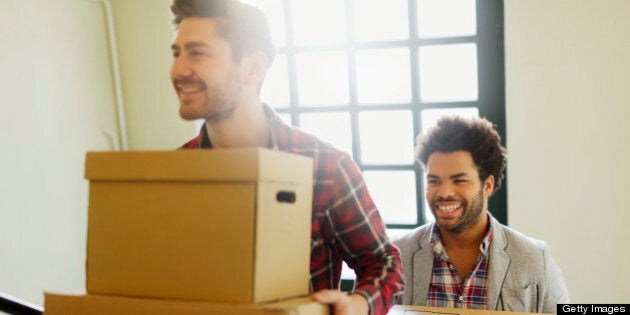 Many businesses face transitions, and sometimes it is hard to embody change. But as with everything else in life, change happens constantly, and when we embrace it we end up realizing that it is likely for the better. Employees come and go. People we have learned to trust eventually move on, whether it be for a new career, a higher paying job, or a new city. Perhaps you lose that long term client you have relied on as a major source of income, or you end a partnership that hasn't been as fulfilling as you would have liked it to be. As business owners we often feel alone, like we are the only ones who really care about that idea we had way back, when it was just a twinkle in your eye. It can get lonely at the top of the ladder!
So, what do we do when we are staring right in the face of transformation? Panic can easily set in and as a result we can quickly lose our way and even our business! Sometimes a good spring cleaning to get rid of the old and make space for the new is just what a company needs.
Here are some great business spring-cleaning tips to help you transform in a positive way!
Evaluate your retention rate: If you are in the business of ongoing clients and you are noticing that your retention rate has dropped, it may be time to seriously pay attention to customer service. A good way to understand why your clients are leaving is to have them fill out a client satisfaction survey. Maybe it is time to evaluate what type of clients you really want. Losing clients is not a great feeling, but perhaps the transformation means that it is making way for the ideal client to enter. Decide exactly what type of clients you are looking for and then focus on targeting your sales and marketing to them. Once you get them in the door, be extra nurturing to ensure they feel valued.
Efficiency is key: Sometimes we hold on to employees because, let's face it, letting someone go is not fun. But losing money on lack of efficiency can ultimately make or break your business success. Start evaluating everyone's value in the company and how efficiently they work. Are they utilizing their time to the fullest? Or are they spending their hours lounging on Facebook? Be firm with your expectations; everybody is replaceable and there is a big pool out there of talented people who are eager to work!
A new look goes a long way: Not only do we have to evaluate our external environment but when we want to create positive change we also have to look at ourselves as well. When was the last time you did a visual makeover? Is your site an artifact of the period when the dot-com era was a fresh new idea? Don't be afraid to invest in a new image; relaunching to your audience shows that you are strong, current, and here to stay! Plus, it will at least get people talking and going to your new and improved website. Which means bringing back awareness and possibly new clients.
Get back to basics: Remember what it was that you loved to do and the reason you started this company, and get back to that passion. As time goes by we often find ourselves moving farther away from our trade and into more of a management role. Rarely do people start a business with the dream of becoming a "manager." Normally, it is because they have a talent or skill that they can share with the world and make a living off of. So start reliving those days and take back that momentum and motivation. This will also help you with the staffing transition that we mentioned above, if you are short on staff, now is the perfect time to get your hands dirty and retrain yourself!
Run lean and mean: It's time to clean up everything that you don't need in your business that is access overhead. Scaling things back is key to increasing profit margins. Go through your company with a fine-tooth comb, you will be surprised at how all the little expenses add up! Once you eliminate the unnecessary clutter you can find room to free up some money and build back equity.
Spring is the perfect time to get excited and start rebuilding and restructuring. If you are in a transition period, then this is the perfect time to evaluate where you have come and what new opportunities, policies and services you can implement to improve your overall infrastructure. Every opportunity for change is an opportunity for growth!
Beautiful things bud in springtime :)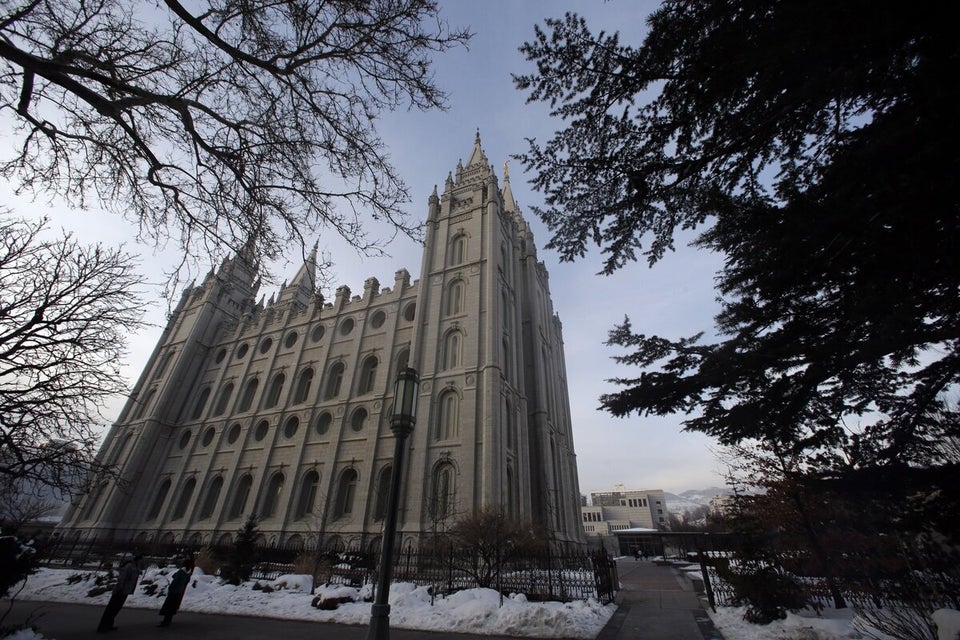 10 Happiest Cities For Workers