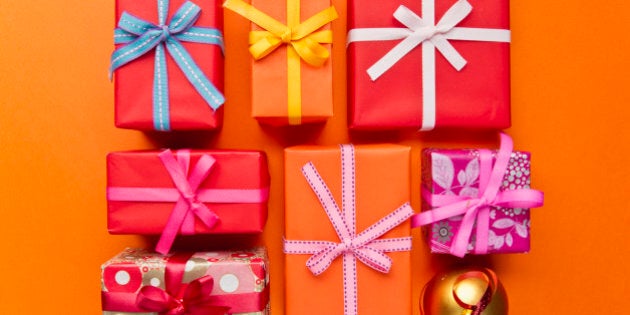 Being a financial adviser, I try and save money where I can. If you are anything like me, each year Christmas rolls around, you start figuring out ways you can escape spending money and instead focus on what really matters, spending time with family and friends. But expectations are hard to change and old habits are hard to break, so if you show up at a friend's or aunt's house without a present, your good intentions of not giving into consumerism may be seen in the wrong light as being cheap.
To avoid this, when it comes to alternative gift giving, the trick is to focus on creating a great experience for the receiver, and much less on the gift itself. Time is precious for everyone and very few people need more "stuff," so focus on follow through and execution of your alternative gifts. Here are some ideas...
"We should get together soon" are famous last parting words with a friend that you don't often see. If this friend is on your Christmas list, make good on your promise by giving them a card with a promise of home cooked meal and 3 date options. Here's a card already done for you!
"Dining out for every meal?

I am the friend that can make it real.

You tell me which day works for you.

And I'll concoct my finest goo."

(a) Saturday, January 9th.

(b) Sunday, January 17th.

(c) Tuesday, January 19th.

RSVP and commitment requested upon receipt.
The trick is to try to nail a date down at the time you give the card, so that this too does not drag into next July and seem like an empty promise.
Movie Tickets With Recommendations And Schedule
With Star Wars coming out and the Dr. Who Christmas Special being shown in the theatres, it is a great year to give a friend a pair of movie tickets for Christmas. To make this worthwhile, print out the schedule for the movies in a theatre near your friend's house or suggest the movie, time and date you can go to together. This can turn into a great experience. Taking the extra time to do this goes so much further than a gift card.
This one is obvious, but you should have some baking skills to select this one. Your friends may like you, but they may not be so keen on your kitchen experiments, especially when it is a gift.
If you are baking, you can always be more creative than just the same old chocolate chip cookies. A batch of almond biscotti, for example, wrapped up in some cellophane with a nice bow is an excellent alternative to the 'same old, same old.'
The Whole Is Greater Than The Sum Of Its Parts
For some products, a group of items sold as a gift package can sometimes cost two to three times what it would normally cost for you to buy each individually. But it's easy to make your own gift bundle. A cutting board, a block of cheese and a knife on their own may be boring and unexciting presents. However, putting them together -- and even perhaps adding a bottle of wine -- can represent potential for an experience with a friend or special someone. Be creative, put together ordinary items that can illustrate extraordinary experiences when put together.
If you have a friend that is busy, often eats out, and has trouble cooking for themselves, jar a few dry ingredients and create an easy way for them to add water on the stove and have a great home cooked meal.
Even better, create a party where you can create these jars together and teach them how cooking at home does not have to be time intensive or require a lot of savvy.
You can apply the same formula for home-made meat rubs, spice mixes and various other cooking aids that you can store and keep for awhile.
Whatever you do, aim to create experiences and not just give 'stuff'. Stuff comes and goes, but experiences create emotional connections that stay with us for a lifetime. In the end not only will you be giving better gifts, but you might save some money in the long run as well.
Tea Nicola is the Co-Founder and Chief Executive Officer of WealthBar, Canada's only full-service online financial advisor offering diversified portfolios of low-cost ETFs, insurance and financial advice. Passionate about personal finance, Tea is looking to change the way Canadians save by making investing smarter, more transparent, and at half the cost of traditional advisors.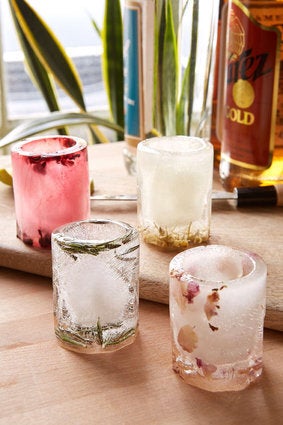 100 Gifts Ideas $20 And Under