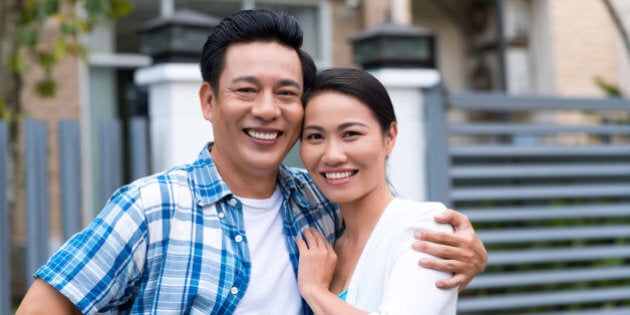 Looking to secure a mortgage can be like finding the perfect pair of shoes-- it's a meticulous process made all the more daunting with the sheer number of styles and variations available to you. The difference is simple though -- a pair of shoes can cost $80 (you're a bargain hunter) while a home is a much more costly investment and a complicated process to navigate. That's where a Scotiabank mortgage advisor steps in.
Whether you're a first-time buyer, or someone looking to buy your next home, a Scotiabank advisor is ready to talk to you about your particular situation and chart out a plan for success. Before you buy your home, here are five helpful tips to consider.
This seems like an obvious one, but sometimes we feel embarrassed asking for help. Luckily, Scotiabank advisors are at your service, ready to guide you and answer your questions. If you don't have time to pop into a branch, an advisor can come to you or you can connect with one by phone or e-mail. No matter the medium, you'll meet expert advisors willing to help talk you through your preliminary questions, whether it's discussing home location or loan options.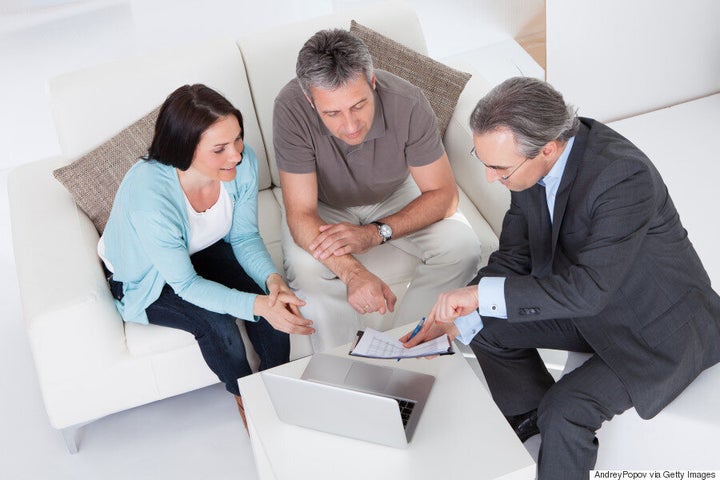 It's best to be pre-approved before you start your house hunting. So when you're ready to get started with a pre-approval, you'll have to be ready to talk about your financial background in great detail*. Things you'll have to provide include statements on your monthly income, as well as breakdowns on current expenses and assessments on your property and asset values.
You'll also need to have a credit check. This will confirm balances and monthly payments on any existing loans, lines of credit and credit cards. This will also determine how much you'll be able to borrow.
3. Working with an advisor
After getting pre-approved, it's time to re-engage with your advisor to firmly plot out a mortgage plan that's right for you. They'll help you explore weekly or monthly payment options to chip away at your mortgage affordably. This means determining whether you would benefit from a fixed rate mortgage, where the interest stays the same during the term, or a variable rate mortgage, where the interest rate fluctuates with the prime rate. Tailoring a solution for your personal needs will also determine whether you'll be able to work with a short or long term mortgage. Regardless of the terms, an advisor will be helping sort out the easiest way for you to eventually be mortgage-free faster.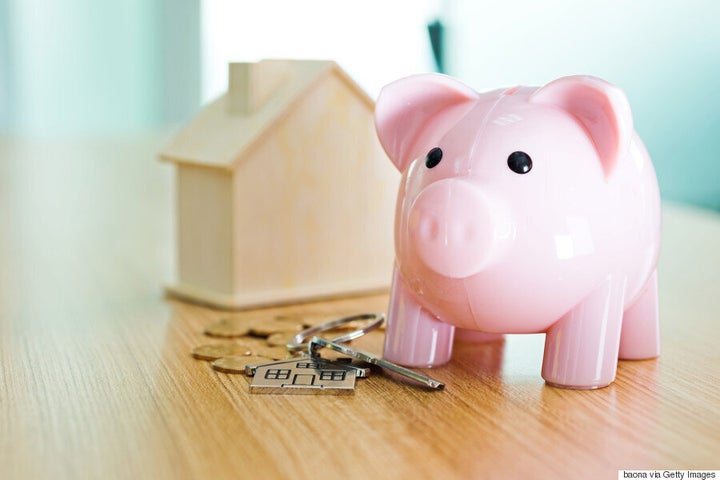 4. Anticipate extra costs ahead of securing your mortgage
Taking out a mortgage will help you pay for your home, but not every cost is going to be covered. Before you take possession of a property you'll have to invest in a few extra things ahead of time. This could include home inspection fees or paying a lawyer to prepare the mortgage documents.
5. Getting a line of credit
While securing a mortgage will help you lock into your dream home, you may want to think about getting a line of credit as well*. Consider a line of credit as an emergency funding source, because you never know what can happen. It's better to be prepared for unexpected repairs and natural disasters that may occur.
A mortgage is more than just the rate. A Scotiabank advisor will be able to enlighten you and guide you through the process to help you find the perfect mortgage fit. Book your appointment with an advisor today.
Registered trademark of The Bank of Nova Scotia.
*All mortgage applications are subject to meeting Scotiabank's standard credit criteria, residential mortgage standards and maximum permitted loan amounts.