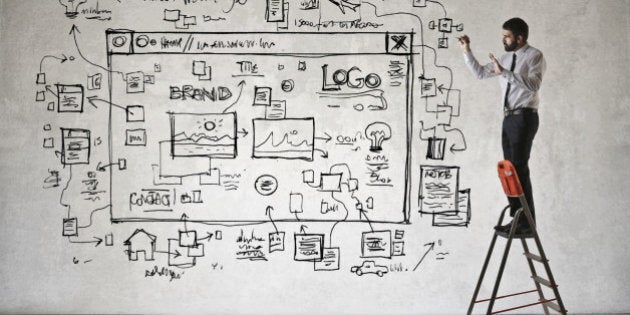 So you're thinking about creating a website but have no idea where to start. Have no fear: building a website doesn't have to be a stressful or time-consuming experience. Here are five ways you can create a standout website, presented in partnership with .CA.
Choose a memorable domain name
There are two parts to a domain name—a top-level domain (also known as a domain name extension such as .CA, .com, or .org) and a second-level domain, which typically refers to the company brand name or keyword. Choosing the best combination of the two and registering a name that stands out helps strengthen your brand's credibility. It's also important to register that address as soon as possible to ensure it isn't taken.
Work with a reputable registrar and web host
Once a domain name has been selected, people must be able to find it. It's important to work with a reputable registrar and web host — both can provide customer support and easy-to-follow guides to set up your website. Working with a partner you trust helps get your web site operational and visible to your online audience in no time. When you search for a .CA domain name, you're presented with a list a trusted, certified registrars to choose from. This is a great place to start.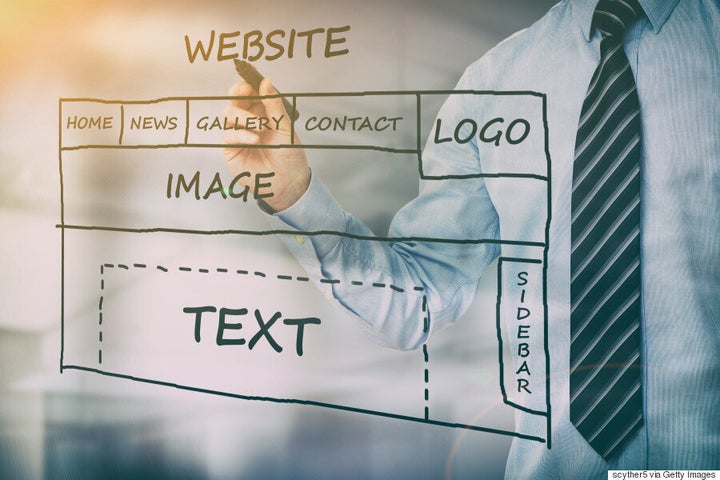 Focus on usability and simplicity
A great website must be easy to navigate. The design must be clean, the layout intuitive and have design elements that are cohesive. This enables your customers to find your content easily -- whether they're using a desktop computer or a mobile device. Because, at the end of the day, what good is a website if no one sticks around to use it!
A great website is nothing without original content. The secret to keeping your audience engaged and coming back for more comes down to creating content that's informative, helpful, useful and fun.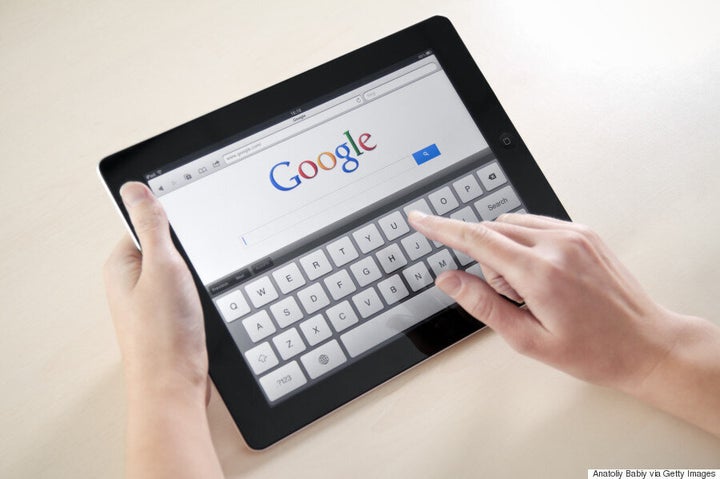 Be mindful of search engine rankings
Ensuring that your website ranks high in search engines should be seen as an ongoing mission: High rankings can help boost traffic, visibility and even sales — and this means that incorporating search engine optimization (SEO) tactics is vital to website success. This includes adding keywords and meta tags that reflect your business, along with developing content and links created and optimized with SEO in mind. Furthermore, a .CA domain name can help you perform better in Canadian search engines. Not only does it show that your website is Canadian (likely making the content more relevant to a local audience), research has shown that Canadians prefer to visit and shop on Canadian websites.
Whether you're a small business owner, an aspiring entrepreneur, a storyteller, or just a person with a great idea, a .CA domain name will brand your website as 100 per cent Canadian. Get started today by searching for your .CA domain name.