Human resources and corporate culture have been drastically changing in recent years and Vancouver technology companies are leading the way in this transformation. In the past decade the very purpose and focus of human resources departments has been shifting. This shift has resulted is something of a revolution in how companies manage and empower their employees.
Rise's Director of People and Culture Rocky Ozaki suggests that the old way of human resources is dead. "The connected generation, they are changing the way that companies attract, retain and engage their people," said Ozaki.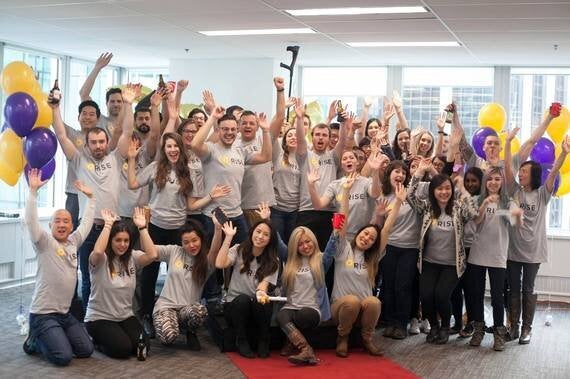 Ozaki suggests that the company is not perfect when it comes to culture and engagement practices but they want to be the industry leaders and serve as a "test kitchen" on new approaches.
According to another Vancouver area tech company, PerfectMind, corporate culture is not the exterior looking qualities such as cool looking office but, they do not get to the foundation of what real corporate culture is. o culture this culture PerfectMind and other companies want to learn how to design, implement and sustain it for optimum growth. PerfectMind insists that culture's foundation is based upon the corporate purpose and values.
There are five core principles that Metro Vancouver tech companies are adopting to set themselves apart.
The global economy that we now live has made it even more important for companies to promote their local economy and products. Vancouver tech companies are often notorious for this, including featuring local artists in their office setup. RentMoola is one such company in this city is doing that by having a local art collection in their Vancouver office from the Burrard Arts Foundation. RentMoola is an online global payment network that enables residential tenants to pay rent, and condo owners to pay their fees by cards. Other companies should follow this company's leadership by involving more local products in their operations.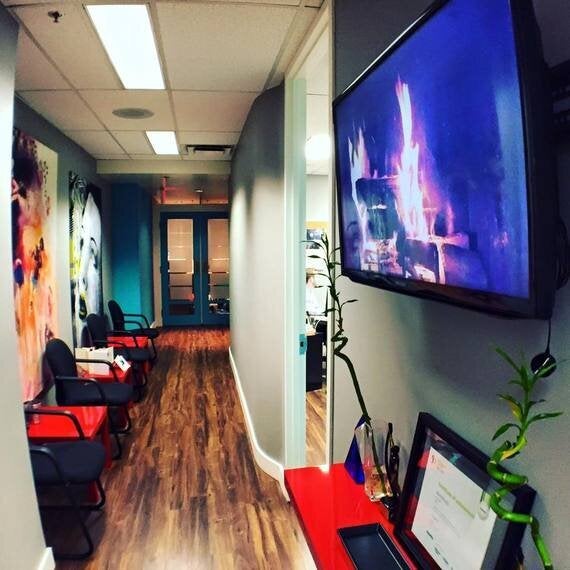 2) Culture from the Beginning
It is key for the culture at a business to be created at the beginning of their operations and by doing so, the right work environment will continue. Riipen Co-founder and Chief Operating Officer Dave Savory said "as an early stage startup going through the process of raising capital and growing our team, building the right culture is extremely important to us."
"Riipen is an experiential learning platform that matches employers to top faculty-supervised industry projects completed by university and college students," said Savory. The COO suggested that through Riipen, companies can benefit from positive brand awareness on campus, millennial insights, and a better talent pipeline of top graduating talent for upcoming employment opportunities.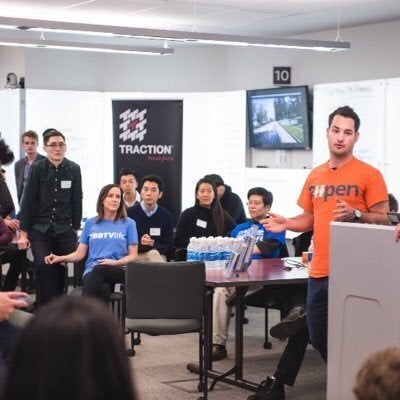 Savory said that since the company's beginning they have had a strong emphasis on team spirit as it relates to the culture that they are creating. "One of the ways we do this is to always wear orange Riipen shirts, and if they fail to wear the t-shirt then they purchase the team a case of beer," said the Riipen Co-Founder.
Technology companies are often layer focused on being data-driven but human resources needs to be like all areas of their operations. Human resource departments are consumed with managing, empowering and recruiting employees but they often do not have time to handle the bigger picture culture issues. PerfectMind is one such tech company who has hired a people and culture consultant to help ensure their corporate culture is where it should be.
The North Vancouver tech company said that creating a culture of alignment is key because then all of their employees know why they exist. "By doing so, they know the purpose of vision of the company then they also recruit based upon these values," PerfectMind CEO Farid Dordar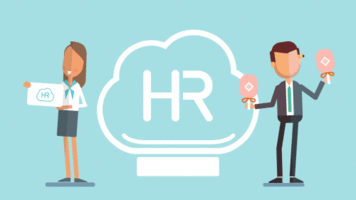 4) Culture of Improvement
The capacity to continually improve and change is essential for having a people and culture department that empowers it's employees. For instance, RentMoola has a range of innovative corporate culture initiatives to help empower and inspire their employees. Each new employee is welcomed with a swag kit before they learn about the offsite happy hour events and in-office disc jockey. Learning is an essential part of their culture so they offer lunch and learn events that they call MoolaIQ. These initiatives show the industry that it is key to change what needs to be improved and work upon initiatives that work.
PerfectMind CEO highlighted that establishing a culture based upon character helps create an environment that is balanced and a great place to be for employees.
While it is not uncommon for tech companies to host open houses, Rise is a company whose events are uniquely welcoming. These kinds of events are an exceptional way to promote the brand, recruit potential employees and establish relationships with likely users and supporters.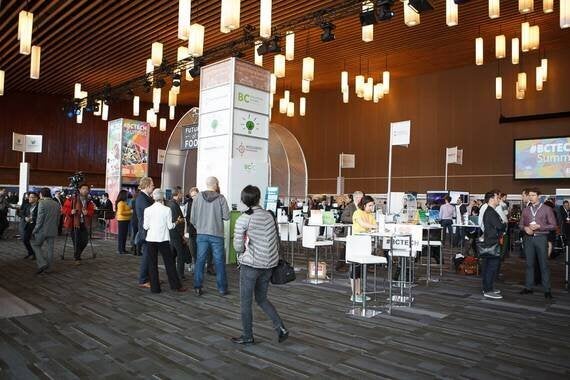 Millennials have experienced a range of employers who have made us aware of the type of workplace we want to be apart of. These four companies are creating an environment where the people can thrive and if they are thriving then their companies can grow. People and culture is no longer something relegated to an office but the entire company has to place importance on this area.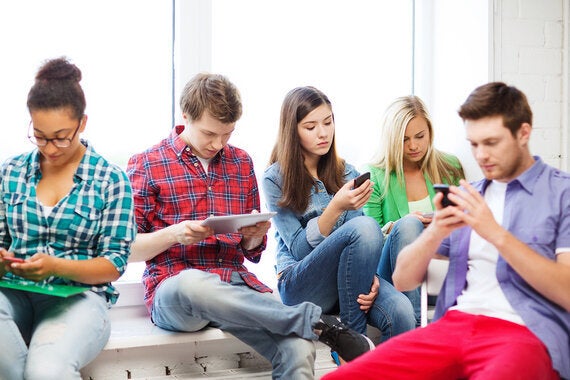 As managing employees continually changes in our world, millennials want to feel valued and like their work matters. Millennials don't want a job but they ultimately want a career they love. These five principles can help organizations create a work environment that millennials want to be in.
Follow HuffPost Canada Blogs on Facebook