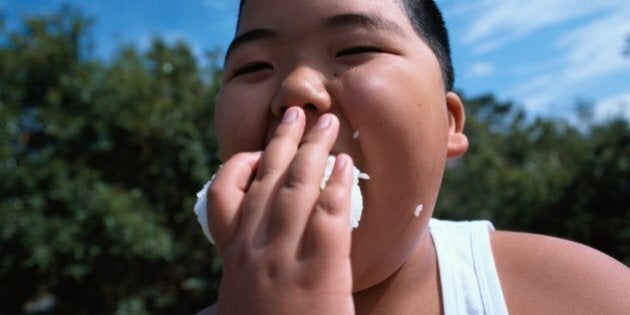 One traveller's peace sign is another local's hand gesture for "f--K off".
Yes, when when it comes to learning about the cultures around the world, travel remains one of the best ways to do it.
It's hard to argue with the results when you're immersed in a foreign country for days at a time, but it's not without its perils: What many travellers might reflexively do at home could carry an entirely different meaning half-way across the world.
Sure, years of globalization have established giants like Mickey Mouse and McDonalds as ubiquitous global icons — but the same can't be said about marigolds — which look pretty in bouquets, but signify grief in Mexico, so best to leave those in the garden if you're heading to Cancun any time soon.
So if you're looking to brush up on your knowledge of social etiquette around the globe, take a gander of Insure and Away's infographic on 50 foreign faux pas.
Got a social blunder that you didn't see here? Let us know in the comment section below.
Like this article? Follow us on Twitter
Real, Ridiculous State Laws Not Really Enforced
Popular in the Community