Earlier this summer we proudly published HuffPost Music's 100 Best Canadian Songs but now it's time to talk about something far less patriotic: the worst of Canadian music.
Like we said on the best list, our artists have been hitting above their weight class in the global music business for quite some time now. But no country's musical output is perfect, and the true north strong and free is no exception.
We've given the world Leonard Cohen, Joni Mitchell, Neil Young, Byran Adams, Corey Hart, The Tragically Hip, Rush, Blue Rodeo, Sloan, Drake, Arcade Fire, Feist, Deadmau5 and many more talented and exciting artists. But we've also produced international scourges like Nickelback and the Biebs and domestic embarrassments like B4-4 and Serial Joe.
Even some of our best and brightest have had their extremely unfortunate missteps. In fact, many artists who made our best list also sadly appear here with their dregs.
With that in mind, we've assembled this list of the worst Canadian songs. It's only fifty songs long, though, because Canadian music still rules at least twice as much as it sucks.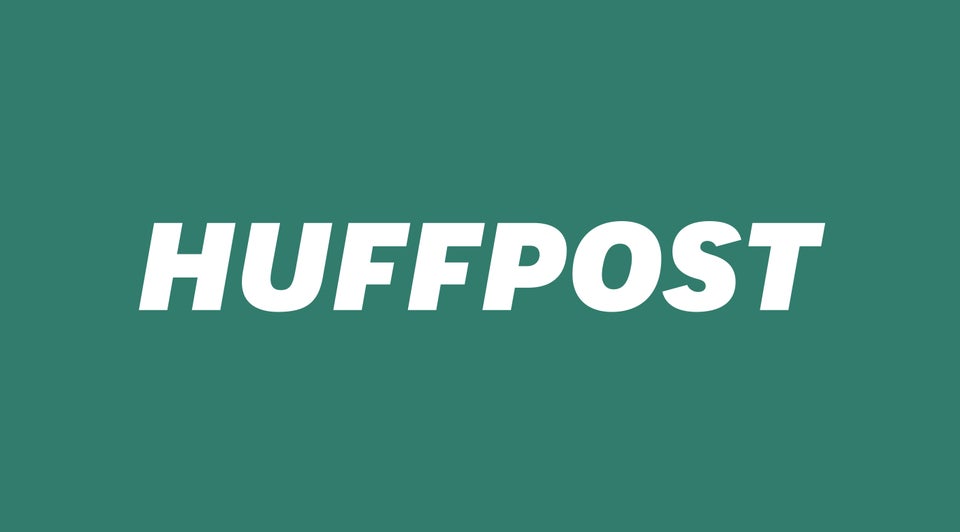 50 Worst Canadian Songs Ever
Popular in the Community