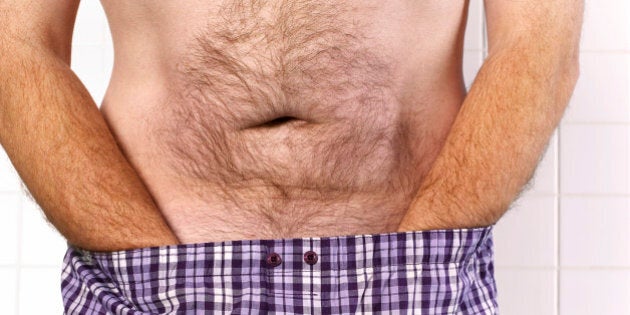 "Evidence that foods can help with ED is probably related to a vascular connection," says Firouz Daneshgari, MD, professor and chairman of the department of urology at Case Western Reserve University School of Medicine and University Hospitals Case Medical Center in Cleveland. "Erectile problems are usually due to not having a good blood supply to the penis, so foods that are good for your vascular system may also help prevent ED." Should you eat more of the foods containing these key nutrients?
Find out which foods may prevent erection problems — and how they work.
Story continues below slideshow: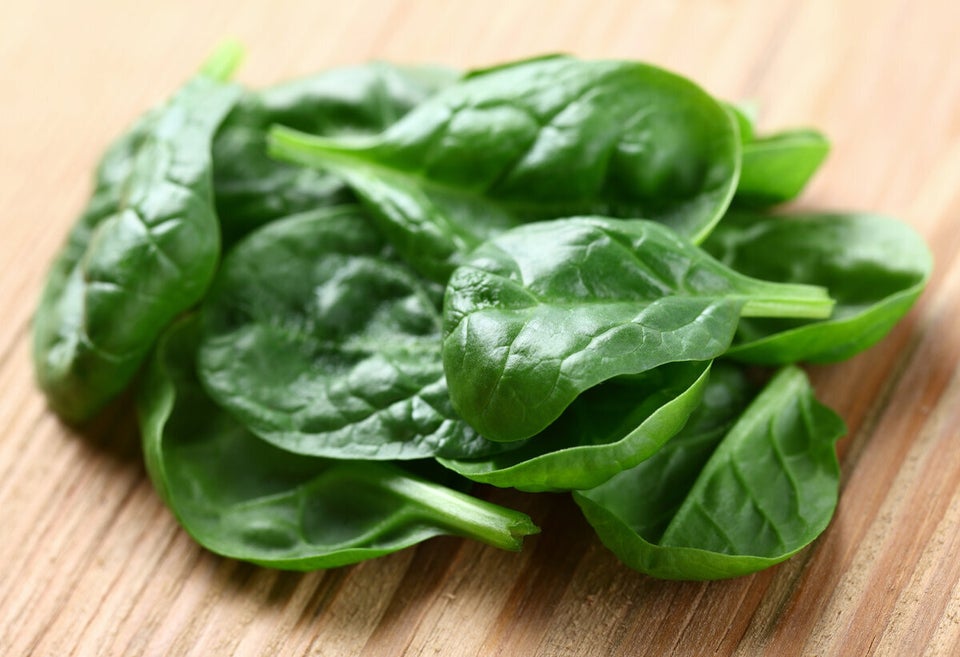 Best Foods For Erectile Dysfunction
The bottom line? According to Daneshgari, "Your best bet is to eat a healthy diet that is good for your heart and your circulation." Other foods that are good for your circulation include cranberries, apples, peanuts, onions, tea, and red wine.
Chances are, if you take good care of your vascular health, you will avoid many of the common causes of erectile dysfunction.
Popular in the Community