2013 has been a year full of important lessons for Alberta.
From the resilience show during the floods, to a reminder to never stop having fun, the past year has no doubt left a mark on the province.
It's a year that brought some significant changes, such as Edmonton police approving a hijab-uniform, to rival cities coming together in a time of need.
Here's a look at lessons we learned in 2013.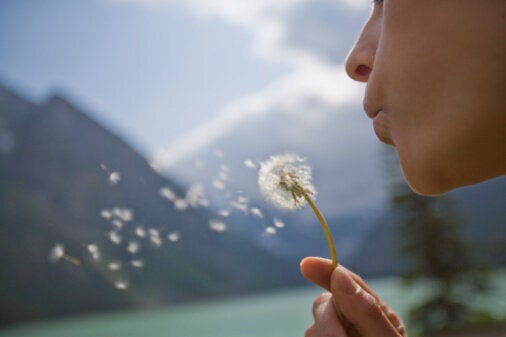 Lessons We Learned In Alberta From 2013