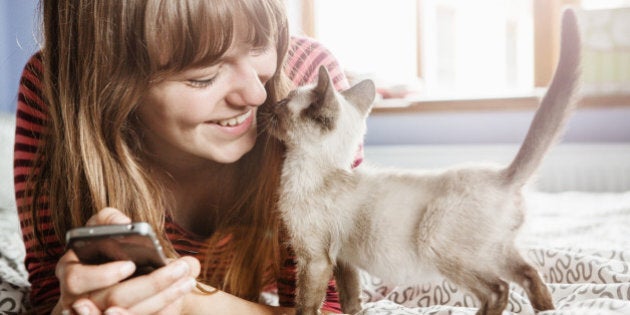 Bringing your pet home for the first time is an exciting moment for everyone involved -- a day that should be filled with big smiles and wagging tails. But like your parents told you way back when you were a kid, there's a lot of responsibility that goes along with owning a cat or dog. New moms and dads may not realize all the work it takes to be the best pet owner.
Love and attention is key, no doubt, but keep in mind that a happy, healthy pet will need a few other things, too. From maintaining a proper nutrition plan to setting up a comfortable living space for your furball, here are some helpful tips to help unlock your animal's magnificent potential, presented in partnership with Royal Canin.
1. Get proper identification tags
Don't forget to put your pet's name and phone number on his or her collar. Most pet stores will be able to quickly whip up a set of ID tags with your new cat or dog's name on it and contact info should your pet go missing. There's also the option of microchips that store your contact information. Shelters can scan your animal's barcode and retrieve your contact information from a database.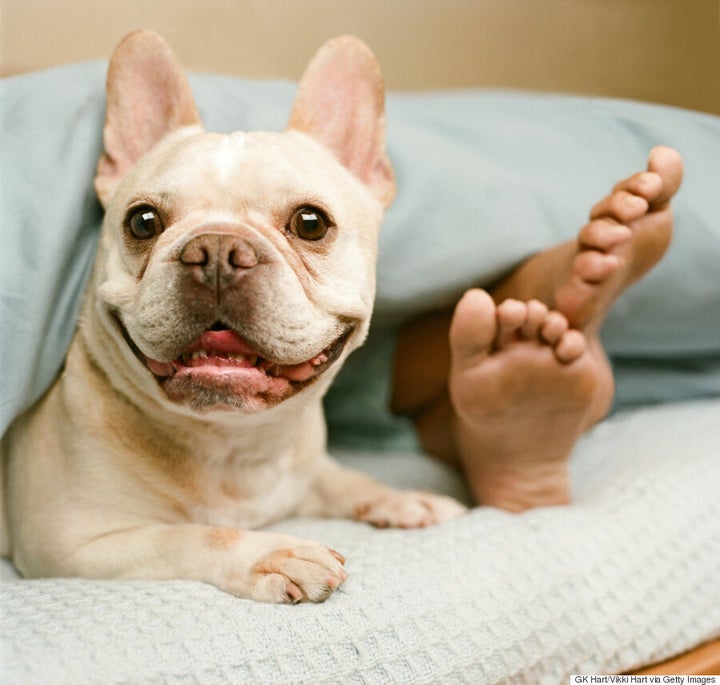 2. Create a comfortable space for them
We all need our privacy and your new companion is no different. Giving your pet a good bed to unwind in will help establish their own personal space within your home. While you could go all-out and get them a deluxe set-up, they could just as easily spread themselves out on cushy blankets.
It's also never too early to start crate-training your pet in case you ever go on a trip, or to prepare them for your next visit to the vet.
While some say that variety is the spice of life, this doesn't necessarily apply to raising pets. It's healthy to adopt a series of routines, many of which will help them grow into the healthy animals they deserve to be. Keeping meals on a schedule is a reliable way for your pets to get the nutrients they need, while setting up a daily walk time for your dog is a great way to make sure they get their exercise.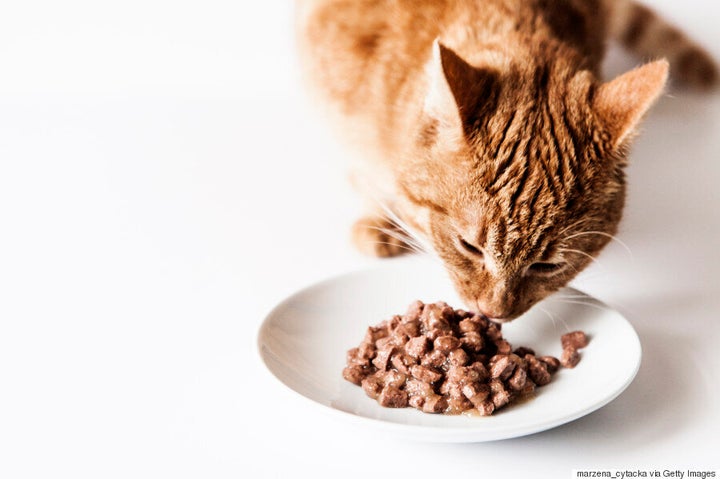 4. Establish a nutrition plan
A pet's diet is one of the most important things in an animal's life. Some pet food brands like Royal Canin have scientifically developed formulas suited to the precise nutritional needs for a number of breeds, from the tiniest of Persian kittens to your salt-and-peppered senior bulldog. Consult with your veterinarian to make sure your breed of animal is getting the right nutrients, vitamins, and minerals they need at the various stages of their lives.
A great dog owner makes sure his animal's coat is washed and shiny. It's recommended that dogs with short hair get bathed once every three months and more often than that if your dog has longer hair. It's also important to make sure you don't use human shampoo on your little guys as some ingredients can irritate dogs.
6. Make sure you make time to have fun with your pet
We all lead busy lives, but don't forget that you're responsible for a little one now. While developing proper diet and exercise routines helps ensure they grow up healthy, showing your pets love and affection is good for their spirits.
Your new pet is now part of your family, and as such deserves the very best. That means quality care, quality items, and, of course, quality food tailored to its specific needs. Royal Canin is a global champion and industry leader in cat and dog nutrition. Fully supported by scientific research, their 200+ formulas are precisely balanced to provide your cat or dog with outstanding nutrition.