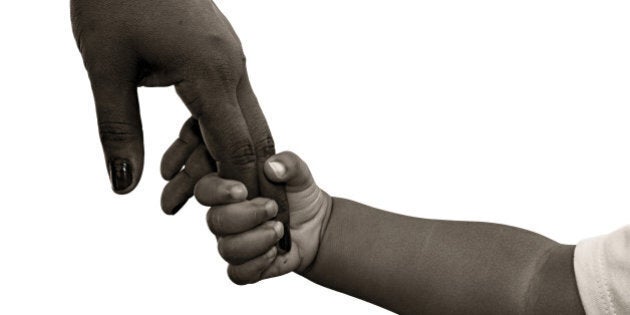 My child's father constantly criticized me in front of her and forced her to choose who is the "better" parent, leaving me to perform damage control every other weekend.
Tip #1: It's called alienation of affection. This process was tiring and extremely hurtful and I didn't know there was an actual term for what he was doing. Now you know and you can sum up this action in three words. Unfortunately judges are way too familiar with this act.
I finally received a judgment of $200 a month, when I understood he had a small business and three properties he was renting. My lawyer requested his T4 slips but he was able to maneuver his finances by selling his assets to family members.
He only paid the child support arrears once he was threatened to lose his license for non-payment by the Family Responsibility Office (FRO).
Tip #2: The court can impute income when there's reason to believe that the other parent has more income than declared. Notify the Family Responsibility Office when there are many missed payments, don't wait too long, the process for them to follow up with him is long! Please document each interaction, noting the time, date, name of agent, and details of your conversation.
Breakdown of Communication
Every time I tried to communicate with the father of my child, he turned it into an argument, chastised me, tried to humiliate me, or walked away. I felt helpless trying to have a decent and cordial conversation regarding the needs of our child with him.
Tip #3: If you find yourself in these circumstances, correspond solely through email or text message. This way you'll have documented proof of each interaction. Also, consider using a Log Book to write special notes or instructions.
In the early stages of our custody battle, my child's paternal grandparents befriended me and asked to take our child across the United States border to Buffalo to shop. I agreed. It became the biggest mistake of my life! When they came back, they refused to return her birth certificate and passport. Soon after, her documents were lost, but miraculously, they reappeared in court when they lied to the judge by telling him that they've been raising my daughter since the day of her birth! I nearly fainted, my child was in an incubator for five weeks from birth and they denied her until she was four months old.
Tip #4: Draft a Travel Consent Letter. Sign it in front of a Commissioner of Oath or Notary Public and have either stamp/place their seal on the letter. You can also request your lawyer to add a stipulation regarding notification and request of travel and the distance (kilometres/miles) away from the child's primary resident. Click here for more info.
My child had two separate parties on her seventh birthday. After the party with her dad, she returned with many gifts. She had a few in hand, and her father had the rest. I proceeded to take the gifts from him with my new baby in arm. I believe him seeing my new child enraged him and he took back the gifts from my hand. I asked him for the gifts and he refused, so I told him that I would leave without them, that he was punishing his own child and not me. We began to argue, there was a huge commotion and I ended up with a black eye, my baby on the floor and my daughter gone. Police were called, but he was not charged with assault at the time.
Tip #5: Carry a copy of your custody order at all times. I went to the hospital to document my injuries, went to the police station and spoke to the supervisor in charge. To my surprise, he was very empathic after he observed my injuries and I explained what happened. Officers were sent to threaten my ex with kidnapping charges unless he returned my daughter. He brought her back that evening.
Did you know? As a citizen you can have charges laid by private prosecution. You can present your story and evidence by scheduling a special hearing with a Justice of the Peace. In my case, since the original police officers did not press assault charges I was able to do so through this medium and all parties were served with a summons, which notified them of their criminal charges. Click here for more info.
I got stuck with a newbie lawyer who presented my documents for me to review a day before court, arrived late on the day of my final court date, and I've had to represent myself and speak over her and directly to the judge, as she did not review my case.
TIP #6: Interview potential lawyers before retaining their services. Good questions to ask are:
1.How long have you been practicing family law?
2.How many child custody cases do you handle annually?
3.Do you handle custody cases similar to mine?
4.What experience do you have using mediation in child custody cases?
5.How would you describe your personality or style as a lawyer?
Do not give up! After five long, drawn-out, exhausting years, I was finally granted FULL CUSTODY with primary care and control.
Click here to read more stories like this on ByBlacks.com.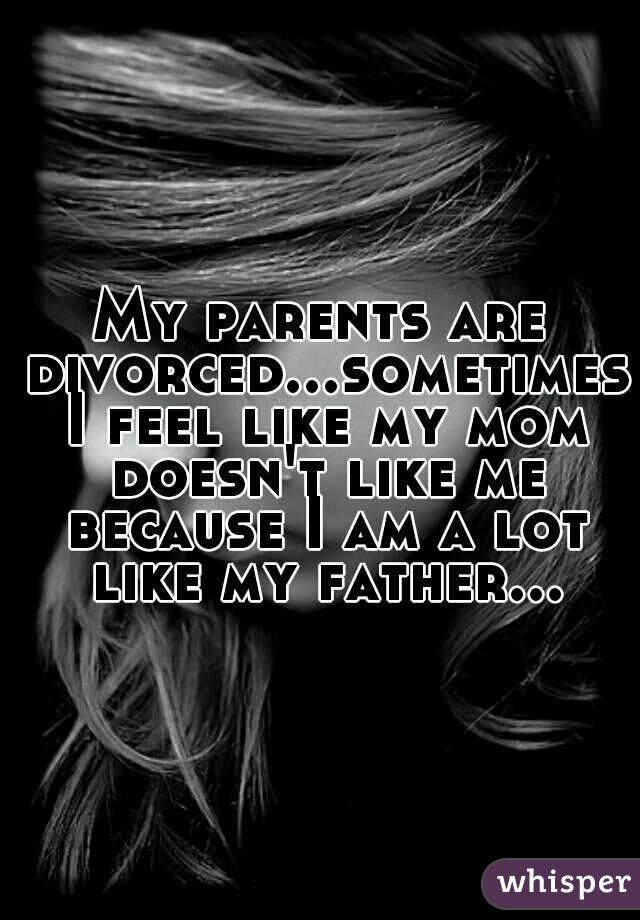 Hidden Truths About Being A Child Of Divorce