You may already be using coconut oil as an alternative cooking oil (or at least have thought about it), but there are good reasons to consider it for your daily beauty routine as well.
In the video above by Prevention, we learn about six easy beauty uses for coconut oil, from giving your hair some extra shine to helping out in the shaving department.
And yes, if you so choose, you can eat it right out of the jar.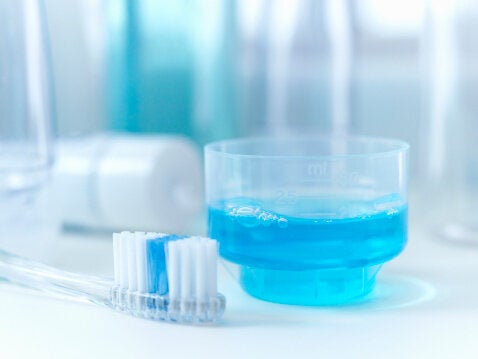 How Coconut Oil Can Make Your Life Better