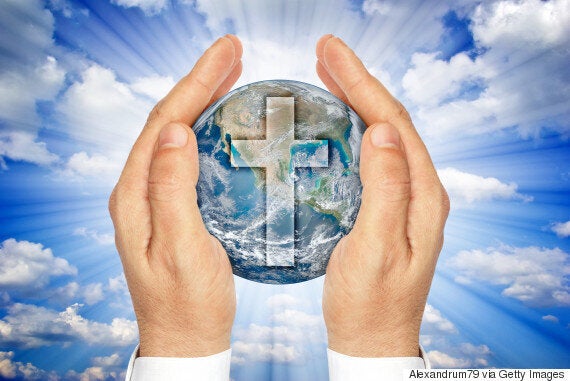 It's been one year since world leaders gathered at UN headquarters in New York to sign the Paris Agreement on climate change. Four months ago, Canada released its own climate change plan. Less than a week ago, Christians around the world celebrated Easter. And now we've come to Earth Day.
One of these things is not like the others.
There has often been some distance between celebrations of faith and environmental action -- between Easter and Earth Day. This year, however, these two springtime celebrations lined up pretty closely. Not only are they just days apart but their messages of sacrifice and renewal have also come together for people of faith around the world.
As more and more Christian faith communities are coming to understand care for creation as central to their spiritual mission, ecological and climate justice are featuring prominently in the ways they live out their faith and celebrate seasons like Lent and Easter.
Christians around the world know that a great deal more action is required to address the global environmental crisis.
Lent marks a time of preparation, of making space for revival and better things to come. It commemorates Jesus' 40 days of fasting in the wilderness ahead of his crucifixion and resurrection. Throughout church history, faith communities have modelled their Lenten journeys on Jesus' example.
Increasingly, this period of sacrifice is focused on caring for creation.
It's true that a lot of international progress has been made over the last year and a half. Governments have acknowledged the dangers of climate change. Political leaders have proudly and confidently proclaimed their commitment to climate agreements and frameworks. Yet Christians around the world know that a great deal more action is required to address the global environmental crisis.
Here are six initiatives that highlight some of the ways in which Christian communities have emphasized ecological and climate justice in the lead up to Earth Day 2017.

Ideas about how individuals and churches can reduce their ecological footprint -- such as installing solar panels or switching to FSC certified paper -- were combined with suggestions on reconnecting with nature.

People from close to 100 communities from BC, to Newfoundland and Labrador, to the Yukon sent postcards to Minister of Environment and Climate Change, Catherine McKenna calling for more ambitious climate action.

"[People of faith] continue to stand against every form of exploitation of nature and against all attempts to turn nature into a mere commodity."
So you see, the efforts of Canadian and international governments to address environmental decline are not all that far removed from Christians' Easter preparation, at home and around the world.
Happy Easter. Happy Earth Day.
Follow HuffPost Canada Blogs on Facebook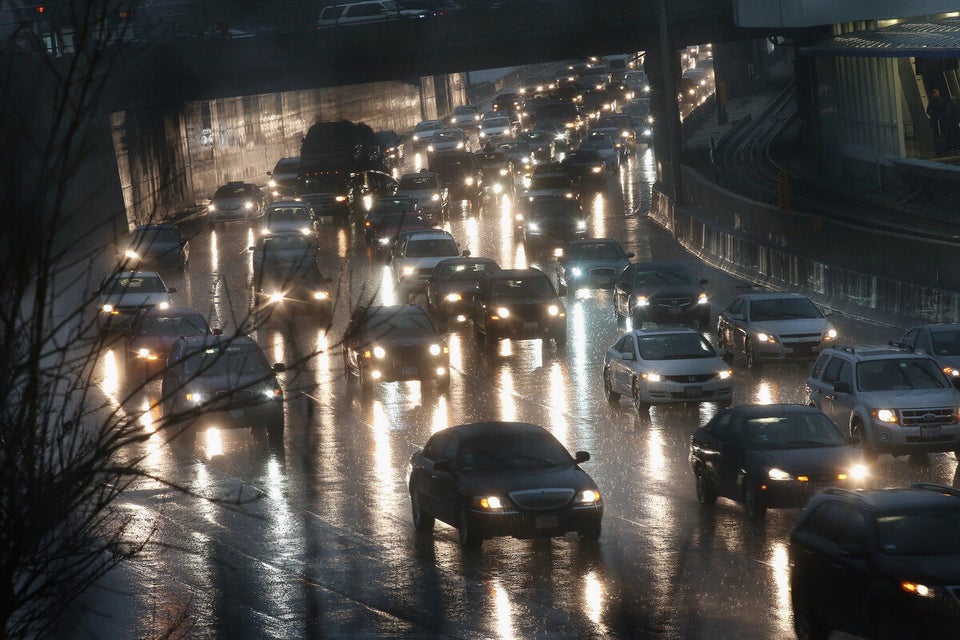 Earth Day Tips