For many women, achieving an orgasm (whether clitoral or vaginal) can be difficult.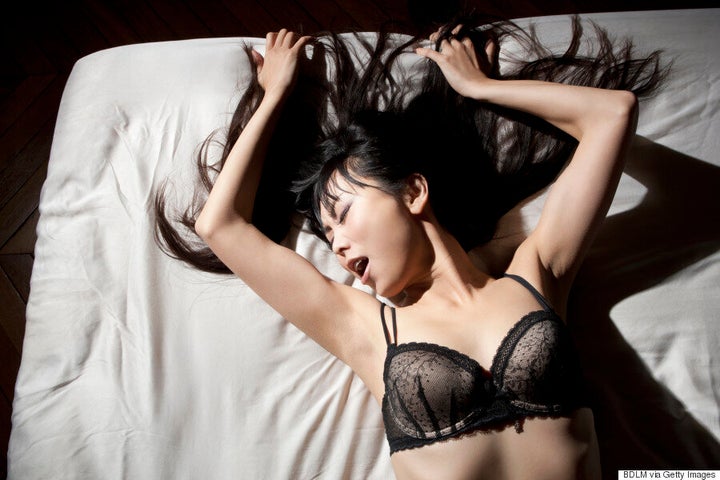 But there are many ways to get off without vaginal or clitoral intercourse and they're not as obvious as you would think.
In the video above by Girl.com, we learn about six weird things that can make you orgasm. Like, did you know you can have an orgasm just thinking about it? Yeah, neither did we.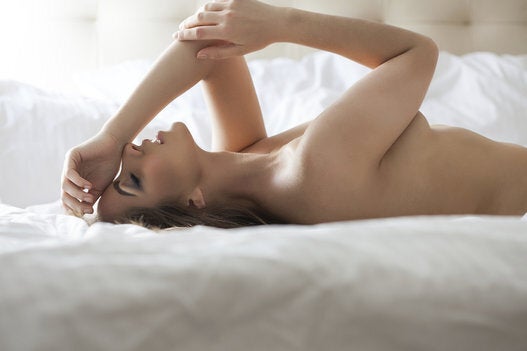 9 Things You Should Know About Orgasms