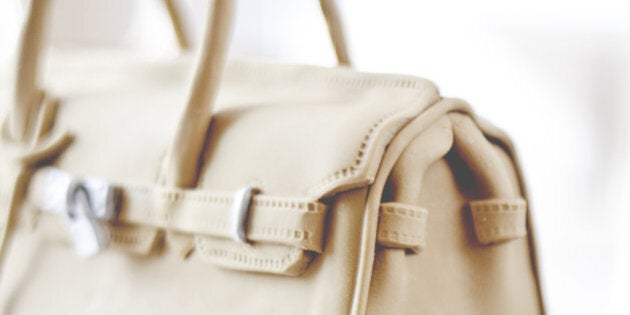 Look into any woman's closet and I'm sure she has more bags than she can count. Some are brought out often, others not so much and still more are probably crammed into the tightest recesses of her room. I'm certainly guilty of this, but I wouldn't give a single one up. I never know when I might need to change up my look or when that butterscotch leather tote might come in handy. As much as I would never want to limit anyone's bag closet, there are, however, some basics that we should all own.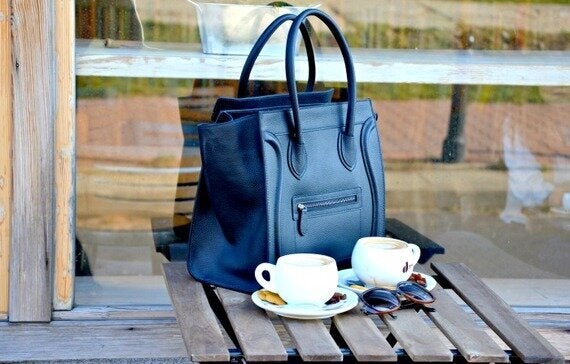 7 BAGS EVERY WOMAN SHOULD OWN
Structured work bag/tote. The size and shape will vary according to your job and needs. This will be your everyday work bag, you know, the one you can't live without. Take note of what you need to carry around and make sure that it is large enough for all of your files, papers and a laptop. If you are going for a minimalist wardrobe then stick with classic colours that go with everything and won't go out of style.
Cross body. This is a bag for the woman on the go because, well, let's be honest, a good cross body is the most comfortable bag you'll wear. Perfect for a busy day of running errands or sightseeing, all your stuff is accessible, plus you can easily hold a cup of coffee in one hand while carrying shopping bags in the other.
Weekend bag. Larger than your work bag, the weekender is perfect for last-minute weekends away while doubling as a carry-on for the plane or work bag if you need more carry-space on any given day. When choosing your perfect bag, make sure that it is durable but not too heavy, since you'll be lugging around your life.
Hobo or bucket bag or bowling bag. Perfect for when you need a fun, casual bag that is the perfect representation of your unique personality. I love ones that show off a tassel or have a hint of a retro feel. Not too big, since you won't be carrying your life, look for a bag that you really love.
Clutch. Since a clutch isn't very practical for day, opt for the evening variety and look for glamour. This bag should stand out against your LBD and exude sophistication and luxury.
Baguette. I believe that every woman should own a classic, lady-like baguette bag because there are moments in life when no other bag will do. Perhaps you are going to apply for your first bank loan or maybe you'll be attending a business evening event, but your day bag is too big and you don't want to hold a clutch.
Gym bag. Every gym going girl needs a dedicated, easily washable, gym bag with lots of pockets. I have a second set of grooming products that I permanently keep in my gym bag and they need their own dedicated space. Plus, when you have a great gym bag that you can just grab and go, you're more likely to make it to your workout.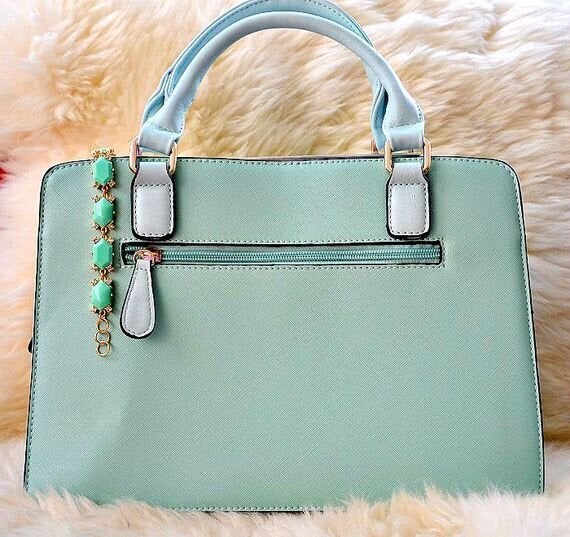 Now, by all means, I'm certainly not saying that you shouldn't buy a new bag if you love it (and can't live without it) because a beautiful bag, after all, is like the finest piece of art.
What's your favourite everyday go to bag?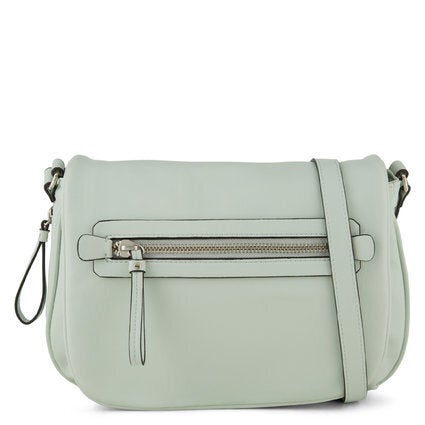 Summer Handbags For Women
Popular in the Community