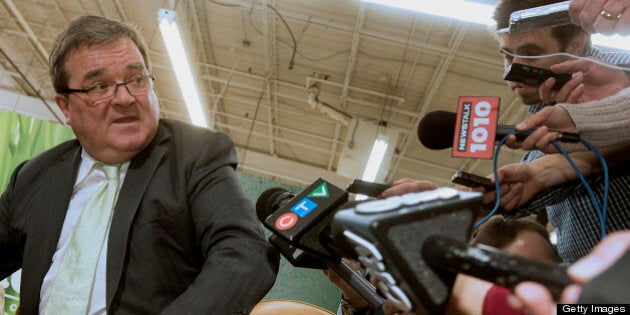 Before the Harper Conservatives inherited, in 2006, ten years of Liberal balanced budgets and robust surpluses, the last time a Conservative government actually balanced a budget for Canada was 101 years ago in 1912.
The Prime Minister was Robert Borden (originally a school teacher, incidentally). He too inherited his surplus from a Liberal predecessor, Sir Wilfrid Laurier. But he managed to maintain it for only one year before dropping into deficit.
The Harper government behaved in a similar manner. Through excessive spending and reckless budgeting between 2006 and 2008, they put Canada back into the red again BEFORE, not because of, the recession which hit in late 2008. And they haven't balanced the books since.
Now in Budget 2013, the Conservatives claim they'll eliminate their deficit by 2015. Isn't that convenient -- just on the eve of the next federal election! A close look at their financial plans provides ample reason to be suspicious. Here are seven of their fiscal tricks:
1. Rosy growth estimates -- To puff up government revenues, the Conservatives have based their fiscal planning on optimistic projections of economic growth. They ignore the reality that in years just past their numbers have never been correct. Time and again their initial forecasts had to be downgraded, as both the International Monetary Fund and the Bank of Canada have just done once again in the past month.
2. Deficient reserves -- To create the illusion of more financial flexibility than they really have, the Conservatives have low-balled the "reserves" that should be in place to serve as fiscal shock-absorbers against future economic setbacks. The amounts set aside should grow in outer years because the risks are greater, but this government has foolishly flatlined them going forward.
3. Exaggerated lapses -- When a government department doesn't use all of its budget in any given year, the excess money naturally "lapses" back into the central treasury. The Conservatives are counting on very large lapses over the next several years. In other words, they'll make lots of big announcements, but never actually spend the money.
4. Excessive optimism about catching tax cheats -- While cracking down on those who don't pay their rightful taxes is an absolute necessity, the Conservative claim of a balanced budget depends heavily on quickly collecting billions in unpaid taxes. That seems highly improbable at a time when they're chopping the resources needed in the Revenue agency to go after the cheaters.
5. Big program cuts -- For big programs like Infrastructure, the government claims to be increasing its investment. But any hypothetical increases are actually years down the road, after 2015. It's a trick called "multi-year bundling" and "back-end loading". In reality, the Build Canada infrastructure budget has been cut by $1.5 billion in each of the next two years.
6. Big tax increases -- Despite false claims to the contrary, this government is increasing taxes in dozens of nefarious ways -- on everything from hospital parking fees to cosmetic wigs for cancer patients. The two biggest types of Conservative tax hikes are higher tariffs-taxes on imported goods (costing Canadians an extra $333-million every year) and higher Employment Insurance payroll taxes (costing employers and employees an extra $600-million every year).
7. Claiming before proving -- Using all these tricks to concoct the false illusion of a balanced budget by 2015, the Conservatives will claim to have met their fiscal objective just before they call an election and before proof to the contrary can become available. In the normal financial cycle, the audit report on the government's books won't get published until much later - i.e., well into 2016 -- long after any election has come and gone.
So Parliament has a big job to do to find and expose the truth before Canadians vote.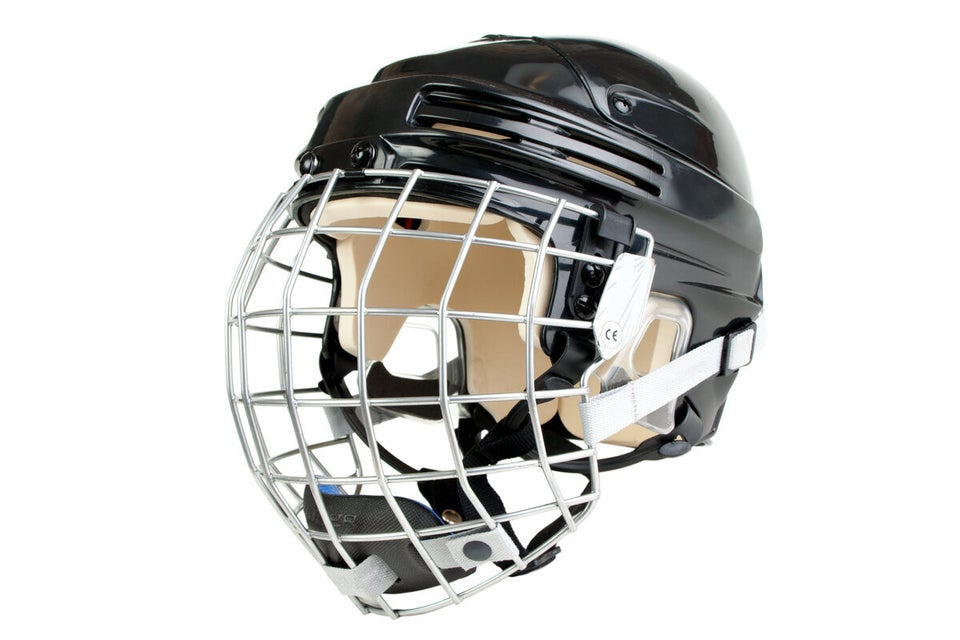 13 Ways The Budget Has Gone Populist
Popular in the Community