Here we go again, Canada.
As part of the day, 7-Eleven invites customers to bring their own containers and fill them up with Slurpees for $1.49.
However, there are certain rules governing what you can use. Every container must fit within 26 centimetres in diameter and be food safe. So a teapot is OK; a garbage bin or jerry can, probably not.
We felt a little left out the last time it happened. So we here at The Huffington Post Canada's bureau in Vancouver decided to join the fun.
We looked around the office for what would make the best cup.
Then it dawned on us: the ballot box we use to put business cards in!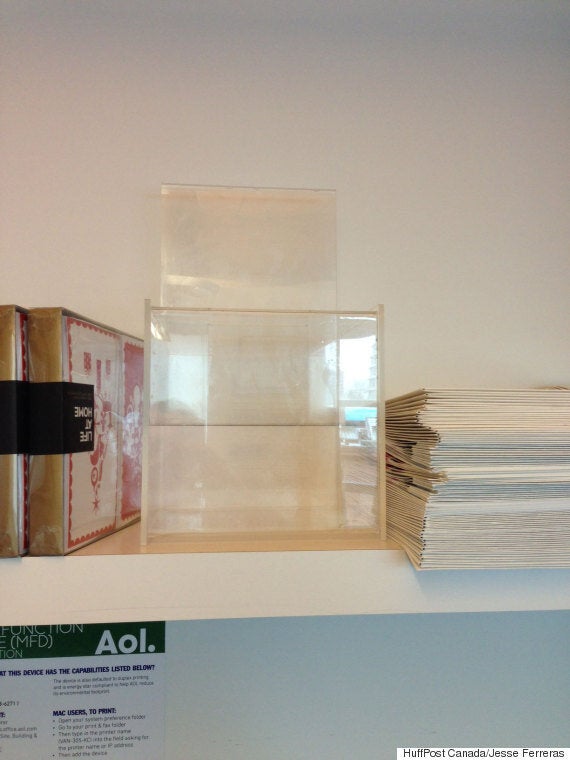 We marched a couple of blocks up to the 7-Eleven on Homer Street. And after a little negotiation with the staff (the box was definitely more than 26 cm in diameter), we filled 'er up.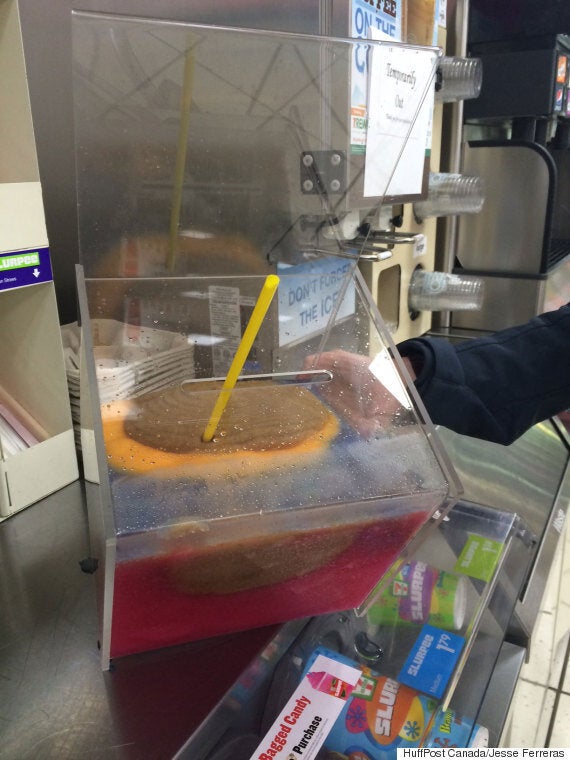 Sadly, the box started leaking. So we had to improvise. This is how many cups it took to contain all the Slurpee we had in there.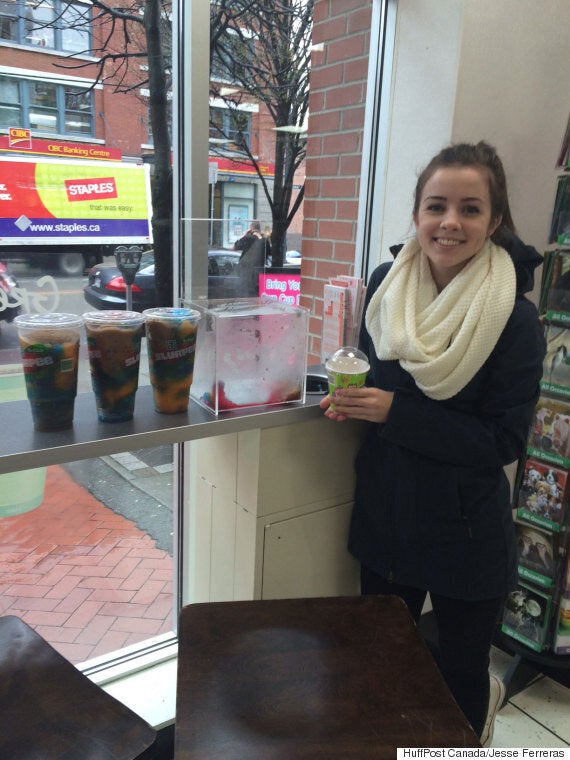 HuffPost B.C. editor Rhianna Schmunk with Slurpee containers.
All of that for just $3.13.
In case you're wondering, no, we didn't drink them. We gave them out to people walking by who wanted them.
So that was our contribution to "Bring Your Own Cup Day" at 7-Eleven. Here's how other Canadians took the occasion to the extreme.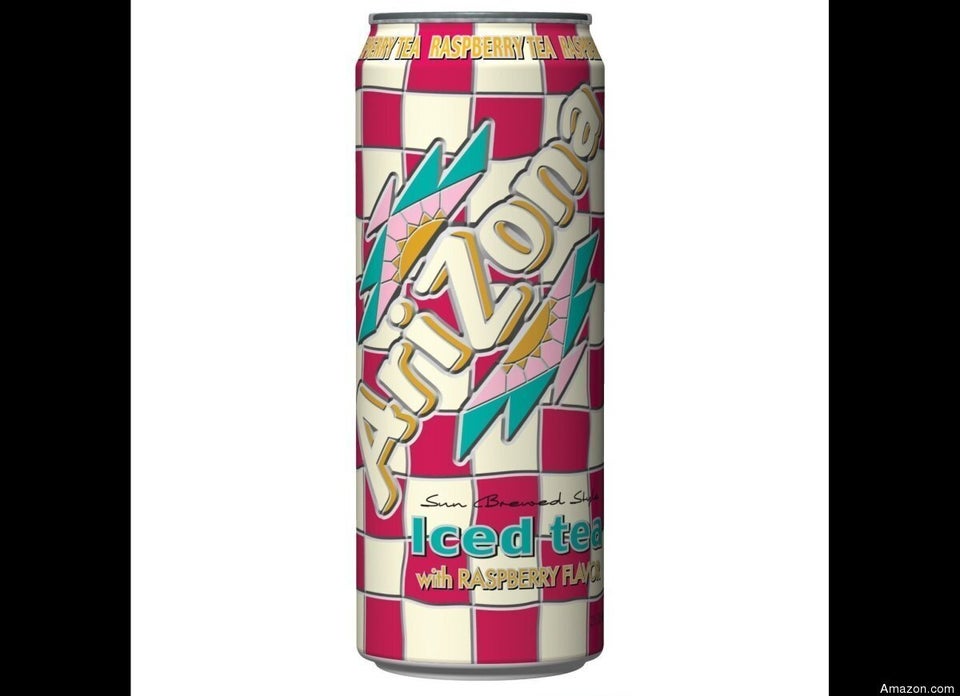 Sugary Drinks With More Calories Than Cola