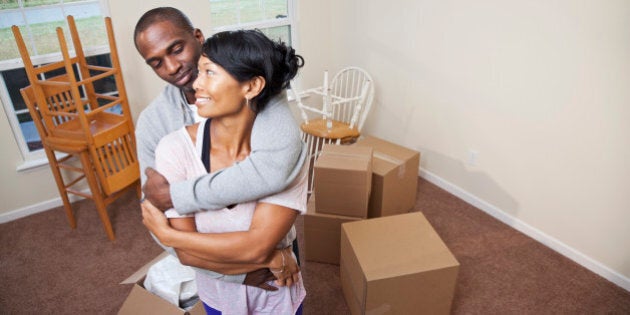 You've been exclusively dating for just over a year now. And, the lease on your flat is up. You've been spending more time together, and enjoying lot's of overnights. So, the question has arisen: should you move in together?
Moving in together is a big step in a relationship. First of all there's no place to retreat to when you are living together. And your private time is no longer your own. Home is home for the both of you. There is no escape.
On the other hand moving in does have it's perks. It's a good way to save on rent and expenses. Your sexual activities may increase, and you can take your relationship to the next level. Cohabitation can be construed as a sign of commitment and joy.
Seven Things Couples Quickly Learn After Moving in Together:
Sharing a bedroom with your new housemate may seem like a great idea, especially when it comes to sexual activities. However, after having had your own bedroom all of your life sharing close quarters with another person may not be all it's cracked up to be. If that is the case, you should ask yourself how you will adjust to one-bedroom life, and consider a larger space with separate bedrooms.
When you were a child you didn't get along well with other members of your family, such as your younger brother or sister. But, you never considered that you'd have trouble getting along with your new housemate. Before moving in together consider how comfortable you are with intimate relationships. While cuddling, and all that lovey-dovey might be appealing to one partner, it's not necessarily appealing for both. Remember, before moving in together, that you're going to be spending time with someone day and night, so be sure you're ready for the long haul.
On the other hand you may get along with family members and people at work. However these are people you only spend eight hours a day with or see once in a while since you moved out on your own. Keep in mind that it takes a lot of energy and effort to get along with someone 24/7.
So be sure you're ready to make the commitment.
Moving in together means no more privacy. You are going to be living with someone through ups, downs, sickness, health, fatigue, hunger and stress. This can be a real challenge even when you love someone dearly. It can be enough to break a couple up. Though it doesn't need to.
While the intimacy in a relationship should increase, more quality time possibly more sex, sometimes it's quite the opposite. While living separate you schedule quality time, even sex. However, sometimes when couples move in together quality time is no longer planned, but expected. This can lead to boredom and resentment. Consider keeping up with date nights, and planning sexual activities. Not only will your partner have something to look forward to, they will feel respected.
While communication is the key to a loving and healthy relationship, quiet time is just as important. Before moving in together be sure you're on the same page about quiet time and creative time. Create your own personal and private area that you can retreat to when you need some quiet time. On the other hand, if one of you loves surround sound on every movie, and plays an instrument, be sure to schedule creative times. Ear buds and headphones go both way.
While moving in together may be an emotional decision it is also a legal decision. Decide from the very beginning how much each of you will contribute financially to the relationship, and which of you will move out in the event the relationship is no longer working.
In a nutshell, before moving in together for the first time, consider these seven things. There certainly are other things to consider before moving in together that were not mentioned in this article, so feel free to share your own personal experiences.
Collette Gee is a Certified Neuro-Linguistic Practitioner, a Violence Prevention Specialist and a Matchmaker, and Holistic Relationship Coach that helps men and women create and sustain healthy relationship patterns and behaviours. Learn more about Collette Gee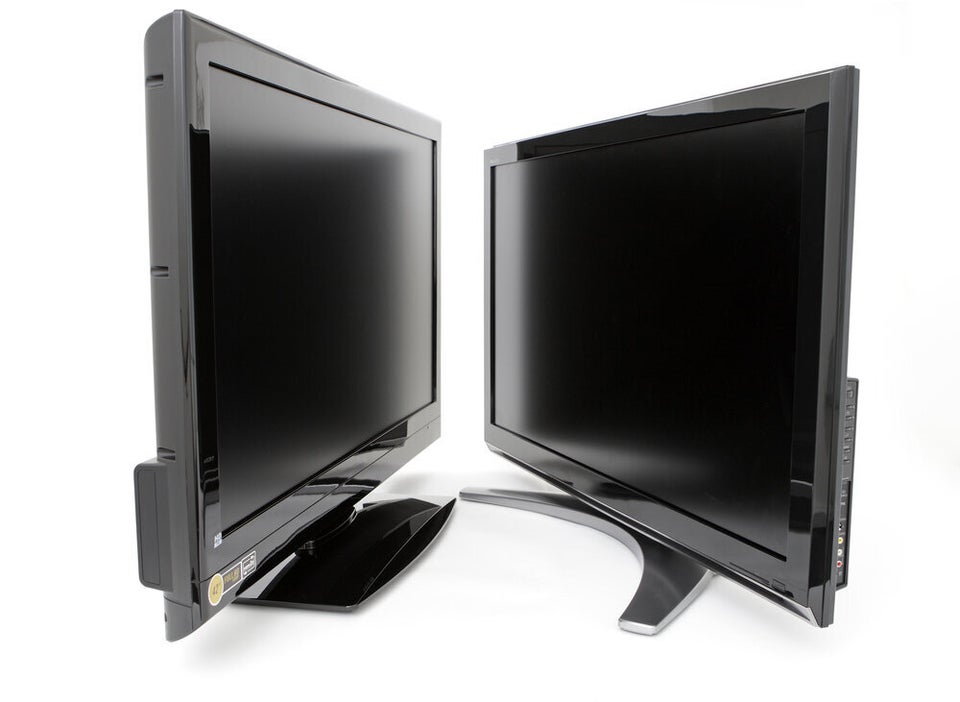 The Myths And Realities Of Living Together