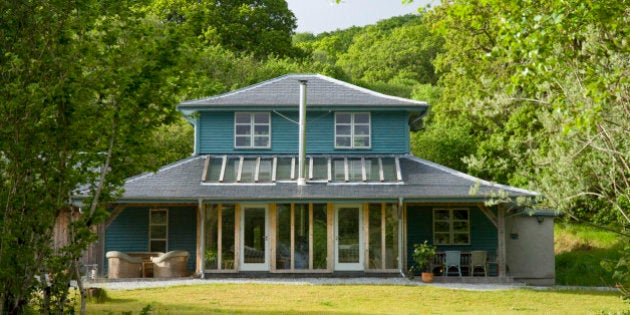 Fall is here and you know what that means -- you only have a few more days at the cottage before closing it for the winter. Your summer home will be empty for months and if it's not prepared for the snow and cold, you may have to deal with expensive damages come next spring. To prevent that, here are seven things you need to know about winterizing your cottage, presented in partnership with the all-new 2017 Honda Ridgeline.
Going to the cottage is all about enjoying nature, but let's keep that wilderness outside. Prevent raccoons and creepy crawlies from taking up residence in your home by boarding or sealing windows, walls and other holes. Wooden panels that are cut to size and fastened to wooden studs with screws should do the trick.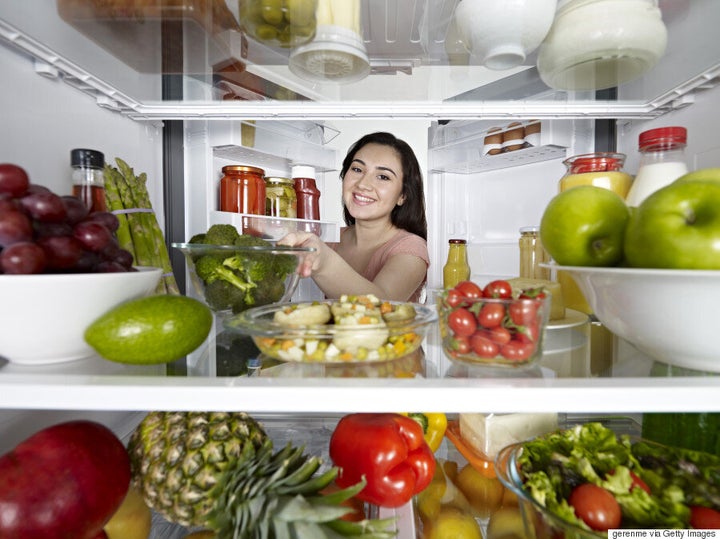 Canned goods are fine to leave at the cottage but remember to clean out the fridge so you're not left with a fungal surprise in the spring. After tossing out the food (or having a big final barbeque), wipe down the inside of the fridge with a disinfectant cleaner. This tip will save you from that sour smell.
Water damage is very expensive, so prevent pipes from bursting by shutting down the water system. Start by turning off the electrical switch to your water system pump, shut off all water valves and drain both the hot and cold water taps. It might also be a good idea to empty your toilet tanks and bowls.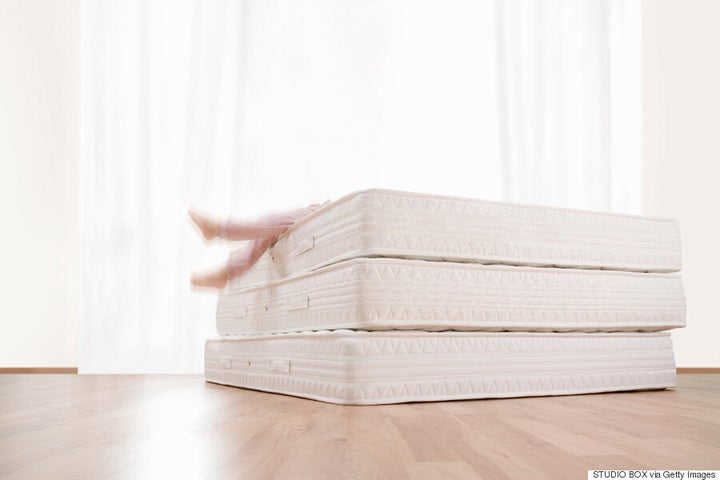 Dust happens -- minimize it by putting plastic sheets on all of the mattresses. You can also drape sheets over the rest of the furniture.
You should check the roof for any damage and do repairs before the snow falls. While you're up there, check the gutters and remove any debris that may cause blockages and damage the building.
Arrange to have your tank cleaned if it's time to do so. If you've already had it cleaned, add some bacteria to the tank so it can continue to break down any waste.
Before you head back home, remember these small tasks:
-Unplug all your small appliances: lights, radios, clocks and kettles
-Shut down the electricity
-Take out that final bag of trash and flip the sign on your garbage bin so that it gets picked up on garbage day.
You had a great summer with the family. You went on epic adventures and made memories that last a lifetime. Let the fun continue next summer by making sure your cottage is prepared for the cold, and let your truck help you accomplish the task. The 2017 Honda Ridgeline now has a longer and wider bed (5'4" x 5') with 4'2" of clearance between the wheel wells, a scratch resistant truck bed, lockable In-Bed TrunkTM and impressive cargo-hauling and towing capabilities for all your cottage needs.