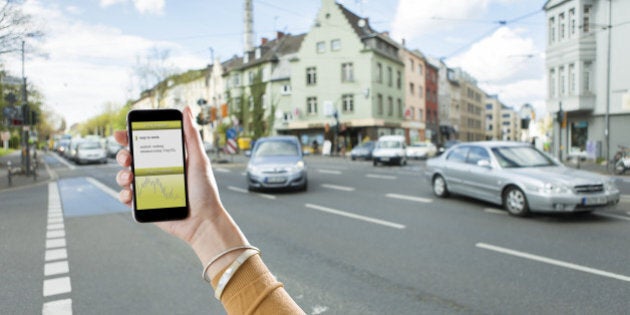 As soon as you've finalized your trip, it's time to hit the App Store and download some of these helpful programs. From currency converters to jetlag timers, you'll be travelling with a wealth of useful information in your pocket -- just make sure to watch out for those roaming and data charges!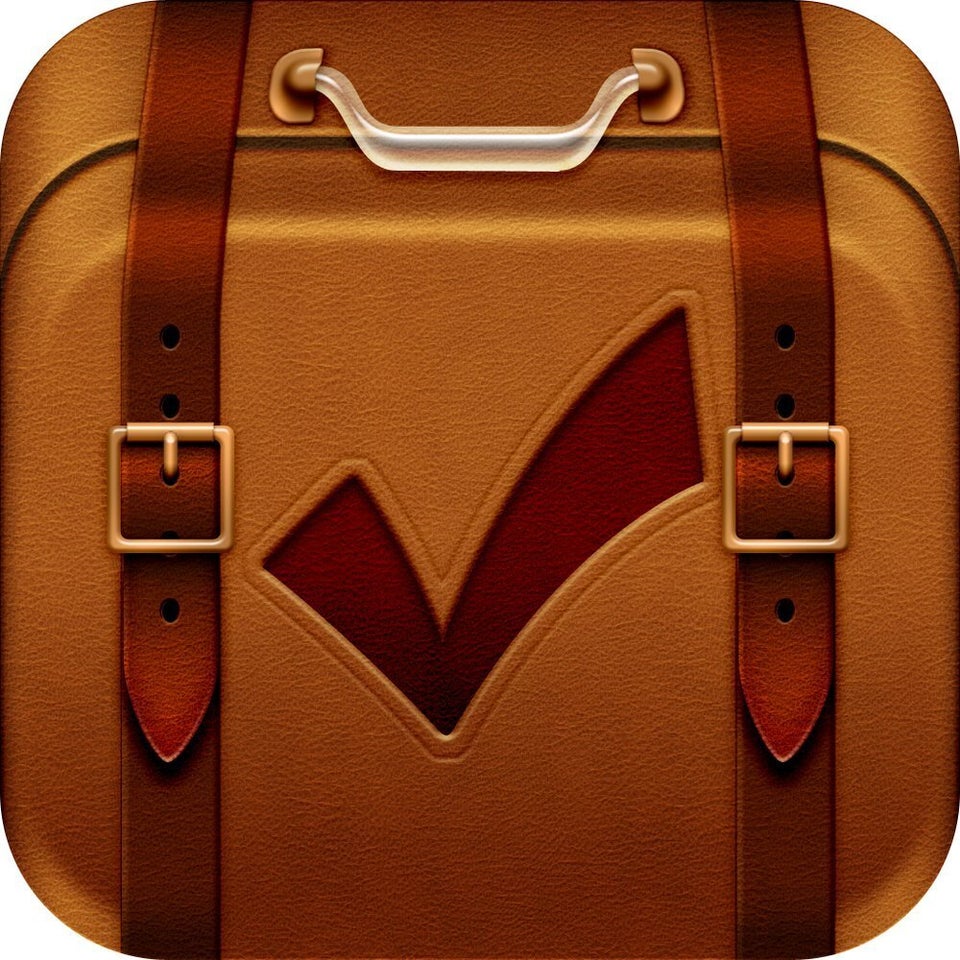 7 Useful Travel Apps To Download Before Your Vacation
Do you regularly find yourself checking into your hotel room and realizing you forgot your phone charger or socks? Packing Pro can make sure that never happens again. Create a list (there are sample lists on the app you can work off of, or you can create your own) on the app, and simply check items off as you place them in your luggage. Vacation saved!
Make the most of the time on your vacation by preparing your internal clock so that you can beat jetlag. JetLag Genie helps you gradually get ready for the new time zone you'll be traveling to. Input your travel date, destination and usual bedtime, and it creates a schedule of alarm clocks so you gradually adjust to your new time zone leading up to your trip. Now you can be fresh and awake when you should be once you arrive.
Rather than bog down your browser with dozens of hotel-finding websites, use the Choice Hotels app to find, compare, and book over 6,000 hotels across the world. From photos to user reviews, this app wins in terms of sheer volume and ease of use. Streamline your hotel search experience with just one (free!) app.
No foodie should be without Foodspotting. Want to find the best fried chicken or pho in the city? This app allows you to select specific foods -- like when you're craving some dim sum at 4 a.m., for example -- and it then provides you with recommendations from locals. Your stomach will be forever grateful.
For those who want to Tweet, Instagram, or check email while travelling, Wi-Fi Finder is one of the most useful apps when on the road. Instead of constantly checking the wi-fi networks for one that is unlocked, this app will give you directions to the nearest available wi-fi hot spot. With it, you can say goodbye to hefty roaming charges on your cell phone bill, and hello to free wireless access.
It can be nerve-wracking travelling to a foreign country (or Montreal) where you don't speak the language, but with a translator app such as Voice Translate Pro, you can easily converse with locals. This app features more than 100 languages (including Spanish, French, Japanese, Dutch, Portuguese, and many more). Simply talk into your phone and the app will both translate and "speak" it in the language you've chosen.
Trip Advisor Offline City Guides
Forget pulling out a big, unwieldy map to navigate the city you're visiting. While in a wi-fi zone, download offline maps from Trip Advisor Offline City Guides so you can easily find your way around using your smartphone. The maps also feature ideas of where you should shop, sightsee and eat.