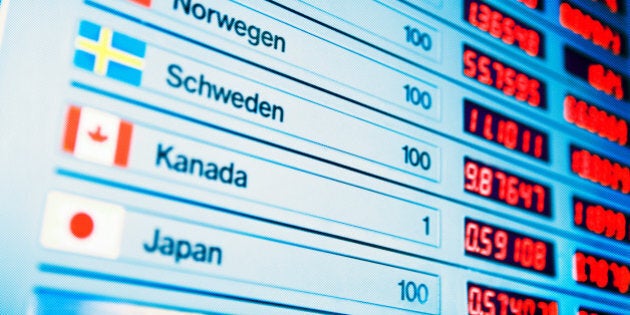 Vijai Mohan, head of Hyphen Partners LP, told the Globe and Mail a Canadian dollar worth 70 cents U.S., "if not worse," is possible within five years. That's especially the case if the divergence between the U.S. and Canadian economies continues to grow, he said.
The loonie rose 0.1 cents U.S. on Wednesday, after closing at 89.74 cents on Tuesday, its lowest close in 4 1/2 years. It has fallen more than three per cent against the U.S. dollar so far this year.
But Mohan is sticking to his bets against the banks, and he's not the only one to do so. Investor Steve Eisman, known for predicting the U.S. subprime mortgage crisis, has suggested it's just a matter of time before Canadian banks take a hit.
Mohan sees a new threat to Canada's economy: a bust-out in emerging markets. The currencies of many developing countries have been falling, over concerns their economies could suffer as the U.S. withdraws its economic stimulus.
That in turn could put downward pressure on oil prices, dragging down the loonie and Canadian energy exports.
Combined with Canada's high house prices and record-high consumer debt levels, that makes a day of reckoning inevitable for the economy, he argues.
"Either the Canadian economy will prove to be some kind of miracle, or it's going to be like every other bust situation we've seen unfold in the past," he said.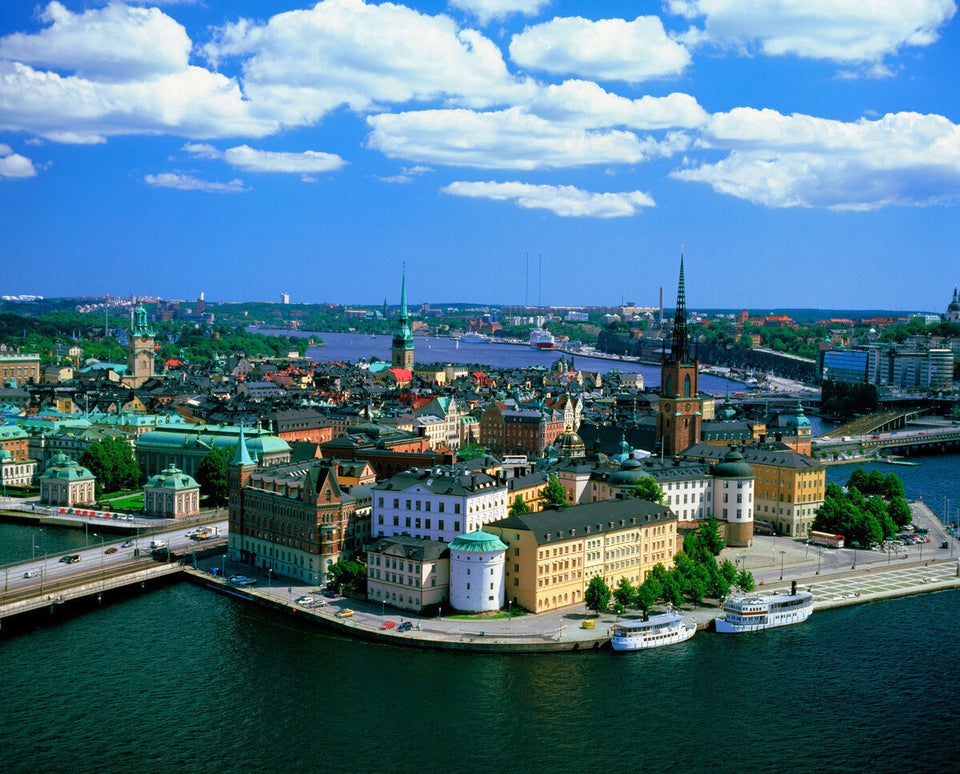 Best Countries For Doing Business