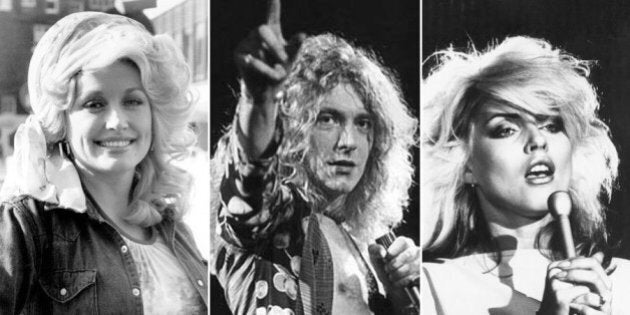 Robert Plant, the erstwhile lead singer of Led Zeppelin, just released the new song "Rainbow" and announced an upcoming album "Lullaby...And The Ceaseless Roar" that will come out alongside new deluxe Led Zep re-releases. This got us marvelling at his still long and curly locks and just generally at how little his appearance has changed, aside from some wear-and-tear wrinkles.
That got us curious as to what our other favourite '70s musicians look like today, so we rounded up then and now photos of everyone from Debbie Harry, Dolly Parton and Stevie Nicks to AC/DC, The Guess Who and ZZ Top to Alice Cooper, Gloria Gaynor and Tom Jones.
It's been a long time since they first rock and rolled, but most of them are still looking pretty good.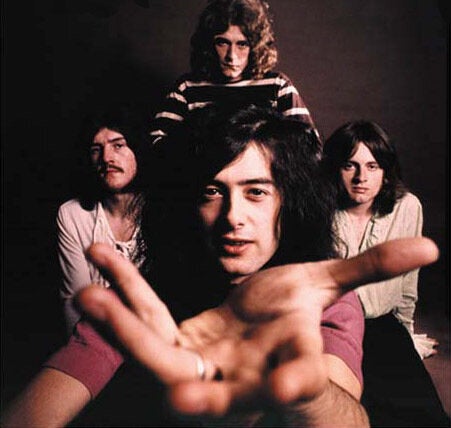 70s Musicians: Where Are They Now?