It's hard to be the bearer of bad news, but most of IKEA's print and digital glam shots of picturesque rooms and products are – wait for it – fake.
That's right. Those beautiful, "natural-looking" photos of gorgeous rooms and kitchens are mostly the work of computer magic, toggled and tweaked until they're picture-perfect.
It's a move that first caught the attention of photographers and graphic designers a few years back when the furniture giant announced it would scrap photoshoots in favour of computer-generated imagery (CGI).
Enthed said IKEA began shifting gears in 2009 when company officials called in his team and said they weren't pleased with a batch of photos and CG images.
"So we looked at all the images they said weren't good and the two of three they said were great, and the ones they didn't like were photography and the good ones were all CG," Enthed said. "Now we only talk about a good or bad image – not what technique created it."
It's a not-so-secret ruse used by top companies specializing in home and furniture design, though many consumers remain oblivious.
"Most kitchen, bedroom and bathroom companies now use CGI to create their marketing material and no one has realized," said Pikcells creative director Richard Benson to Dezeen.
According to Enthed, the IKEA team plays with huge digital canvases measuring 4,000 pixels x 4,000 pixels for each image they render. Whether the image is of a Börje dining chair or of your dream Akurum/Lidingö kitchen, saving large files gives store designers the option to cover a wall with an image if they so please.
The company claims the shift is another way to reduce its environmental footprint, saying constructing digital files vs. building real sets produces less waste. It also helps the home furnishing empire's pocketbooks.
"It's a clever way to save money," IKEA head photographer Anneli Sjogren said in an interview with The Wall Street Journal in 2012.
That year, the furniture giant announced 12 per cent of its product and concept images would be CGI-rendered, increasing to 25 per cent in 2013. Since then, that percentage of rendered images appearing in the company's catalogue and online has tripled.
"We don't have to throw away kitchens in the dumpster after the photo shoot," Sjogren explained at the time.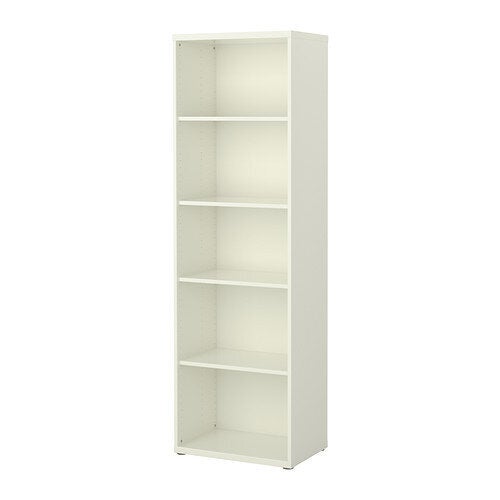 Ikea Hacking