Beyoncé, Kerry Washington, Ciara, Serena Williams, Misty Copeland, Amandla Stenberg, Willow Smith and Imaan Hammam.
Eight extraordinary black women grace the covers of major fashion magazines for their September 2015 issues -- the most important issue of the year in magazine publishing. And as Janet Mock highlighted over Twitter, it's pretty remarkable:
It certainly is a significant moment for an industry notorious for its lack of diversity. At the end of last year, theFashionSpot looked back over 44 major fashion publications from around the world. It discovered that people of colour were only featured on 119 magazine covers out of 611 total covers in 2014. Several of the magazines had failed to feature a single person of colour on a cover all year.
So while the industry still has a long way to go on the road to cultural diversity, we hope this signifies a positive shift taking place in the fashion world, and that it will continue to be reflected on and throughout the major glossies in the issues that follow. For now, check out the stunning September 2015 covers below, and their powerhouse cover stars.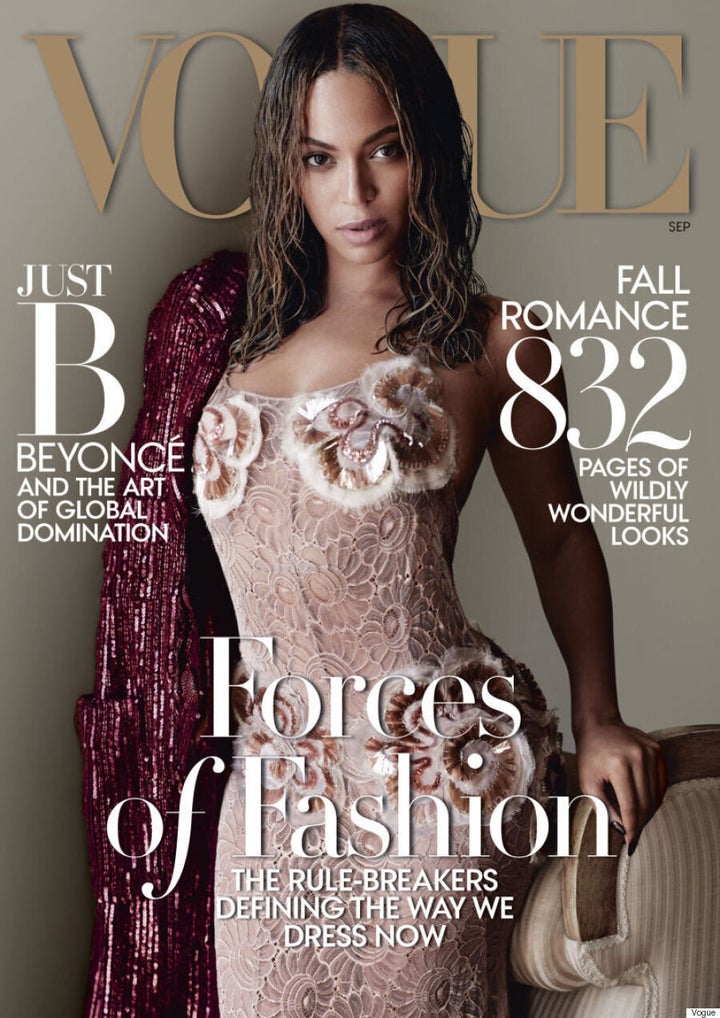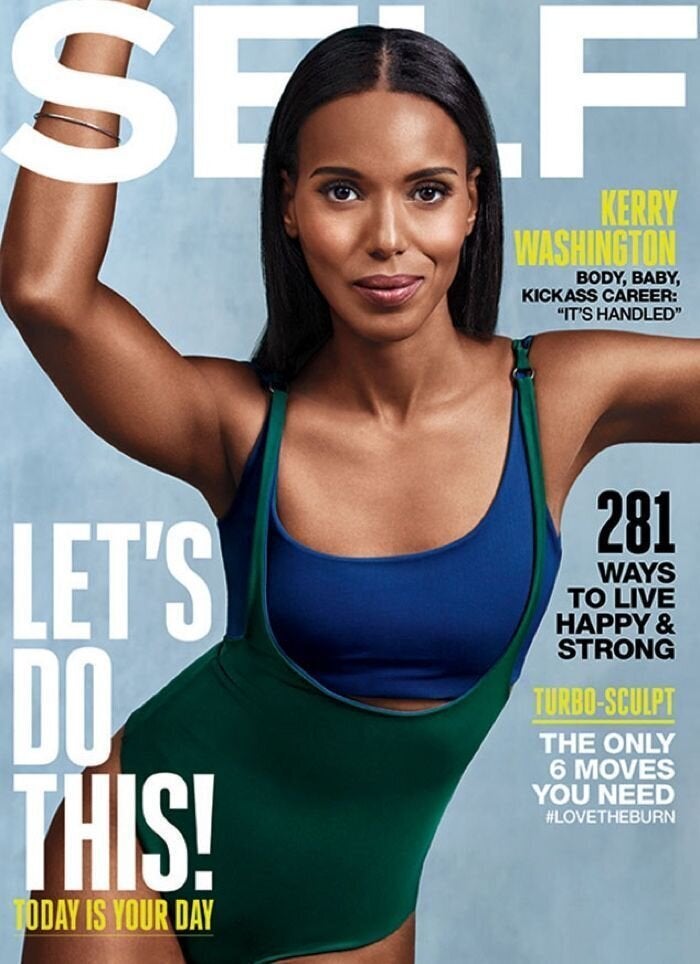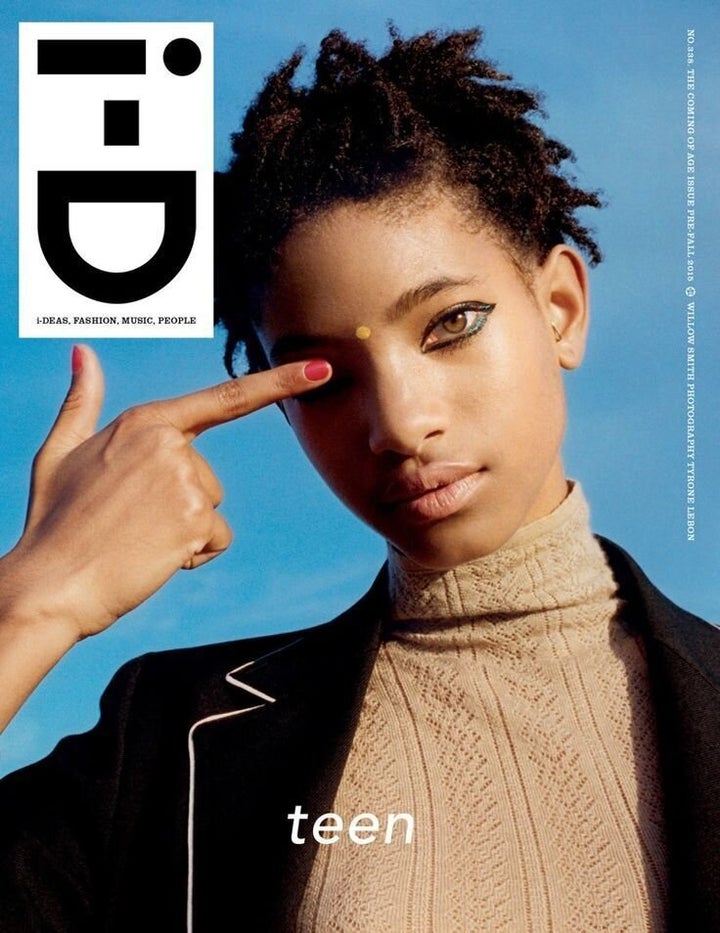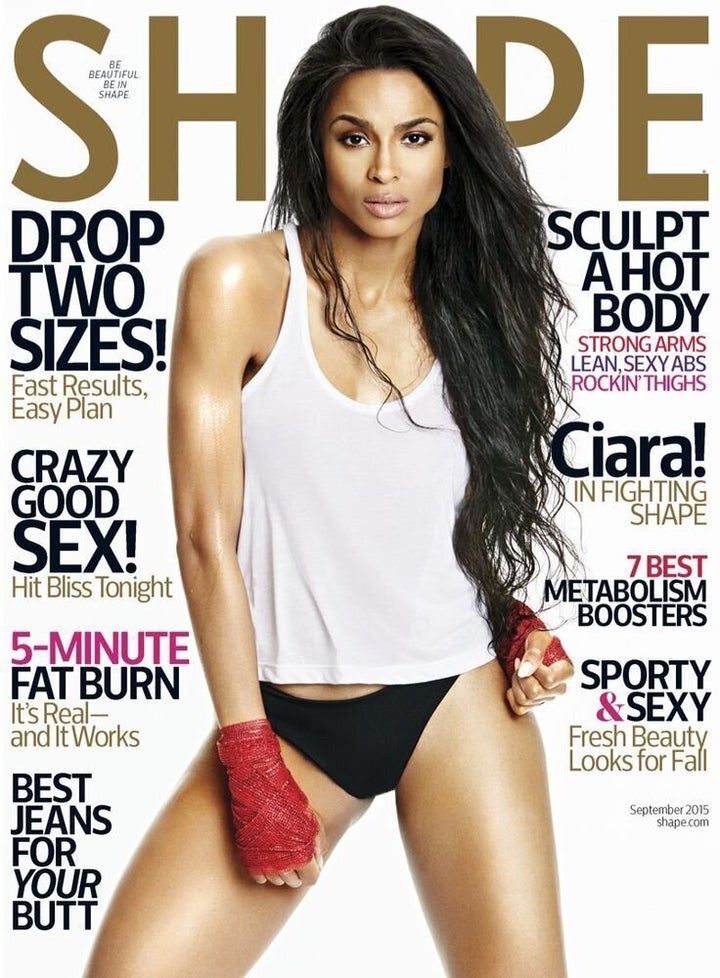 "Hunger Games" star Amandla Stenberg appears bold and ready to take on the world on the cover of Dazed, with a quote from activist Angela Davis scrawled across her face: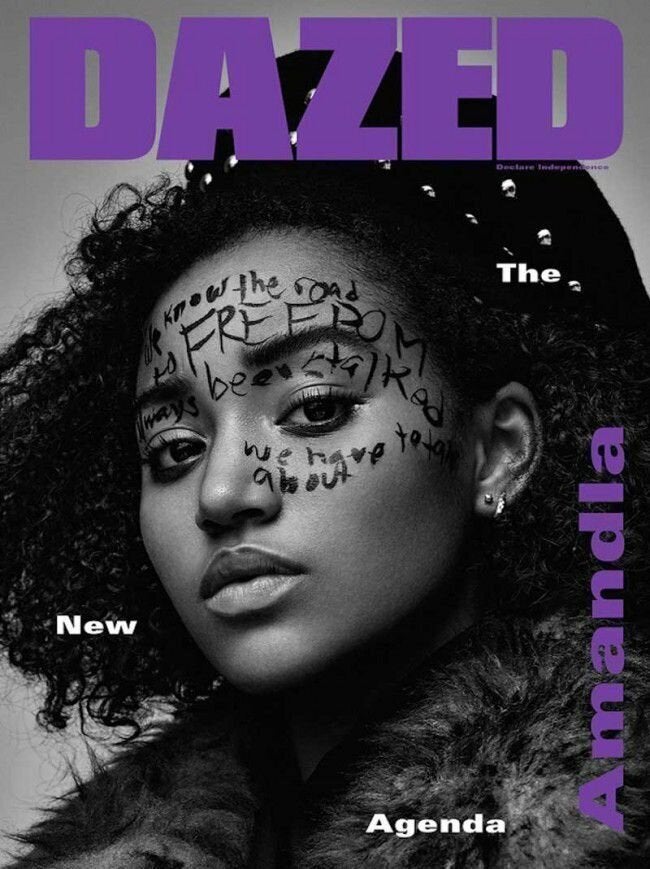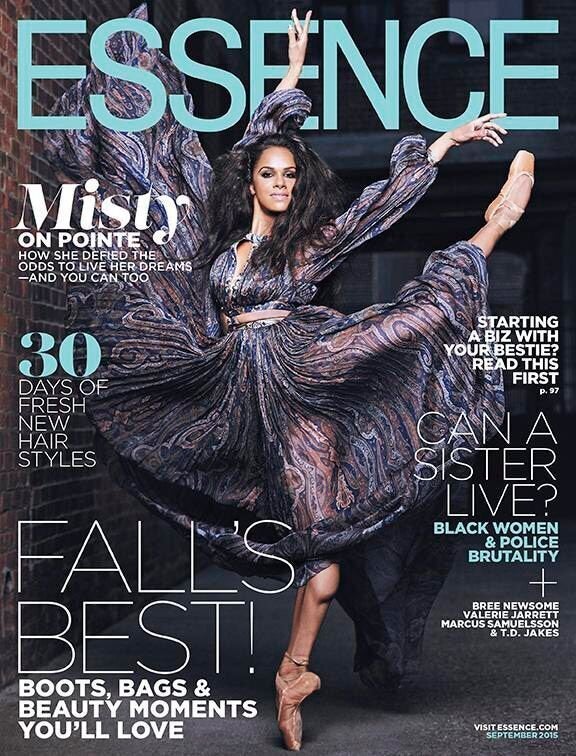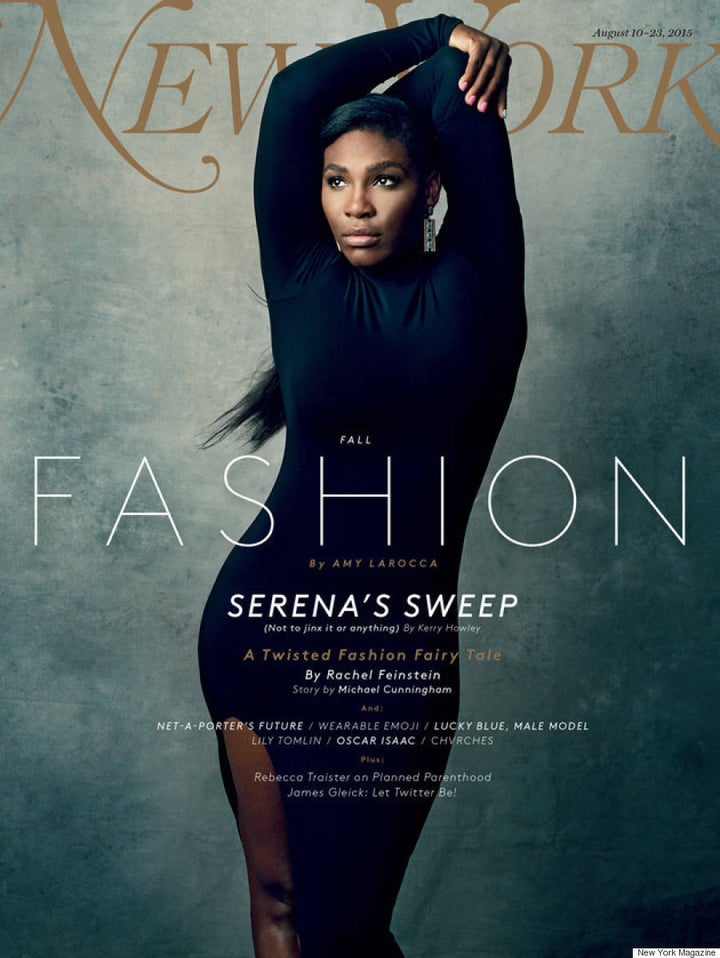 And Dutch model Imaan Hammam strikes a confident pose for her first Vogue Netherlands cover: