You could spend the holidays at home or, if you're up for it, be a little more adventurous this year and go travel.
Now, travelling during the holiday season isn't cheap, especially if you're a beach bum who loves resorts. But it turns out for Canadians, and yes, even with our dollar, there are certain travel destinations still worth it.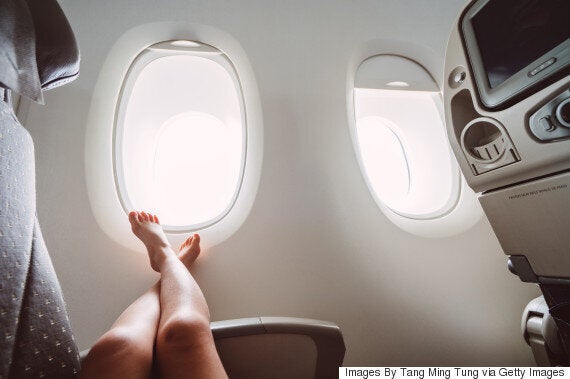 And with flights at a low price, you can spend that extra money on finding a cool hotel, checking out local hot spots or just buying some gifts for the loved ones you're visiting. Bon voyage!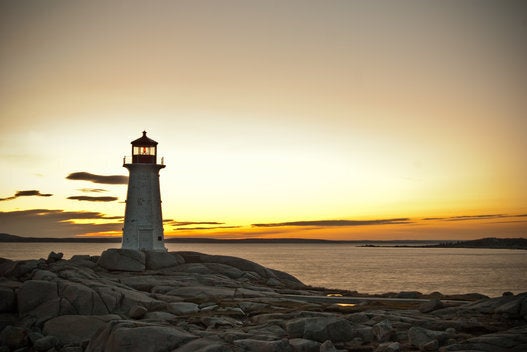 Cheap Winter Getaways For Canadians
Popular in the Community