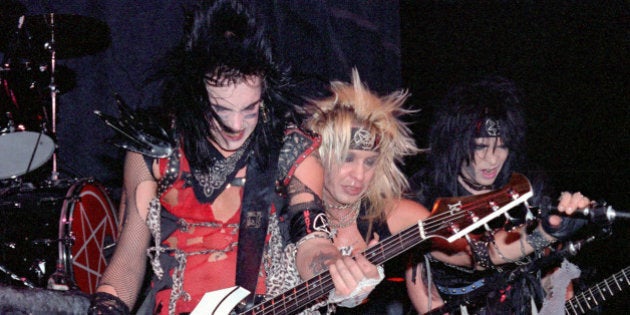 1980s rock was an interesting beast. It was most famously a decade of hair metal excess that dominated MTV and Top 40 radio with corny yet catchy arena-ready singles. But it also was a decade filled with iconic female rockers like Joan Jett and Pat Benetar, synth-rock diversions like Duran Duran and legendary albums by the timeless likes of Prince and Bruce Springsteen.
While some '80s rock stars maintained their iconic status in the decades that followed, others took very different paths. So whatever happened to them?
Well, click on rock fans...
Popular in the Community