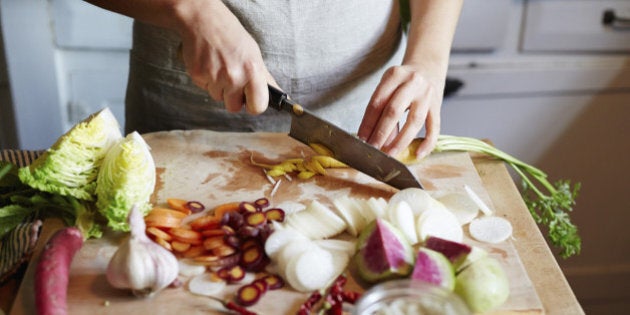 It's time to put down the takeout menu and pull out a skillet.
Becoming more confident in the kitchen is all about trial and error, because if you don't try things out, you'll never learn. But don't worry about creating a catastrophe. Mark Bittman, food writer for the New York Times, explained to The Kitchn that it's almost impossible to have a kitchen disaster because the ultimate goal is to feed yourself. If you undercook something, put it back on the stove and cook it again. If you overcook it, eat it and never make that mistake again.
Having the confidence to make a meal on your own not only results in a better tasting dish, it can also result in a better diet overall, according to US World News.
Cooking confidence isn't all about mastering knife skills and flipping items over the stove. Simple cooking tips can change the way you handle food and combine flavours. Below, we round up nine cooking tips that we believe will make most new cooks feel better about being in the kitchen.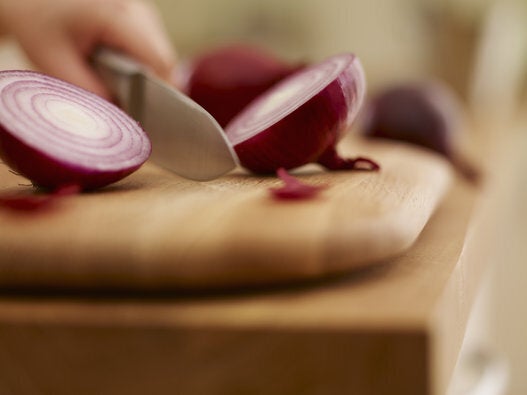 9 Tips For Boosting Your Confidence In The Kitchen
Popular in the Community