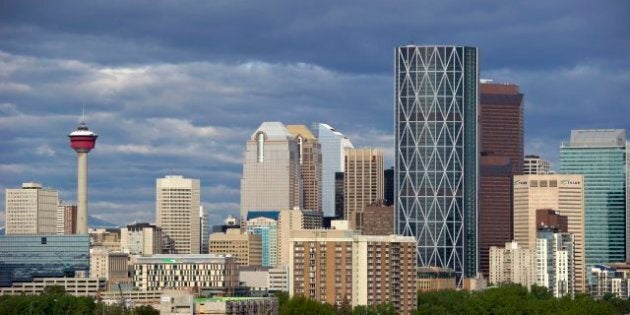 Local Pull, Global Attraction
I often think about how lucky I am to have been born in Canada and raised in Calgary.
Let's start with Canada. Canada is a beautiful and diverse country of about 34 million people, yet it has one of the lowest population densities and the second largest land area of any country on the planet.
Canada is among the top countries in the world for almost every natural resource, from fresh water to food production; Canada is a world leader in many regards.
Canadians do not have to fight or worry about having enough food or water and have never known a modern armed conflict within their borders. These are gifts that Canadians take for granted, but they are a real and modern worry for many.
Canadians enjoy a high quality of living, long life expectancy, low crime rates, minimal risks from natural disasters and have abundant opportunities to follow their dreams. Canada is also sought out by many from around the world as one of the best countries to emigrate to.
For these reasons and many more, I am thankful Canada is my home.
Calgary is our home
Calgary is a city of about 1.2 million people that regularly earns national and international accolades while also being a highly sought out destination for migration from within Canada and abroad.
Story continues after slideshow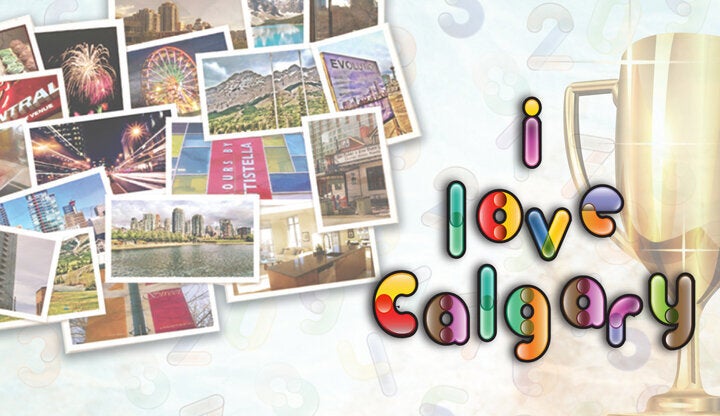 Over 9 Reasons Why Calgary Is Awesome
Calgary is #1 in Canada
Yes! The best in Canada! If you are surprised, then keep on reading, it gets better...
It is easy to become accustomed to all the conveniences of living in an outstanding city such as Calgary and people might not always realize how lucky they really are. Rankings such as this are always a good reminder to all Calgarians to be thankful and truly appreciate our home.
Calgary is #5 in the World
If it wasn't enough to be ranked the best city in a country of 34 million, Calgary has also been ranked the 5th best city to live in the entire world by the Economist Intelligence Unit's Most Livable Cities Survey for the last three consecutive years.
To think that this city of roughly 1.2 million people is one of the top five cities in a world of over 7 billion people is absolutely mind blowing.
Are you stunned? Surprised? Skeptical? These surveys are not done by amateurs and they receive world wide attention. The benefits of living in Calgary may not always be acknowledged but they are real.
More than 30 factors
The survey looks at more than 30 factors, some of which are similar to the ones used by Money Sense. These include education, personal safety, stability, health care, culture, environment, amenities, infrastructure and more. In comparison with other places in the world and even within Canada, Calgary has it very good.
Having traveled and read extensively about other parts of the world, I appreciate and feel thankful for my city, my province and my country.
Still, its no time to slack
Calgary is in the top spot in Canada but could climb four spots in the world ranking.
This ranking is a reason to be humble as well as motivation. If we all continue to add our own personal touches to this great place we live in, we can make it even better, not only for Calgarians, but for anyone that seeks opportunity, and for anyone who needs a fresh start or a helping hand to get back on their feet.
Calgarians can all be thankful, proud, and excited for what Calgary is and for the opportunities we all have to make it even better.
Thank you Calgary for being our home in this wonderful country we call Canada.