Meeting step-children for the first time can be overwhelming not only for the child, but for the adult, too.
Children are seeing a new face, and some adults experience parenting for the first time.
The program uses songs and storytelling to help parents and caregivers develop bonds with their children, and as a step-parent herself, she says it's important to put the child's thoughts first.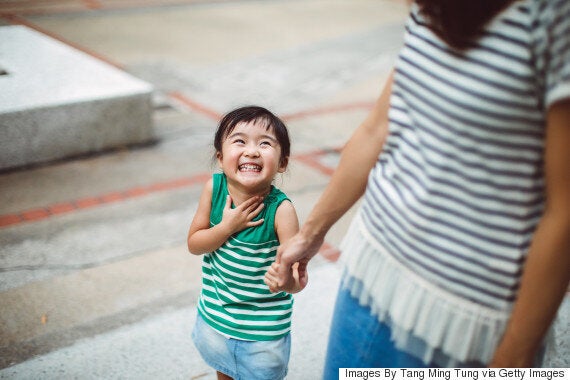 "One of the most important things is to acknowledge these relationships, as well as the fact the child may be going through loss, [or] if the divorce or separation was recent," she tells The Huffington Post Canada.
"Despite the extra challenges, and like marriage and parenting generally, step-parenting can be one of the most rewarding experiences that will stretch you, change you and help you to grow."
Below, Martin-Ko shares nine pieces of advice every step-parent should know, especially if they are being introduced to their partner's children for the first time.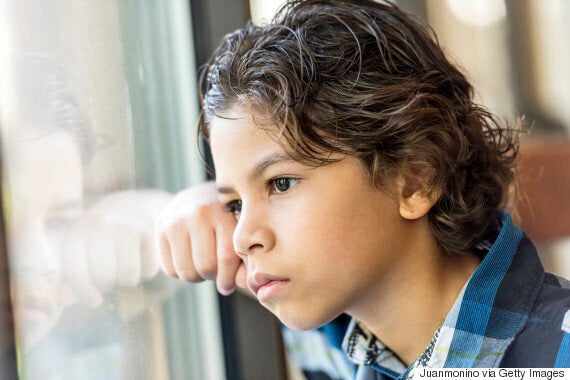 Remember, the child is also going through changes: "It is critical to remember children are tender creatures and going through many changes... their parents not living together anymore, a new adult entering their life — all of this can be a big adjustment," Martin-Ko says.
Some children may also be going through abandonment issues, she adds, and may even think their new step-parent will take their other parent away.
"It is important to acknowledge they have a special love and relationship with both their parents and you are not there to inhibit that in any way. Also the love that you have for their mother or father is also special but different and it is not your intention to come between that relationship."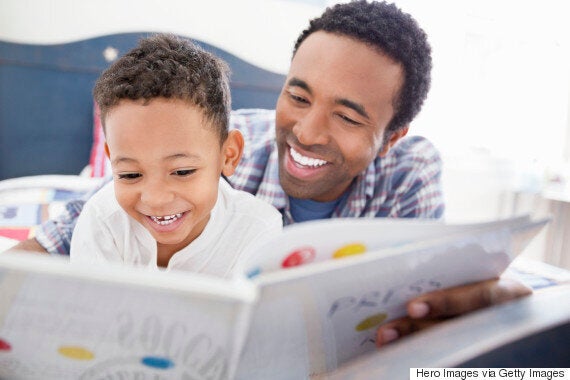 Every child has their own way of responding to change: Depending on when you enter your step-child's life, he or she will respond differently according to their age, development, and temperament, Martin-Ko says.
"When my step-daughter was young and staying at our home, it was important for her to have her dad tuck her in, and sleep with her all night if she was feeling insecure," she says. "In this routine, I felt like it was important to support what she needed at that time to feel safe, secure and loved."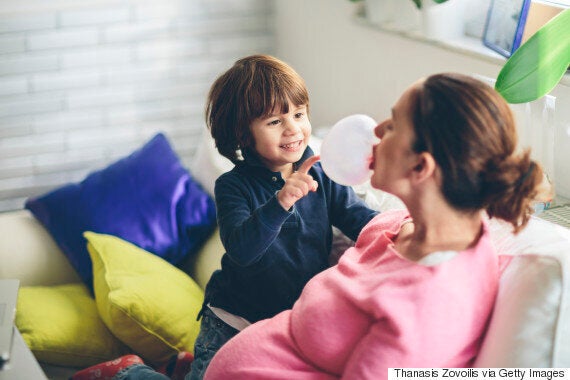 What should your step-child call you?: "If your step-child wants to call you mom or dad or some variation, and especially if their biological parent is still alive and involved in their life, I don't feel like this is advisable," she says. "It is not honouring the existing relationship between child and parent."
Instead, she recommends coming up with another name or pet name you agree on.
However, if your child prefers to say "mom" or "dad," let them make that decision.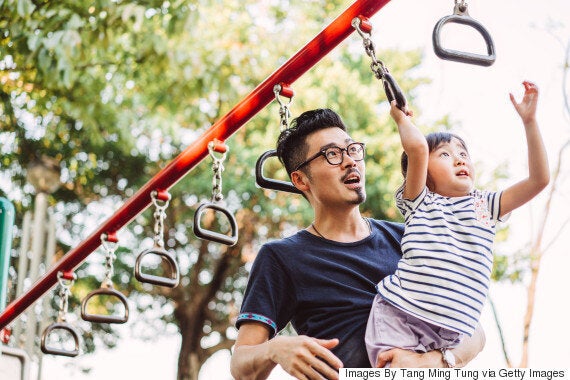 Follow the child's lead: "Perhaps they may be a bit closed to you in the beginning, and you need to be the pillar, sturdy amidst all their emotions," Martin-Ko says.
Take note of their interests or hobbies and try building an organic relationship.
"When the child is comfortable, try to carve out one-to-one time with the child, as this will solidify bonding."
Keep an open-door policy: "If the child is resistant, you as the adult need to remain steadfast and continually keep an 'open-door' policy. Make the invitations, and allow for a child to accept when they are ready," Martin-Ko says.
As step-parents, your relationship with your step-child will grow, but it could take some time.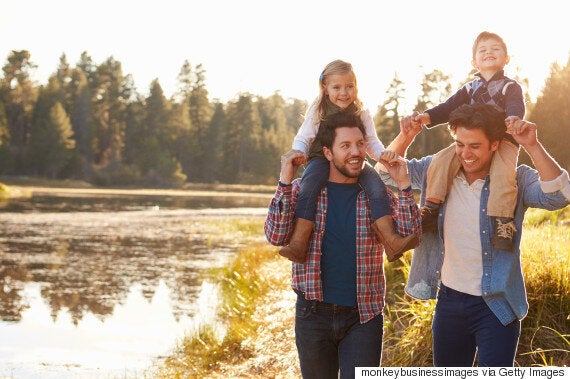 Follow your partner's lead as well: "You are entering a family situation where there may be rules and routines already established that you may need to adapt to," Martin-Ko says.
Ask your partner where they may like you to help, and always have them be the one in charge of creating boundaries and discipline, she says.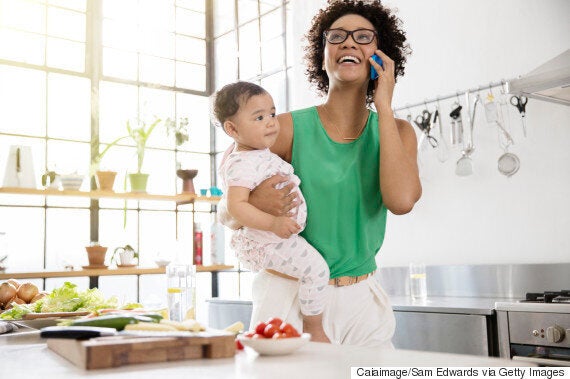 Think of this type of parenting as a business relationship (no, really): "This relationship should be polite, respectful and neutral. Do not allow intense emotions to become involved."
Martin-Ko says you should never speak about the other parent in a derogatory way either, and if you can, keep a civil relationship with them.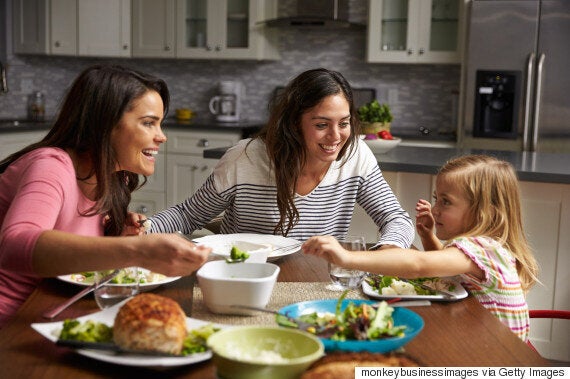 Step-parenting can be different from "full-time" parenting:"Unlike other 'full-time' parents you have the advantage of having some time off when the child is not there, so maximizing quality time with your step-child when they are with you is important," Martin-Ko says.
Take this time to learn more about the child and their interests.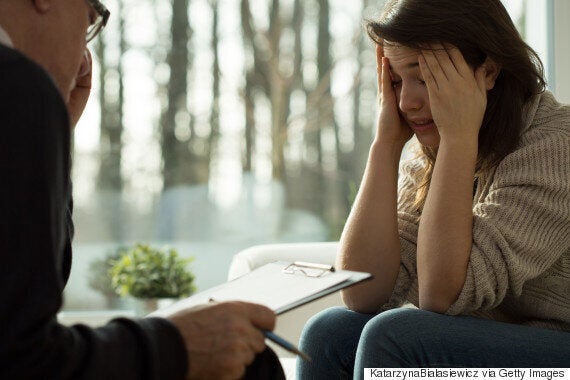 Create a support network for yourself: Being a step-parent isn't always easy.
"This is why it is important to develop a support network of others outside your marriage, and the family unit," she says.
"People who will lend a listening ear, a shoulder to cry on in those tough moments, perhaps people who are also step-parents or have experienced similar situations themselves."

18 Misconceptions About Step-Parenting
Popular in the Community