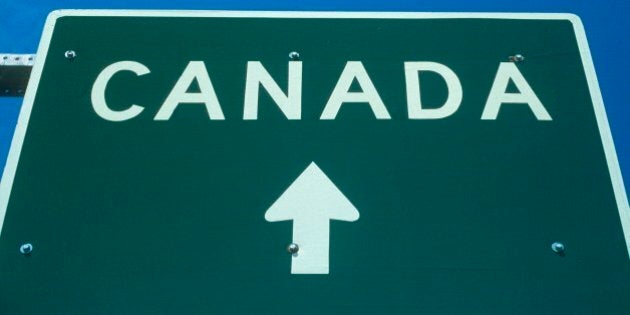 Blog posts are not legal advice.
I am an immigration lawyer. I analyze people, facts and law, determine courses of action based on applicants' eligibility and different immigration streams available -- and complete the applications.
Many Americans are considering immigrating to Canada on a temporary or permanent basis. This is because Canada is a diverse, multicultural nation with a vibrant economy and lots of natural resources.
For those looking to make the move, here are some different immigration options for you:
If a parent is a Canadian citizen by way of birth in Canada or otherwise, that person's child is a Canadian citizen as well, regardless of where the child was born. The applicant must apply for Proof of Canadian Citizenship, and he/she will need to provide his/her Canadian parent's birth certificate and include it as part of the application package.
2. Marriage/Common-Law Relationships
For those that are married or living together for one year in a common-law relationship, and one of them is a Canadian citizen or a Permanent Resident of Canada, the Canadian can sponsor his/her spouse or partner to come to Canada as a Permanent Resident. This applies to same-sex marriages/common-law relationships as well. The applicant must prove the genuineness of their relationship.
If someone can obtain a permanent, full-time job offer in Canada, it is a way to live and work in Canada, and in time, obtain Permanent Residence status in Canada. Depending on the applicants' profession or line of work, there may be a series of steps for the employer to take for the Work Permit to be processed.
4. North American Free Trade Agreement (NAFTA)
If applicants meet certain requirements, NAFTA will allow them to obtain legal status in Canada to work. The applicant's profession must fall within the prescribed list of professions.
5. Provincial Programs for Skilled Workers
Many of the provinces provide a pathway to Permanent Residence through their provincial nominee programs. An applicant's eligibility is generally based on a ranking system that takes some or all the following into account: English proficiency, work experience, education and adaptability. These programs can apply to both skilled and non-skilled workers.
If someone has the requisite wealth and is prepared to purchase or establish a business/invest in Canada, this would be an option to consider. Some provinces have provincial nominee programs for investors/entrepreneurs that have minimum net-worth requirements.
For those looking to start school or supplement their education, they can apply for a Study Permit. With a Study Permit, one is entitled to a Post Graduate Work Permit after completing a program of eight months of full-time studies. In many provinces, after six months of full-time, permanent employment, one may be entitled to apply for Permanent Residence through the provincial nominee program.
An American can enter Canada as a visitor for six months. They can remain in Canada after six months if they continue to apply for, and are issued extensions of their Visitor Record. A Visitor in Canada must have the means to support themselves and will not be authorized to work in Canada unless they obtain a Work Permit.
These are federally implemented programs that are based on Canada's employment needs and assess applicants based on their ability to become economically established, which is determined based on factors such as age, education, work experience and connection to Canada.
Someone can be deemed inadmissible to Canada if they have a criminal conviction, medical issue or have previously misrepresented themselves to a Canadian immigration official. For those applicants that fall into this category, there still may be immigration options available, but the application process will be more complicated.
For more information on the various immigration options available to Americans, feel free to contact our law office or stay tuned for the remainder of this series, where I will explore each of these options in more detail.
Follow HuffPost Canada Blogs on Facebook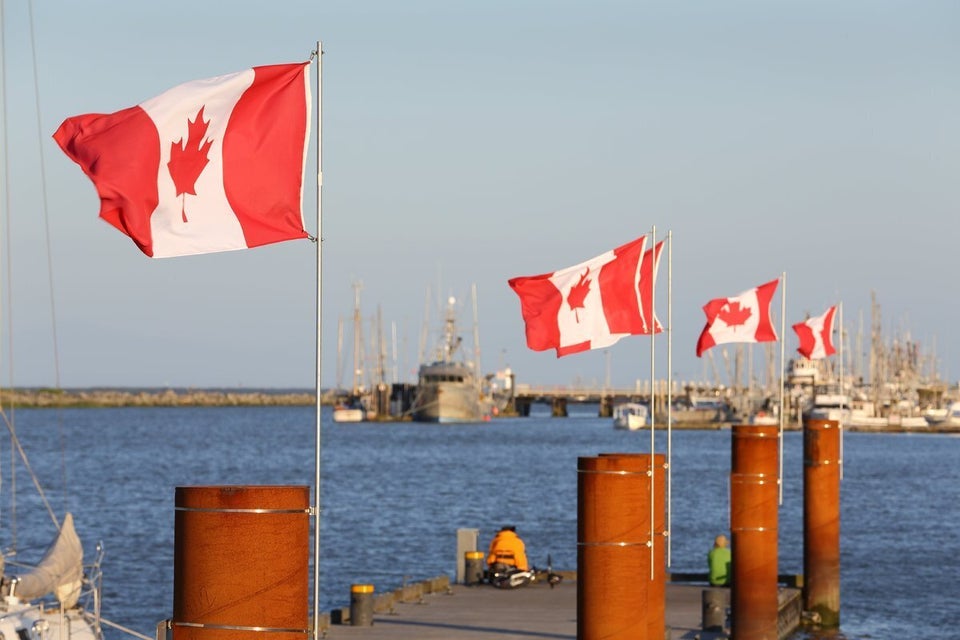 Countries With The Most Immigrants: 24/7 Wall St.