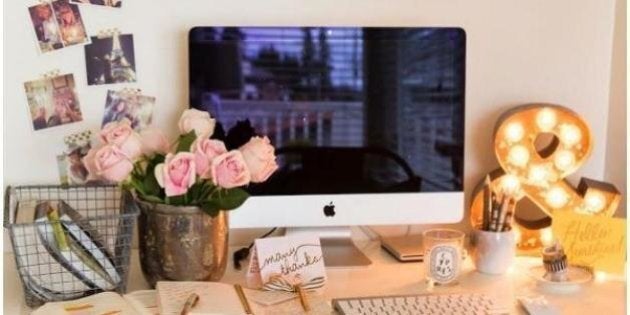 Nothing sounds more suffocating to us than becoming trapped in the same old monotonous routine day and night.
That's why -- like in the bedroom -- you need to shake it up your life keep it interesting.
So the team at Notable.ca created 9 ways to keep that from happening.
1. Walk rather than drive to work
Come on, you're not that lazy. In terms of exercise, good old-fashioned walking doesn't get all the credit it deserves. Not to mention, it offers a great way to clear that perpetually over-thinking mind of yours. It's even better with a fresh iPod playlist and you'll feel nice and relaxed by the time you need to start getting down to business. *If driving is your only option, try taking an alternative route.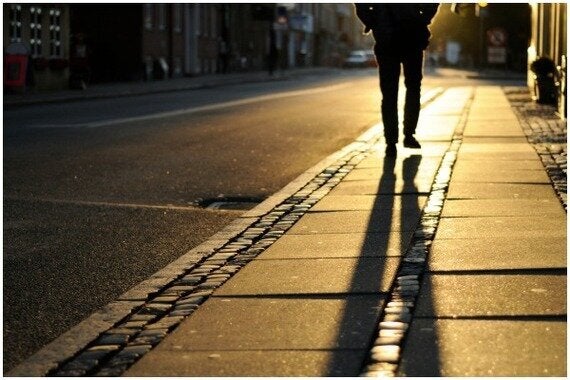 We all have that scrapbook we've been meaning to make, a cooking class we've been dying to take, or an improve class we'd love to try but are too terrified. Right now is as good a time as any to pick up a hobby. In doing so, you'll realize there's more to life than just work... both professionally and personally.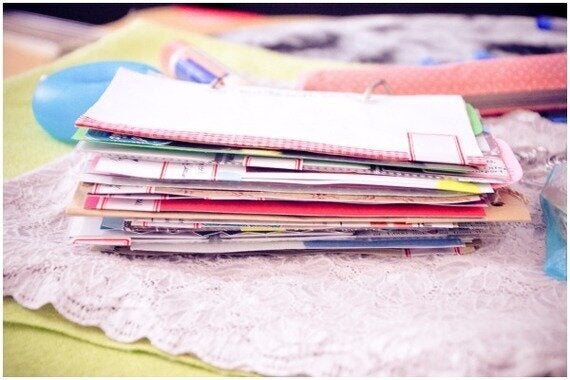 3. Try cooking a new cuisine
The variety of cuisines out there just waiting to be cooked is endless. By inviting friends and family over to help out, or treating it as 'date night' with your significant other, you can even make an activity out of it. You call yourself a foodie, after all.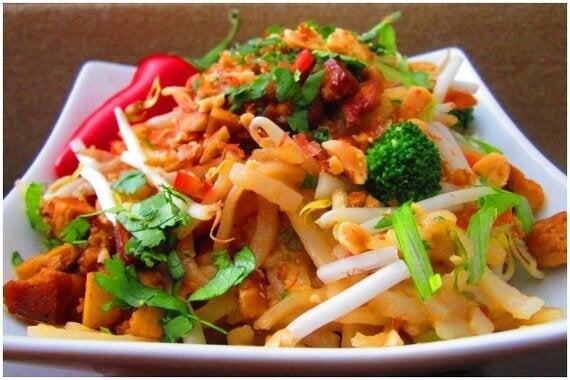 4. Go on a spontaneous trip
Few things are more liberating than a last-minute trip. It doesn't matter if it's cottage country or New York, getting out of the city is always a good idea to change things up and to clear your mind.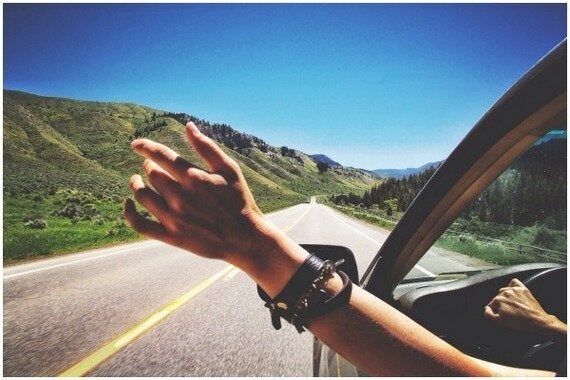 5. Buy yourself flowers for your home or office desk
Flowers instantly brighten up any space. We often associate them with being exchanged between two people, but who says you don't deserve a nice bouquet from yourself?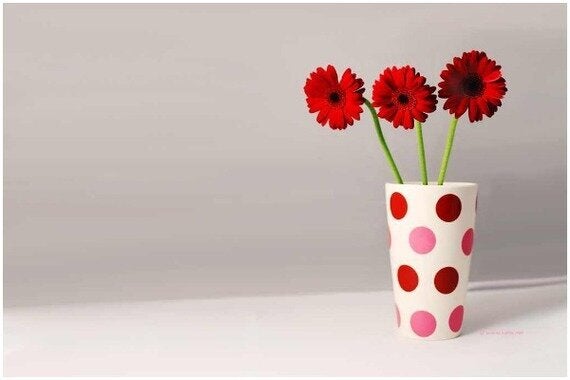 You've had the same hairstyle forever now. Trying a new hairstyle is a simple way to freshen up your look and bring some change.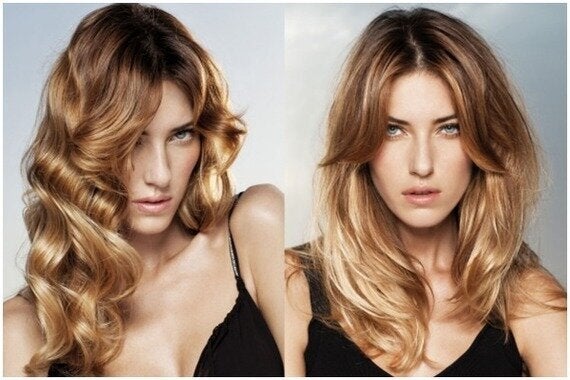 7. Wear something you never thought you would
Just because that orange dress or those maroon shoes are completely unlike anything else you own doesn't mean you can't buy them. In fact, it's all the more reason to.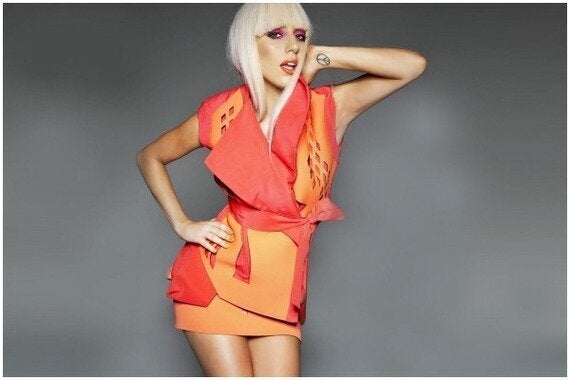 8. Volunteer with an organization related to something you're passionate about
Volunteering is one of the easiest ways to give back to your community and to make yourself purposeful. Unfortunately, many of us don't do it enough. So give it a shot because you may even meet a new friend or business location along the way. Don't under-estimate the valuable connections made on charity boards.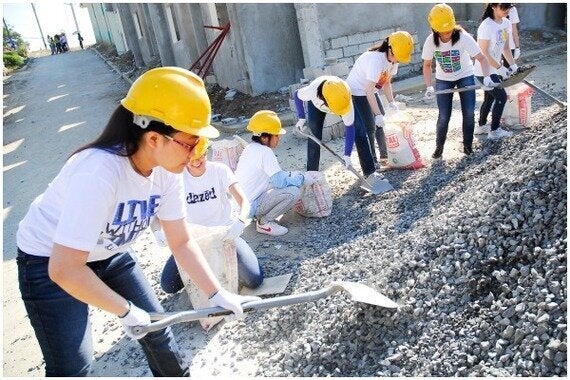 9. Rearrange furniture in your home or office
If your home or office is feeling a bit stale, change it up. Rearranging your furniture is a no-fail (ok, sometimes fail) way to bring change to your work or living space without spending a penny.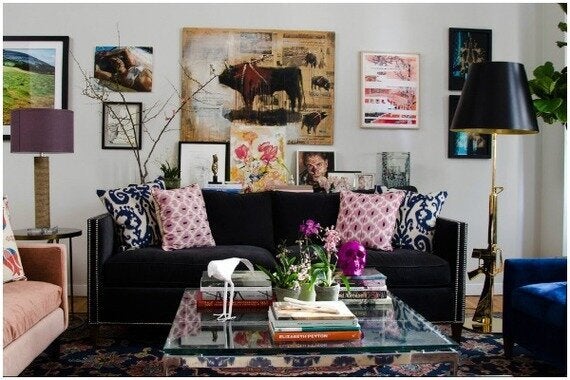 There you have it... because there's nothing notable about living in a hamster wheel of routine.