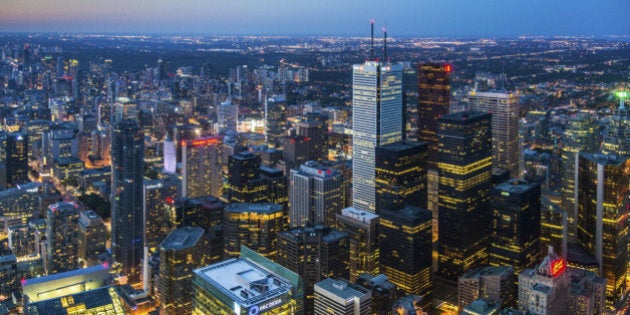 When it comes to risky banking, Canada and the U.S. may be trading places.
The Bank for International Settlements (BIS) has identified Canada as one of a handful of countries whose economies are flashing "early warning indicators" of a banking crisis.
A new report estimates that credit has been growing about 5.6 per cent faster per year in Canada than it should be, given historical norms.
The U.S., which experienced a severe banking crisis in 2008-09, is now at the other end. Credit there has been growing 12.3 per cent slower than it could be, by the BIS' estimates. None of the criteria used in the report indicated any risk of another banking crisis in the U.S.
The BIS is often called "the central bank of central banks," for its role in coordinating activities between them. Since the financial crisis of 2008-09, it has been playing a more prominent role in preventing banking collapses. Its Financial Stability Board is chaired by former Bank of Canada and current Bank of England governor Mark Carney.
The report estimates that a 2.5 percentage point increase in interest rates would cause enough hardship to Canadians paying off loans as to place the country at a moderate risk of a banking crisis.
Under that scenario, Canadians would be paying twice as much of total income (4.9 per cent) to cover interest on debt as Americans (2.6 per cent).
The BIS report is not specifically about Canada; it says many parts of the world are facing a heightened risk of a banking crisis at the moment, and Canada is not among the worst.
But almost all parts of the world that are at risk are seeing parallels with Canada's situation -- years of very low interest rates that have led to large increases in debt and possible asset price bubbles, including in real estate.
In these countries, "there is a need to put more emphasis on curbing those booms and building strength to cope with a possible bust," the report says.
While Canada's debt is growing 5.6 per cent faster than it should be, by the BIS' estimates, other countries' numbers are far more alarming: China's debt has been growing 23.6 per cent faster than it should be, while in Switzerland the number is 13.1 per cent.
Any number above 10 per cent suggests a banking crisis is likely within three years, the BIS report says.
The BIS report places part of the the blame for this on the shoulders of central banks around the world, which it suggests have kept interest rates too low for too long.
It also suggests that, with many stock markets hitting record highs this year despite ongoing economic sluggishness, financial markets may be becoming detached from economic realities.
"Despite the euphoria in financial markets, investment remains weak," the report notes.
Canada's lenders have often argued that lending here is more responsible than it was in the U.S. in the lead-up to the financial crisis. They argue estimates showing Canadian debt at record highs don't fully reflect reality because they don't measure the quality of the debt.
Some economists have criticized the calculation the BIS used to determine that debt in Canada has been growing too quickly. Many say the credit-to-GDP gap, as it's known, is too inaccurate to be meaningful.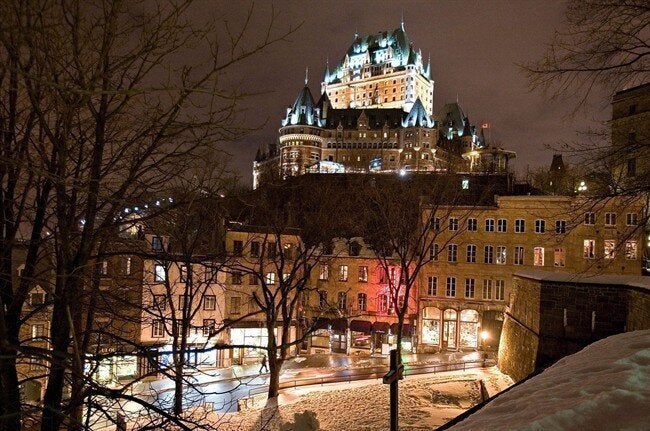 Cities Where Middle Income No Longer Buys You A House
Popular in the Community