Winter approaches quickly.
While many might dread it, we're excited. Sure, the cold season can bring plenty of inconvenience on roads and public transit but it can also make for some spectacular sights across Canada.
The Great White North is home to incredible terrain, historic sites, and cities that can sparkle with a sprinkling of snow.
We know winter has its challenges. But for now we'd rather focus on the beauty.
Here are 12 breathtaking sights to see in a Canadian winter: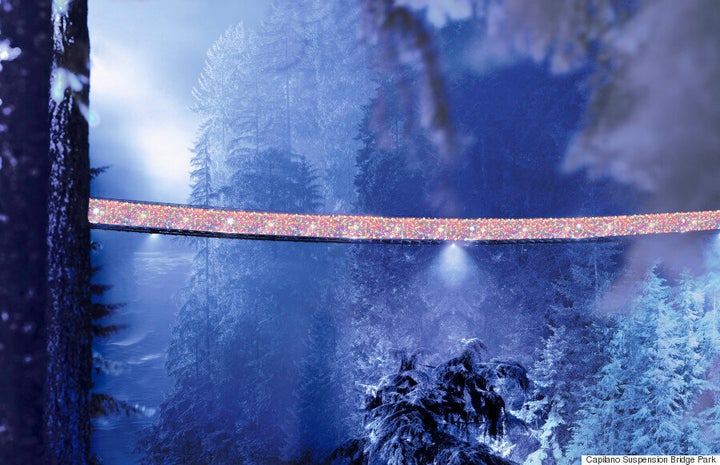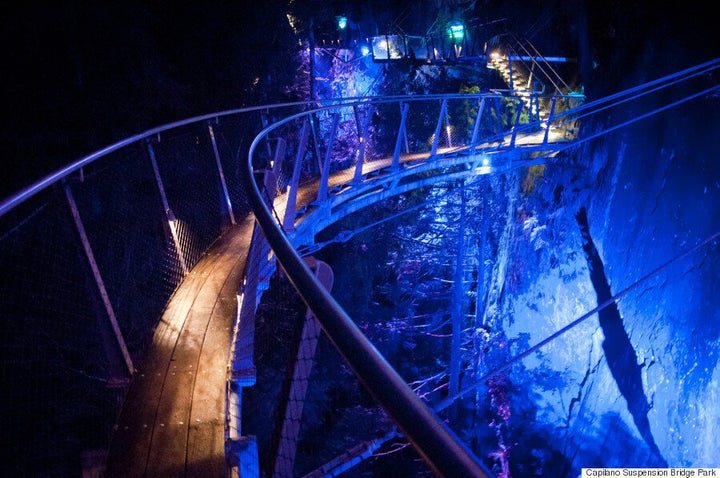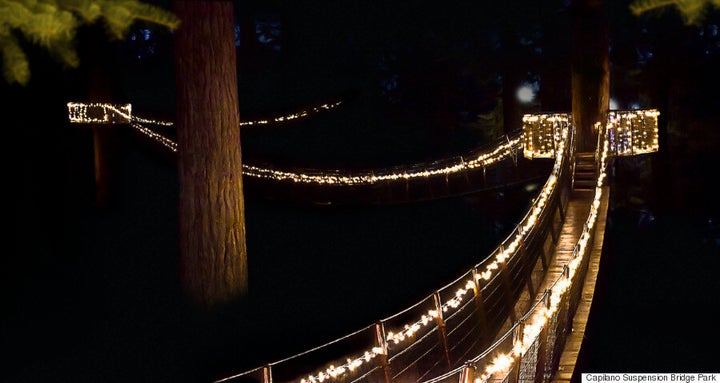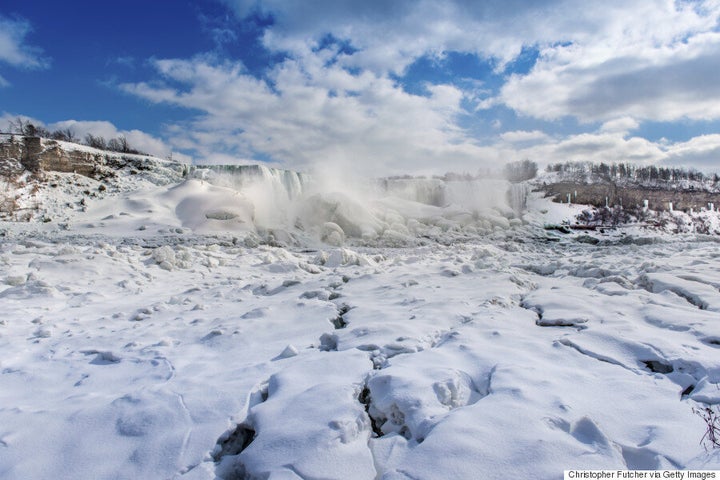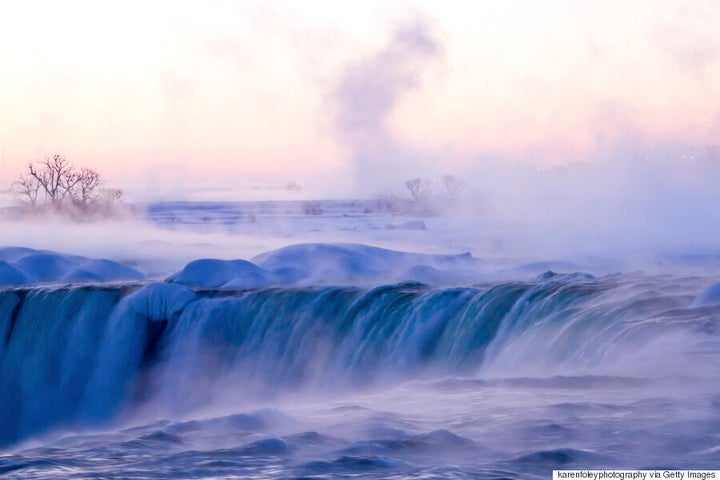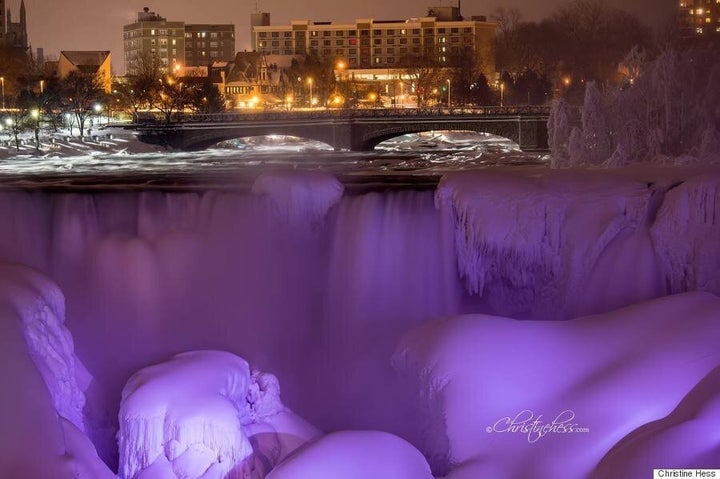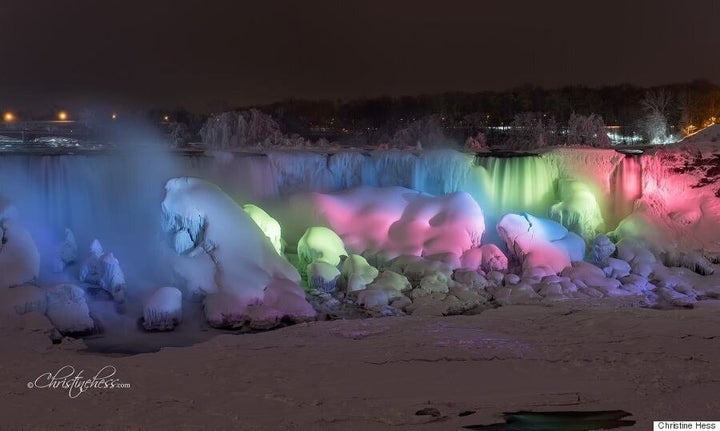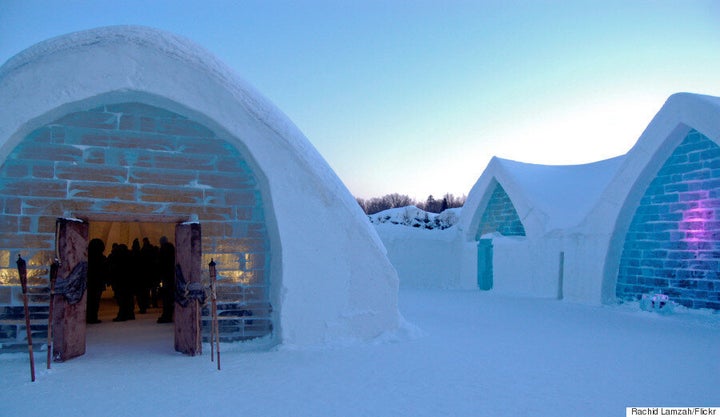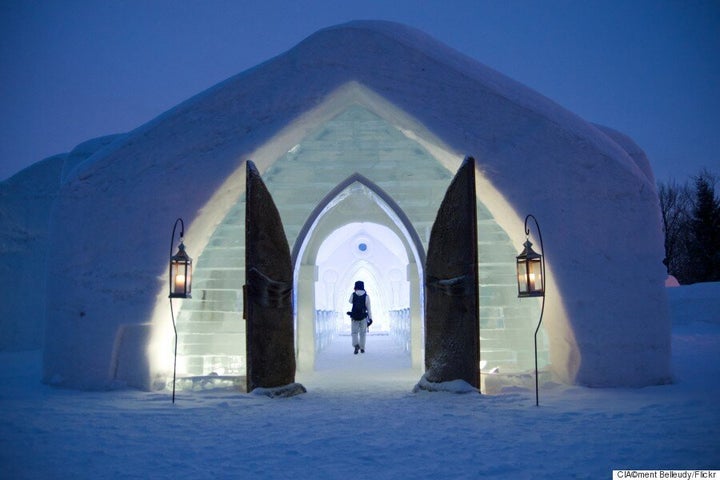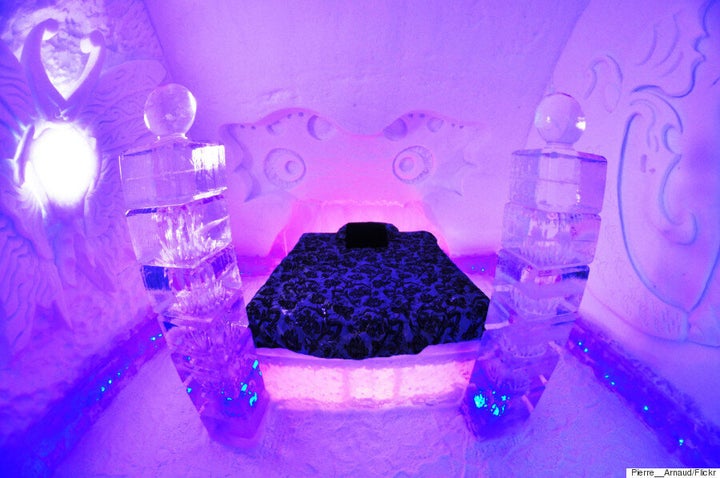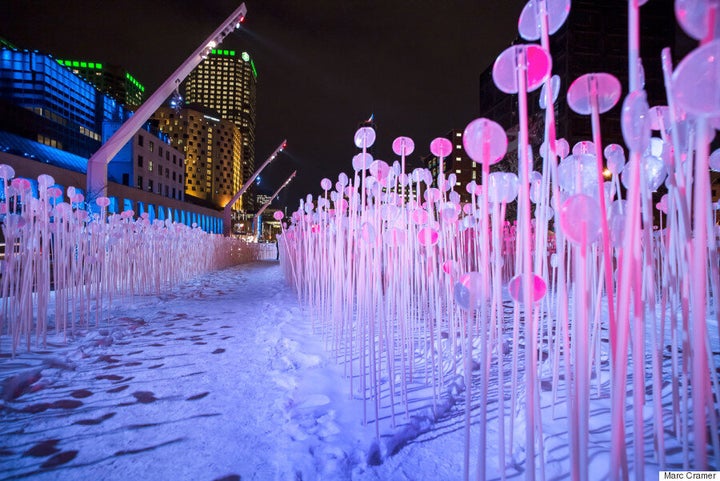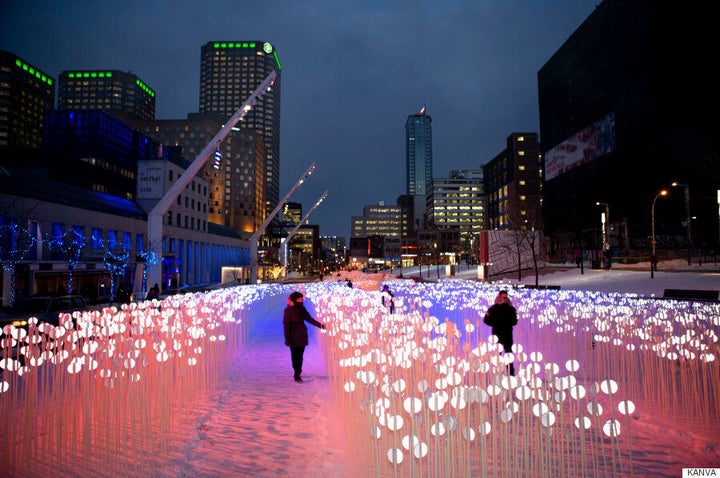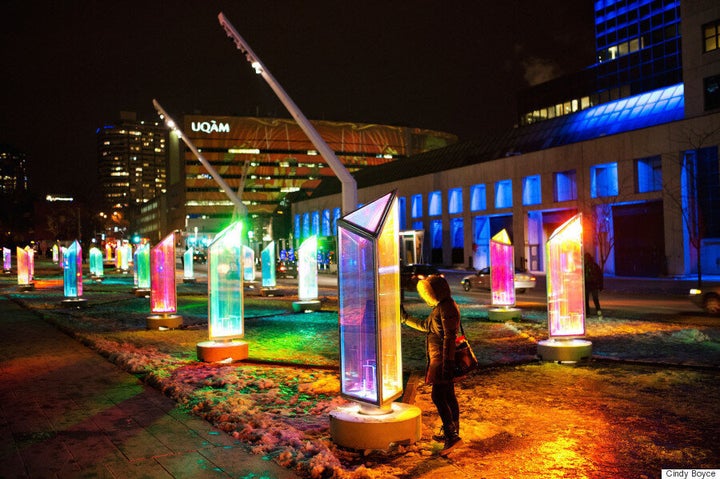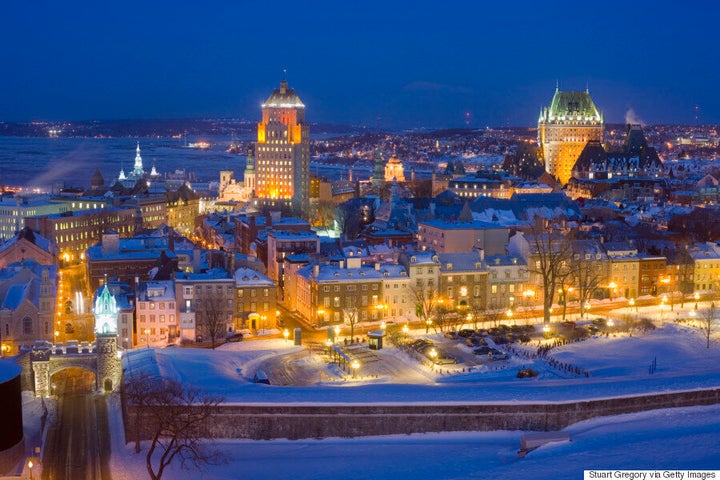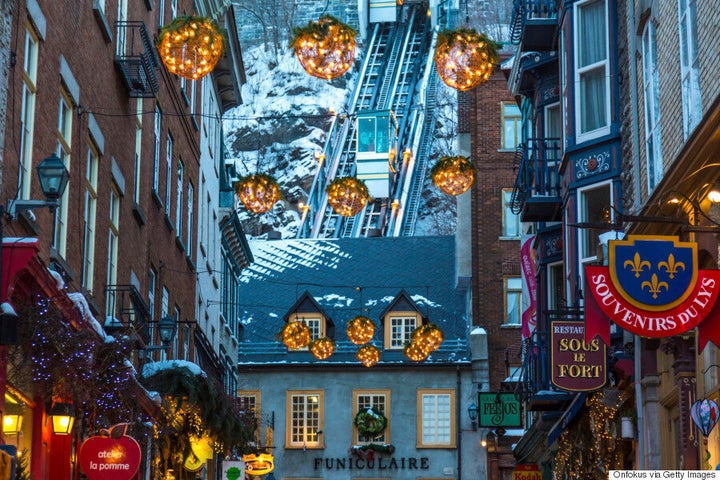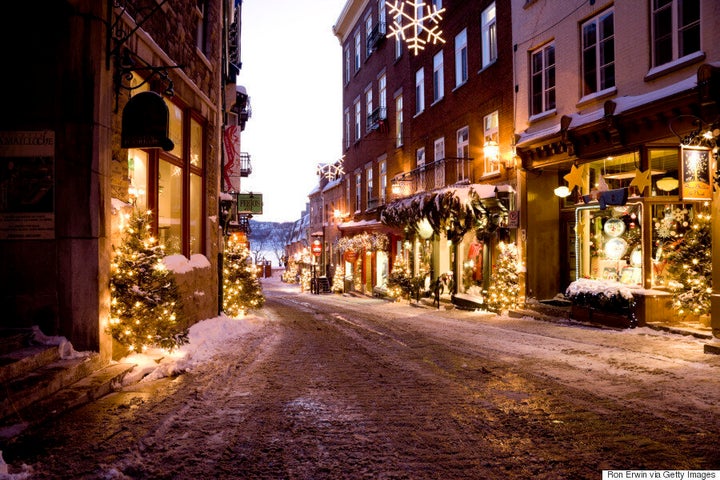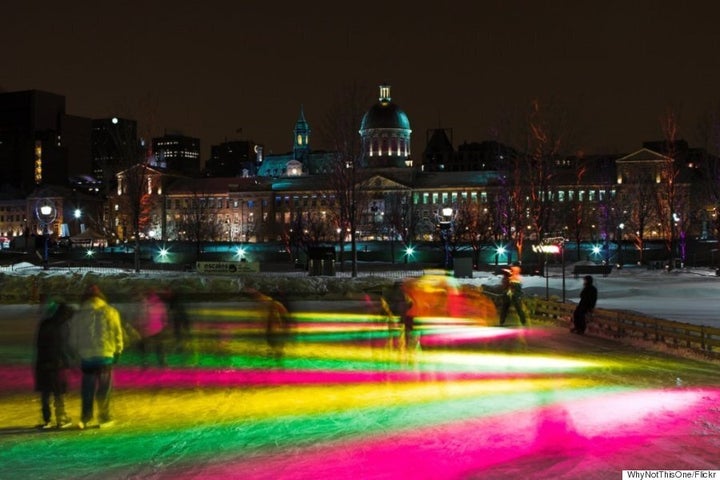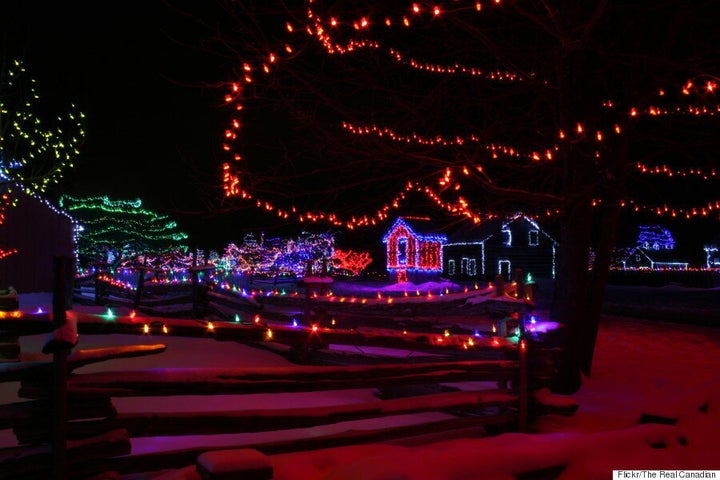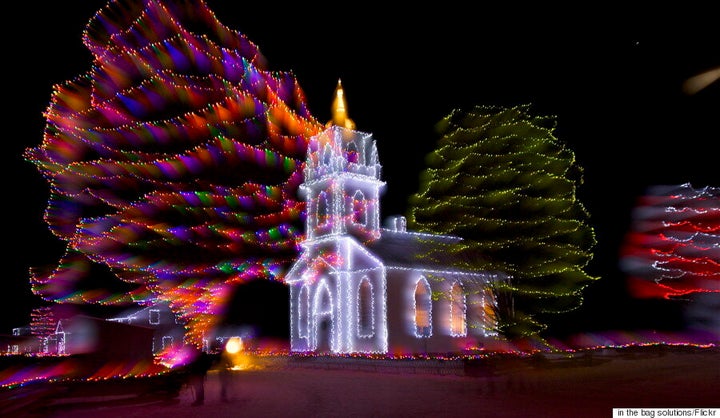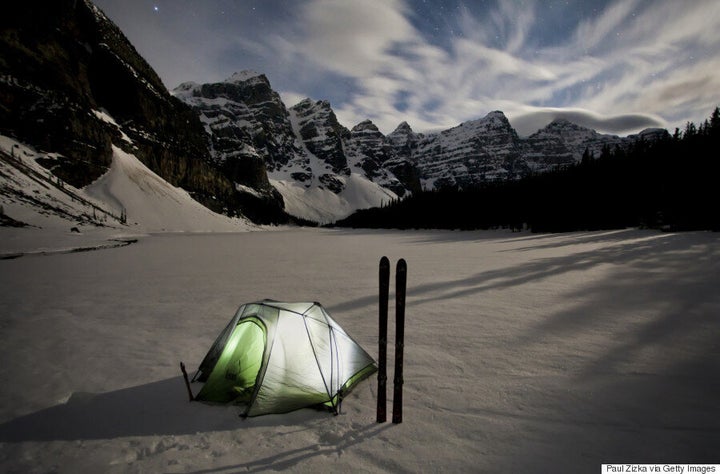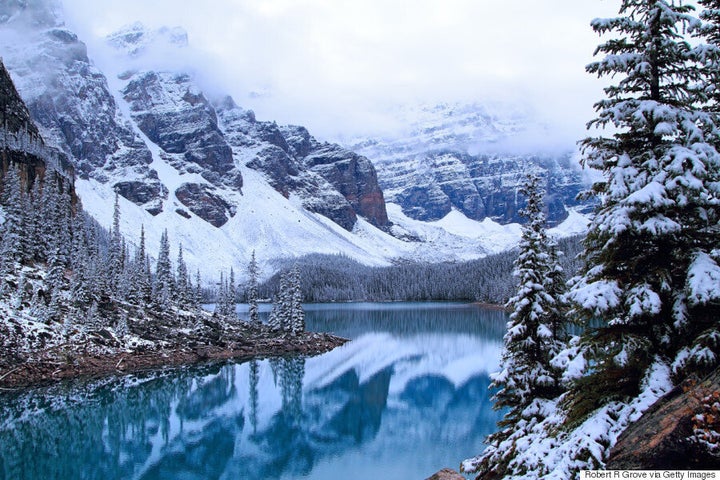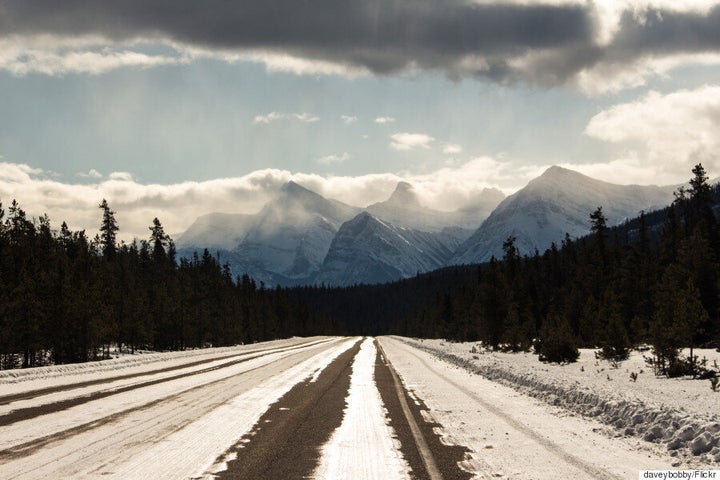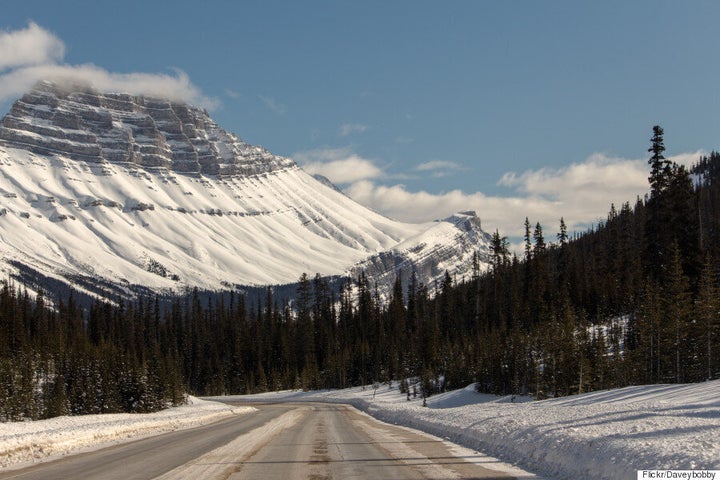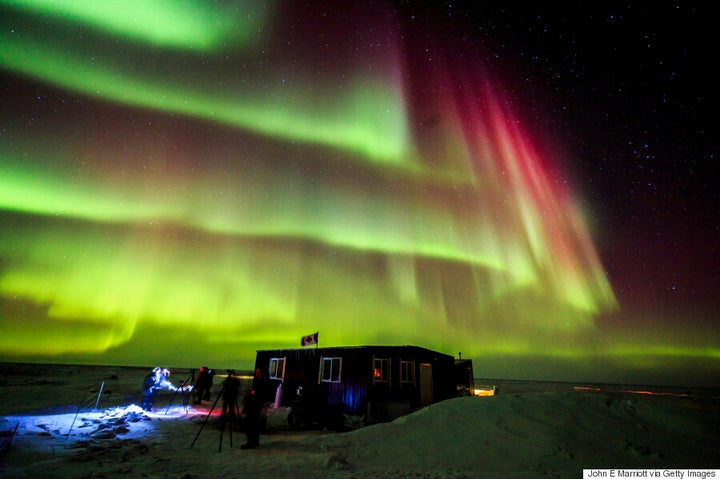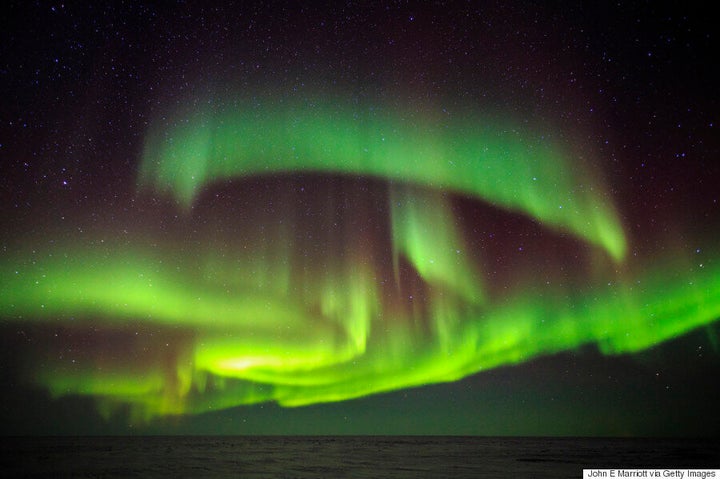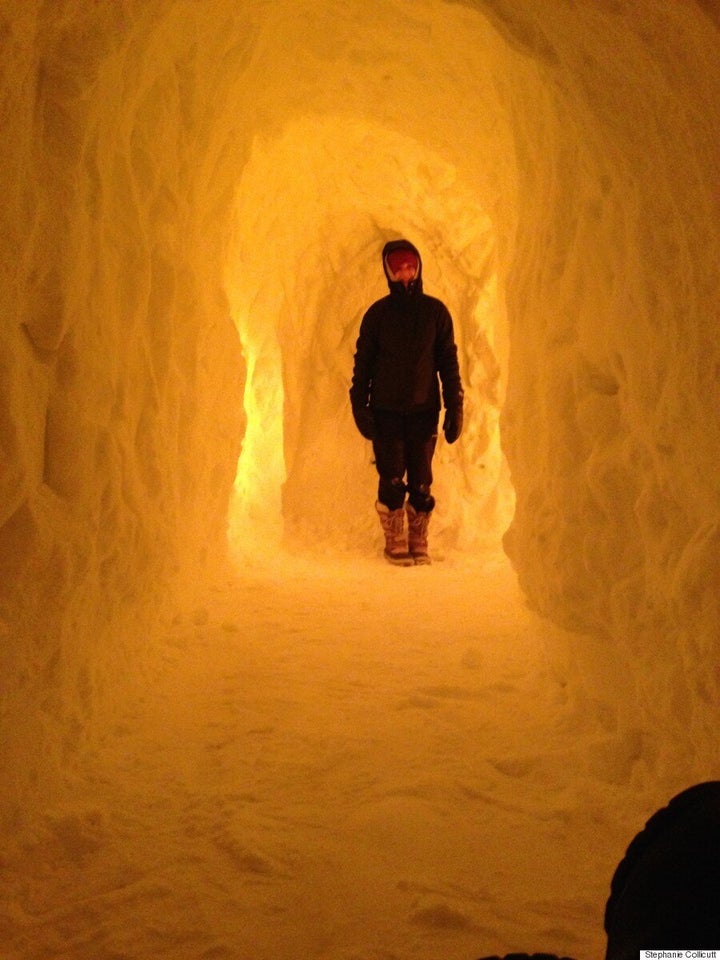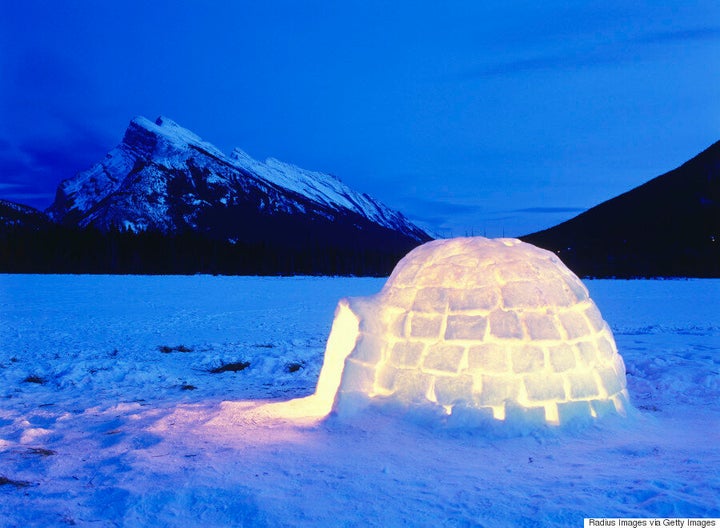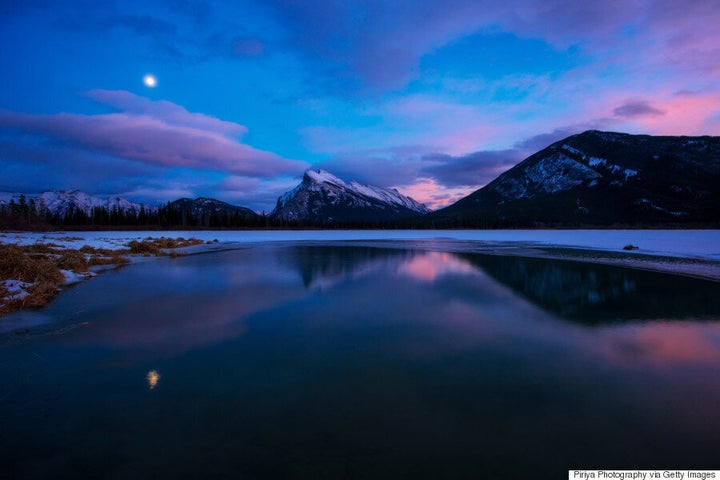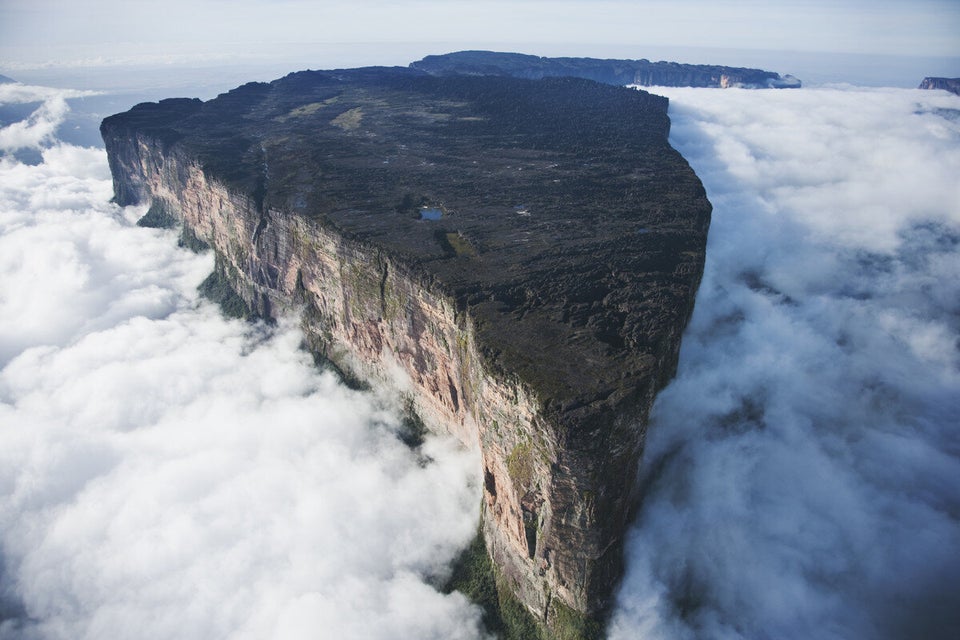 19 Gorgeous Natural Wonders
Popular in the Community