Over the years, "A Christmas Story" has become a must-watch movie over the holidays. The little 1983 indie film and Ralphie, its star character, only seem to grow in popularity over time.
"People keep watching it over and over and over and over," Peter Billingsley, who played Ralphie, told Buzzfeed. "It just doesn't go away."
Billingsley is now 45 and mostly works behind the scenes in Hollywood these days.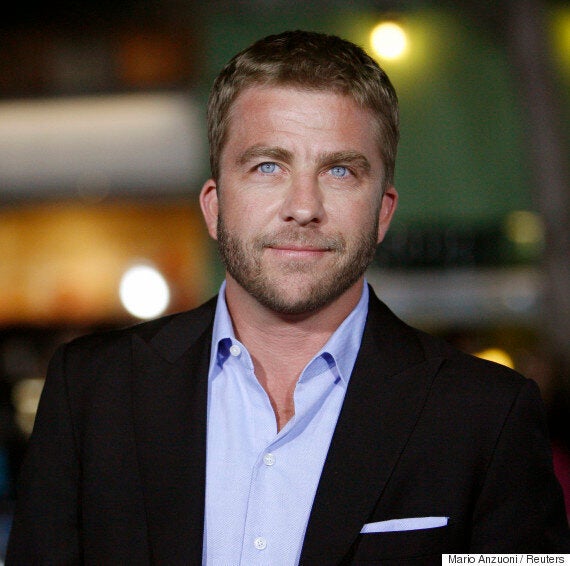 His producer credits include "The Break-Up" and "Made." He also directed "Couples Retreat."
He is thankful for his success and credits his parents for the fact he didn't follow in the footsteps of some ill-fated child stars.
"Well, you grew up faster, I think, in some ways," Billingsley told Buzzfeed about being a child actor. "There's a sense of responsibility that maybe other [kids] don't have. But my parents kept that very much in perspective. It was always regarded as a privilege [and] an honour to be a part of this stuff."
To find out more about what he's doing now, watch the video above.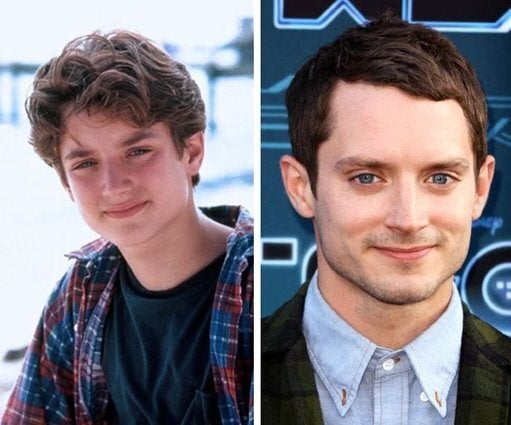 Child Stars Who Don't Age