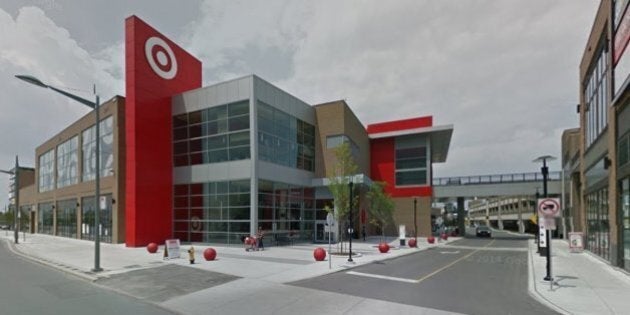 And to mark the occasion, a Toronto fan of the chain is holding a funeral.
"Just like Doug Ford and Roll Up The Rim, Target is something that has been taken away from Canadians way too soon," funeral organizer Harrison Jordan wrote on the Facebook page for the event.
"As we mourn, Target deserves a proper and sombre send-off on the last day of sales."
The service will be held at 5 p.m. on Saturday April 11 at the Target location at Toronto's Stockyards Mall on St. Clair St. West. Attendance requirements include "mandatory black attire." A bagpipe player will be present.
Jordan, a student at Osgoode Hall Law School, told the Toronto Star his fondness for Target began -- like for many Canadians -- on shopping trips to the U.S. as a child.
And he offers a unique theory for why Target failed in Canada.
"The colour red just repels Canadians from big box stores," he told the paper, referring to Future Shop and Zellers — two other chains with red prominently on their logos that have disappeared in recent years.
What do you think? Do Canadians not like red on retail signs? Was Target simply too red for Canada? Let us know in the comments.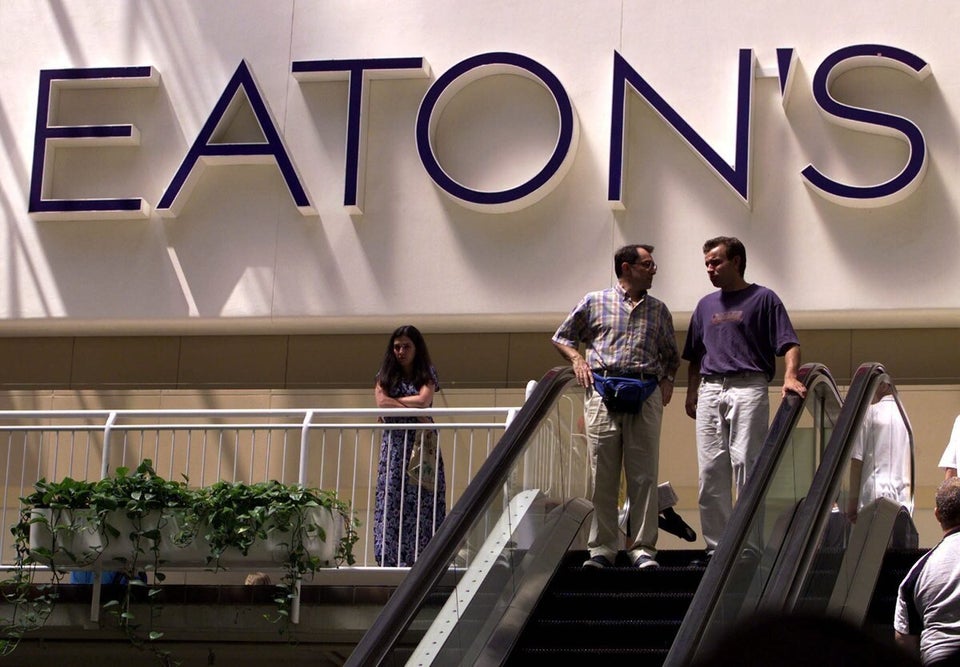 Canadian Retail Brands We Miss Most