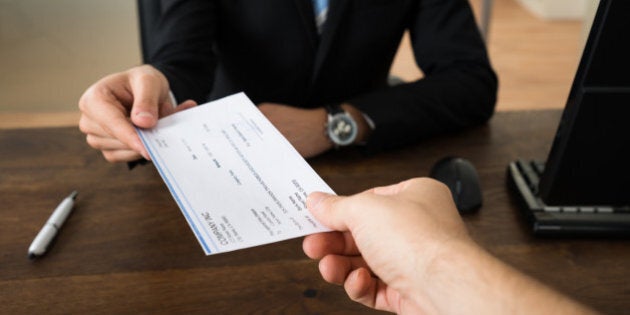 For 15 years and counting, more than 700,000 people have accessed Canadian food banks each and every month because they don't have enough food for themselves and their families. This is a problem that shows no signs of going away, with food bank use currently hovering at record levels.
Food Banks Canada's HungerCount report shows that the food bank network acts as an unofficial Canadian safety net, trying to fill the gaps left by low-wage jobs and radically inadequate provincial social assistance programs.
Millions of Canadians are working in low-paying jobs that just don't pay the bills: seven in every 10 households who have trouble putting food on the table are working.
For those unable to work, social assistance offers a level of support that is plainly insufficient to meet the needs of our most vulnerable citizens -- a single adult on social assistance must find a way to live on a meagre $8,000 a year. The only certainties in such a situation are anxiety, fear, hunger and ill health.
Social Assistance is Broken
It has been clear for many years that welfare is a broken system. A person must be at the brink of destitution to qualify for the program, and it can be very difficult to climb out of poverty once one is in the system. The administrative bureaucracy is extremely difficult to navigate, and stigmatization of those in need is widespread. The system seems beyond repair.
The time has come for our governments to dismantle what has become an understaffed, stressed and ineffective system that hurts more than it helps. There are several viable models for a guaranteed annual income that would eliminate the bureaucracy, the intrusiveness and the stigma associated with welfare.
Guaranteed Income Offers a New Approach
It is encouraging to see the federal government examining a guaranteed income, and we hope the ensuing discussion will open more Canadians' eyes to the severe difficulties that too many Canadians are facing. It is clear that a new approach is desperately needed.
As this discussion is getting off the ground, there are several steps governments can take right away to improve supports for vulnerable Canadians. For example, welfare benefits should have a logical relationship with regional costs of living -- currently, the cost of food in remote northern communities is roughly double the cost of food in the south, yet welfare benefits are very similar across the country.
Provincial governments can also improve supports for low-income Canadians by unlinking non-cash benefits from social assistance (for example, health and dental care, affordable housing subsidies), and making these available to all low-income households, including those employed in low-wage work.
This has important implications for equity, for helping people enter and remain in the job market, and for helping to end our country's over-long reliance on food banks as a stand-in when government supports fail.
Follow HuffPost Canada Blogs on Facebook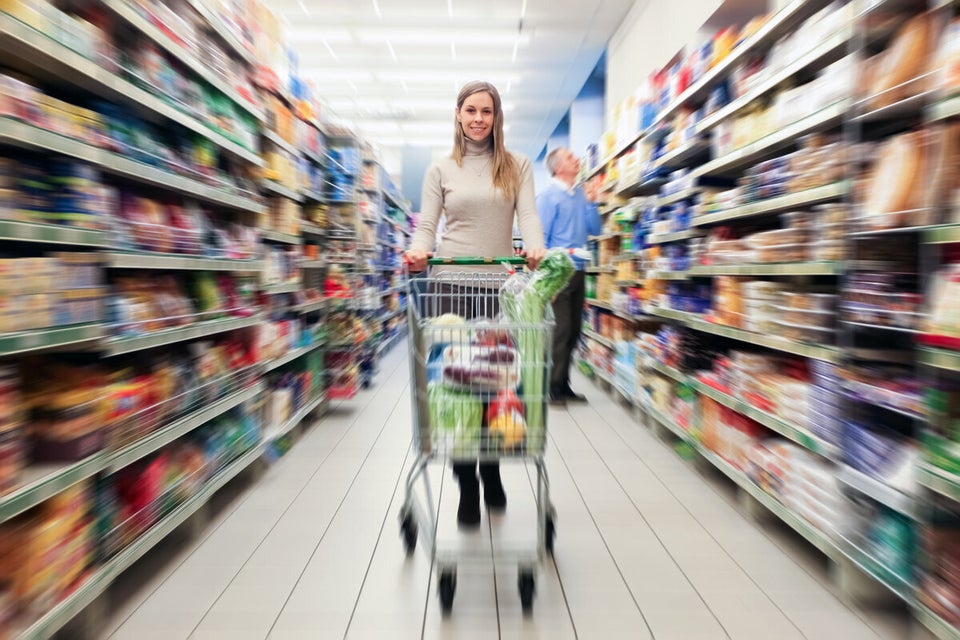 5 Ways To Donate To Food Banks