Never over the last 50 years have the CRTC's decisions been as hotly contested. Over the last two months, no fewer than five appeals to federal cabinet have been launched, requesting the cancellation of decisions made by the outgoing Chair of the Commission, Jean-Pierre Blais. There is no precedent in the history of the CRTC for such an avalanche of cabinet appeals and such a degree of general exasperation.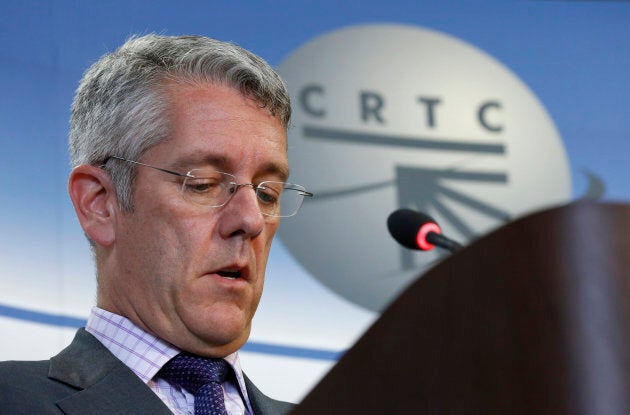 Over the last few days, the Canadian Media Producers Association (CMPA), the Alliance of Canadian Cinema, Television and Radio Artists (ACTRA), and the Directors Guild of Canada (DGC) have jointly appealed the CRTC's decisions on licence renewals for the major private broadcasters.
"This is a ruling handed down by the outgoing chair at the CRTC, a Harper appointee who called for an end to nearly every support for film and television from Canadian hiring requirements to tax credits. Now, the Trudeau government has to decide whether to stand with Mr. Harper's man, or stand with audiences and creators," said Tim Southam, president of the Directors Guild of Canada.On the francophone side, the appeals filed by SARTEC (writers), AQPM (producers), ARRQ (directors), UDA (performers), AQTIS (technicians) and ADISQ (music recording), accuse the CRTC of failing to meet its obligations and ignoring "the objectives of Canadian broadcasting policy."
Also in the last few weeks, ADR-TV, an independent broadcaster dedicated to public security, has pressured the federal government via a cabinet appeal to require the CRTC to consider its existing and fully functional application for Emergency Public Alerting for Wireless, an application which had been used by law enforcement in Quebec since 2010, rather than a costly new $25-million alternative proposed by the commission which has yet to be developed.
Finally, the Quebec government has also filed an appeal of the CRTC's administrative decisions, arguing that they will harm original French-language television production.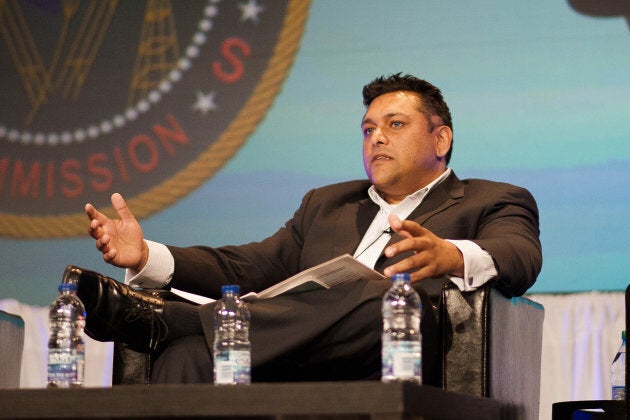 Has the sheriff left town?
After chairman Blais' term ended, Ottawa appointed a retired civil servant to act as chair on a four-month interim basis.
It is hard to imagine any other major country like the U.S. (FCC), Britain (OFcom) or France (CSA) leaving their broadcast regulator in limbo without a permanent leader for four months, or even longer. This is unprecedented for such an important function, and comes at a time when the two Vice-Chair roles (Broadcasting and Telecommunications) are also vacant at the CRTC.
The office of Vice-Chair, Broadcasting, has been dark for the 20 months since the resignation of Tom Pentefountas. And as if that were not enough, the Vice-Chair, Telecommunications, Peter Menzies, from Alberta, recently resigned before completing his term. All this while two Commissioner positions have been left unfilled following the departures of Saskatchewan's Candice Molnar and Ontario's Raj Shoan.
Broadcasting, our identity
Is the CRTC adrift without a mission?
At a time of unprecedented change, cultural industries need to decide on their future investments, not civil servants that see the industry as "the enemy." The regulator must take technological change into account, show long-term vision and be capable of working with the industry.
Does Ottawa realize that broadcasting and telecommunications make up a $67-billion industry, approximately $10 billion more than all the Canadian electrical energy companies combined?
On the eve of the renegotiation of NAFTA with the U.S., the CRTC should be at the forefront, advising the federal government on the future of the cultural exemption originally negotiated by Ronald Reagan and Brian Mulroney.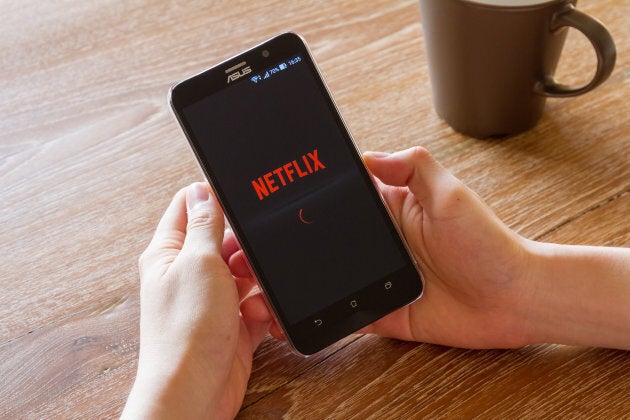 Is Canadian content still on the agenda?
Our world is evolving. Global companies like Netflix, Amazon and Google have become dominant players. Will Canada be a victim or a winner in this brave new world?
More than ever, the CRTC urgently needs a chair with broad industry experience, with two new vice-chairs. After Konrad von Finckenstein and Jean-Pierre Blais, both federal civil servants who did not particularly distinguish themselves by their understanding of the broadcasting industry, the CRTC does not need yet another Ottawa bureaucrat.
The CRTC is an instrument. We are not Hollywood, and we never will be, but if the CRTC's mandate still has any meaning in this country, our producers, our artists and our journalistic enterprises deserve its deliberate and distinct support.
We need a new CRTC chair who will be a "czar" for today, as Pierre Juneau, its first chair, was in the wake of his appointment by Pierre-Elliot Trudeau in 1968.
In the tradition of alternating English and French CRTC leaders, our broadcasting system needs a new anglophone chair with passion and conviction, capable of imagination and with a single objective: to reinforce Canadian content in our broadcasting system.
Michel Morin, Independent journalist and former National Commissioner, CRTC (2007 to 2012).
Follow HuffPost Canada Blogs on Facebook
Popular in the Community