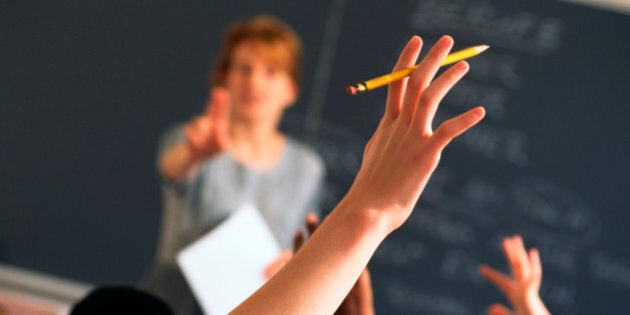 It's end of April. We parents are hardly able to clasp the remnants of fading sanity remaining from spring break (as they slip nimbly from our hands into the oblivion of another work week). So we can hardly imagine how other adult human beings around the country are faring.
Spring this year feels like a continuous week of non-stop Mondays -- no thanks to the mountains of shard-like snowdrifts left in some backyards (still covering swing-sets, clotheslines and anything else less than six feet in stature). It is no wonder we are all feeling the challenge of the April blues (is there such a syndrome?). What with the lagging seasonal change, the joys of flooding (spring thaw), the onslaught of standardized testing now in full-gear (provincial assessments), political elections underway (at least in P.E.I), along with the general chaos, craziness and confusion of everyday living. Add to this that joyous of all emotions: end-of-school year exhaustion.
IT'S NO WONDER WE ARE ALL LOSING OUR MARBLES. And quite honestly, we can hardly believe the school year is quickly coming to a close.
With that said, we are sure that you teachers need no small reminder why you do this good, good work of teaching and advocating for our children (while we meanwhile mop ground water out of our basements and pray desperately for sunshine). We know it is innately in you all to care for our kiddos. We know you want to be there for our children.
But we also realize that this last mile toward the finish line is a treacherous one. There are numerous pitfalls and potholes in the road. There is the weariness of travelling to contend with. The fatigue of long hours. The arduous work of putting one foot in front of another. The pain of injury and harm that is accrued along the way. This journey is not for the faint of heart. And we are all too aware: travellers can so easily drop out of the journey when faced with these and other taxing obstacles.
This is the reality of the work you teachers do.
Let me be the first to say: "You can do this, teachers. You'll get there -- you'll finish."
For although your journey is long and hard and tough and fraught with hazards and risk, it is worthwhile. Not looking to the peril, your focus is ever on the children and what they can accomplish. Your eyes are continually on the possibility and potential -- not focused on the pitfalls. And you teachers know in your caring, giving hearts, it's the students that matter -- not the test scores, or the assessments results, or the glowing progress reports.
It's the kids that matter.
And this is the truth you remind yourself each and every time you are working your magic with our children. That your calling is all about the students, the kids. It's about them.
We know you believe that the students are why you are there. Believe us: your acts of kindness do not fall by the wayside unnoticed.
Whether it be the extra hours you put in before school, at recess or after school.
The special little things you do to make learning fun.
The hours and hours you spend writing notes and making phone calls.
The little smiles you share when you see your "kids" out and about in the community.
Whether it be the food you so generously share at recess.
Or the special little gifts you buy for them 'just because'.
We know you do it not for accolades or attention: you do it all because you care.
Teachers, you make learning happen, all while you under-gird this quest for emotional and academic growth with a spirit of love and concern. You make magic happen every day in your classrooms -- even if for small, teachable moments (those that happen in between the heavier academic learning that takes place each day). So teachers we want to tell you: we know why you do your work. You do it for our children.
For all you help our children to grow and become.
We can't ever say enough how much we value your place in our children's lives.
And one more thing. We know that there is still the very genuine reality that tomorrow is another day with more hurdles to jump, puddles to slosh through and mountains to climb -- there is much, much more legwork to be accomplished on your journey towards the finish line. A couple more months worth of legwork, to be precise.
Hang in there, comrades. We've got your back.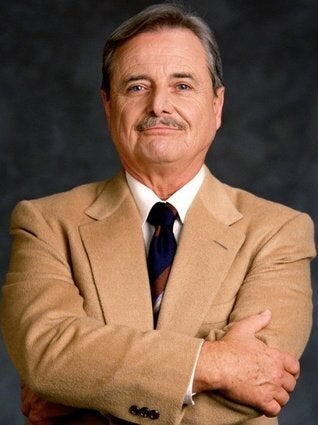 Teachers We Wish We Had