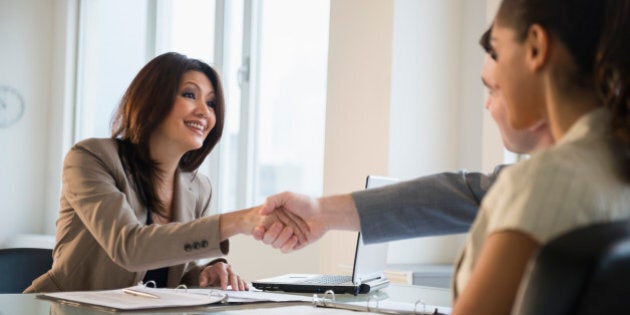 Finding the right insurance for you is a tall order, especially if there's no one in your corner to help you sort out the details. You can change that by hiring an insurance broker to make sense of it all. It's a sign of wisdom to know when it's time to call for help, and we've gathered a few compelling reasons to better explain what an insurance broker could do for you.
They Can Help You Shop the Market
Insurance is never a one-size-fits-all affair. Insurance brokers have access to a wide variety of companies, so they can help you shop the market to find the best plan with the features that are right for your individual insurance needs at a competitive rate. Plus, when it's time to make a claim, they are your advocate — not the insurance company's.
They Do the Work, So You Don't Have To
If you're like us, you don't really know the first thing about insurance. Besides, you're busy and have better things to do with your time than letting your eyes glaze trying to make sense of policy fine print. Leave the hard work to your broker and if you have questions, ask them. There are no stupid questions and your broker will work hard to find the answers, so you can have your valuable time back for your other priorities. Your broker will cross-check policies more efficiently and make sure everyone and everything you want to be is really covered. In addition, when it's time to make a claim, they help expedite that process.
Dealing with a Broker is Actually Faster and Easier
You'd think that buying insurance would be faster and easier online and through the phone (and it is) out of the gate. However, when it comes to any follow-up calls, documentation requests, or questions that need answering, those without a broker are usually stuck on hold. While buying insurance online is much more pleasant than the phone, more and more brokers offer online quotes through their website and then follow it up with personal phone calls and emails that amount to service from a human being that you can't get any other way.
They Provide Objective Advice
If you choose a licensed broker who has worked in the industry for a number of years, you can feel confident that you'll be getting objective advice, since most commission payouts are equal across the industry. Plus, insurance brokers are in the business of making their client happy, which means you have to be satisfied with their level of service and their product offering at the end of the day. Any veteran insurance broker worth their designations knows this, so you can be reasonably confident that they're pointing you toward the best plan for you, rather than the best commission rate for them. After all, your repeat business is hopefully worth more than a single pay day.
They Can Advocate on Your Behalf
An insurance broker works for you, not the insurance company, so if there are any discrepancies in your application or problems with filing your claim, an insurance broker can advocate on your behalf by sending in the right paperwork, supplementary evidence and writing any letters that will outline your unique circumstances to the insurance company. They can also perform a claim inquiry and find out the likelihood of a potential claim's approval or denial before you actually file a real claim.
They Need Honest Disclosure
However, in order for any insurance broker to serve you best, they need you to be honest and forthcoming when you provide information about your circumstances. Only then can they give you an accurate picture of the rates you can expect and what plan would fit you best. In insurance, you really can't change what you don't acknowledge and you have to live with the consequences.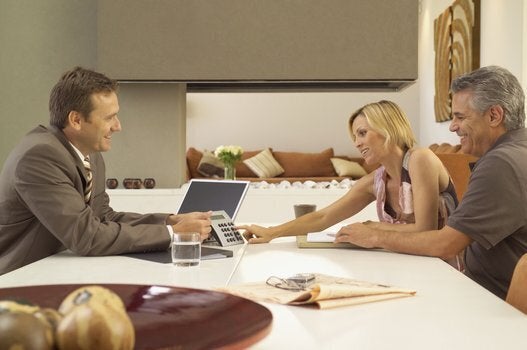 Why An Insurance Broker Could Be Right For You