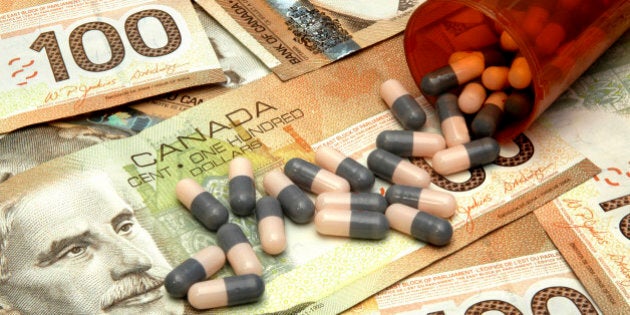 "We're winning the race to the bottom."
Words from my colleague Dr. Jeffrey Turnbull, Health Quality Ontario's Chief of Clinical Quality, as he spoke about the growing rate of health care inequities in Canada at our Health Quality Transformation conference last year.
While the incomes of Canada's wealthiest are increasing, the absolute wealth of our poorest is decreasing. As this gap grows, so too do the differences in people's health risks, care and outcome.
Income and Health, the latest report from Health Quality Ontario reveals these differences to show that the poorer people are in Ontario, the more likely they are to have shorter lifespans, to be overdue for screening tests and to suffer from multiple chronic health conditions (such as diabetes and mental illness).
Among other findings, only 60 per cent of the poorest among us have prescription medication insurance compared to 90 per cent of the richest.
In the past, we've reported that many people in Ontario are living longer than ever before. However, this latest report shows the poorest men in Ontario tend to die an average of more than four years earlier than the richest, and the poorest women die an average of two year earlier than those with higher incomes.
Ontario's poorest residents shouldn't have to pay for their lower income with their health, but we know that they are, every day.
Everyone should be able to reach their full health potential, regardless of where they live, who they are, or what they make.
As an example, I'll share the story of Richard, one of many homeless men on the streets of Toronto. Outside a grocery store on December 23 -- one of the busiest shopping days of the year -- he froze to death. He died within a couple kilometres or billions of dollars of health care resources.
Or Jean, a woman in Parry Sound, who shared her story in our report. She requires four medications to manage her asthma, allergies, depression and stomach problems, but can't afford them.
George, just outside Sudbury, is caught in a cycle of anxiety, exhaustion and poor nutrition. He juggles his everyday work with symptoms of post-traumatic stress and hepatitis C. A healthy diet is important to his overall wellness, but is beyond his budget.
By sharing these stories and exposing these differences, we hope our report will break down the barriers to better quality care. Health care should be equitable. Everyone should be able to reach their full health potential, regardless of where they live, who they are, or what they make.
It's my hope that this report will inspire more informed discussions on equity and help the province move the dial on this key dimension of quality. Because without equity, we'll never have a truly high quality care system.
Follow HuffPost Canada Blogs on Facebook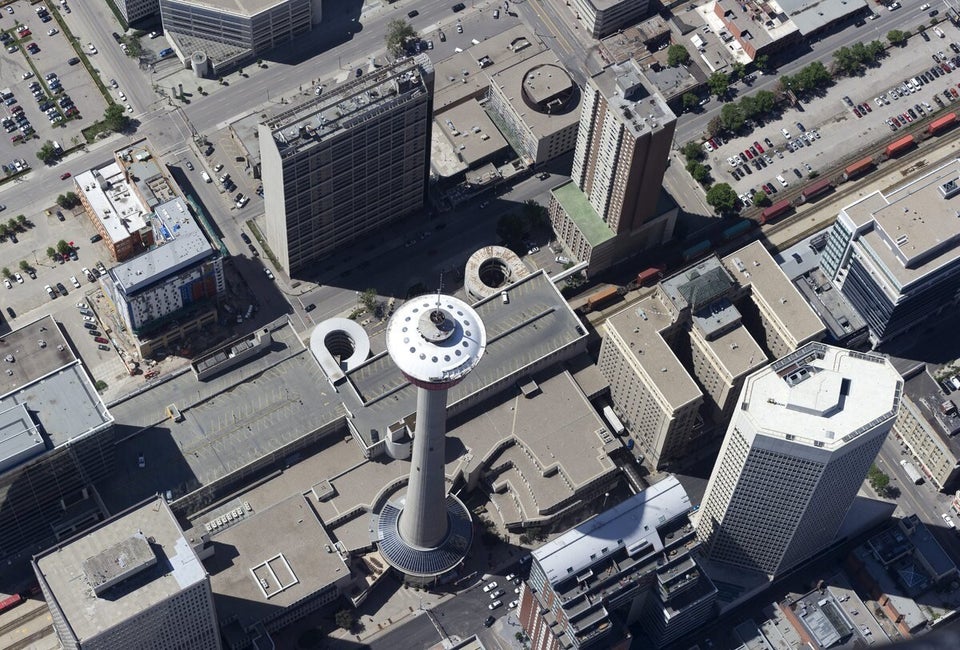 Best To Worst Poverty Rates In Canada