Is there a bubble in marijuana stocks?
Many investors seem to think so. The amount of money betting against Canada's largest medical marijuana producer, Canopy Growth, exploded in the first two weeks of November, according to TSX data compiled by the Globe and Mail.
There were 102,000 shares of Canopy "shorted" at the start of November, meaning investors were betting on those shares to decline. By mid-month, that had exploded by 4,000 per cent to 4.3 million shares.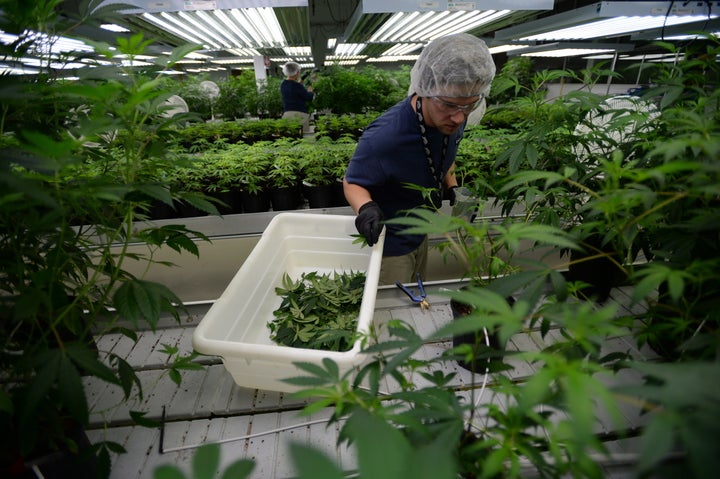 Canopy Growth's stock price nearly doubled in the week after the U.S. election, when voters in four states — California, Massachusetts, Nevada and Maine — approved the legalization of marijuana for recreational purposes. That made Canopy the first billion-dollar marijuana startup in Canada.
Investors were counting on Canadian medical marijuana producers to get a head start in the U.S.'s burgeoning legal weed business.
Canopy shares fell back down to earth during a chaotic trading session that required multiple trading halts last week. But shares are still some 24 per cent more expensive than they were a few weeks ago, and many investor blogs are seeing that as a sign of trouble ahead.

"Companies that had $3 million market [value] last month have [a] $30 million [valuation] today. Nobody is looking at profits, they're all looking at potential. And that's the formula for a good old fashioned dotcom-styled bubble," wrote the Equity Guru blog.
Portfolio manager Bruce Campbell of StoneCastle Investment told the Financial Post last week he wouldn't be surprised to see a marijuana stock bubble pop.
"When they trade at this kind of volume and spike up like that and the valuations are sort of off the charts, it's sort of indicative of that."
Part of the problem is that no one really knows how large the market for legal marijuana will be, or how it will be regulated across various U.S. states and Canada, if and when it is legalized here as the Liberal government has promised. That makes marijuana stocks open to volatile trading of the sort seen last week.
Still, many analysts and observers argue marijuana stocks are a good investment in the long run, whatever happens to prices in the short term, because legal marijuana is likely to expand in the coming years.
"The [Canopy Growth] stock may be hitting bubble territory and could be dangerous as a core holding, but I believe [it] is just getting started," wrote Joey Frenette on the popular Motley Fool investor blog.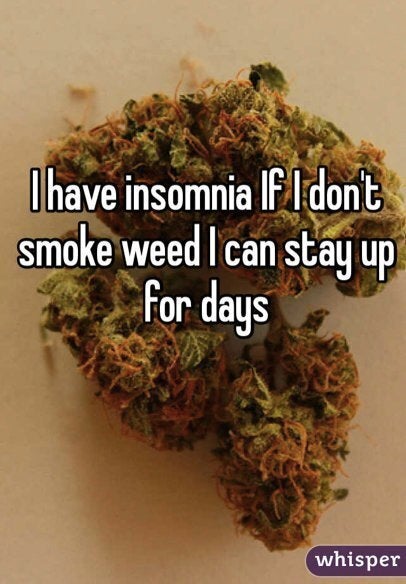 Medical Marijuana Users Share Secrets
Popular in the Community