A Muslim superhero will be gracing TV screens when the CW series "Legends of Tomorrow" returns for a third season.
Iranian-American actress Tala Ashe will be joining the show to play Zari Adrianna Tomaz, a Muslim hacktivist from the year 2042, Entertainment Weekly reported. Zari's world is dystopian and very different from the world the show's protagonists are used to.
The show's executive producer, Marc Guggenheim, spoke about the new character at the Television Critics Association press tour, and said Zari's introduction was inspired by America's current social climate.
"You might have heard there was this election. Not to get political, but something we all gravitate toward in the writers' room was the character being Muslim," he said.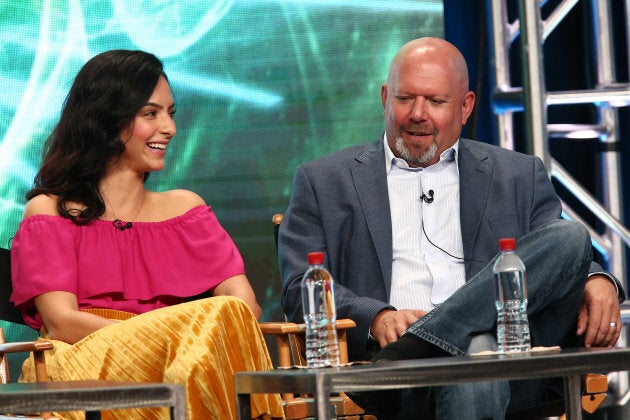 Ashe commented on the importance of representing people from different backgrounds, cultures, and religions, according to Variety.
"When I was growing up watching television, I didn't see anyone who looked like me. When I think of the kid version of myself, I think it broadens your perspective. What I think is so lovely about this show is that the Legends are this tapestry that represent America today," she added.
She also told Buzzfeed News she wanted to make sure the representation was done in a nuanced way.
"I think it's very powerful to see yourself expressed in media and speaking specifically to the Muslim-American thing. Because of the climate of our world and what's going on, I think the depictions primarily in media and of course in the news have been overwhelmingly negative about Muslims and Muslim-Americans. So I think it's even more essential, " she said.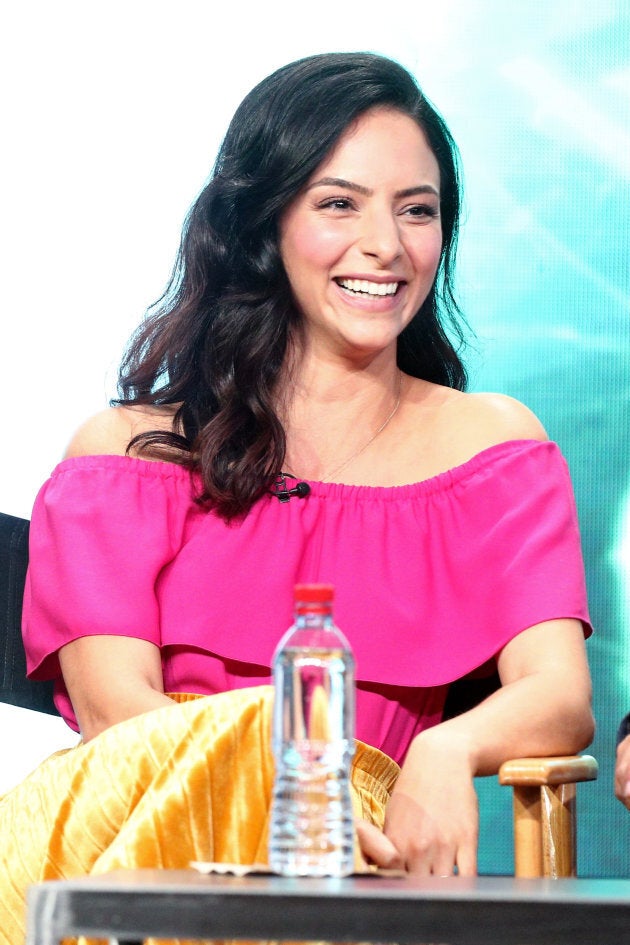 She was also quick to point out that Zari wouldn't be defined by her religion.
"If that comes up in a storyline, we address it. If it doesn't, it's not sort of the thing on my forehead all the time...She's just as American as she is Muslim."
Zari is based on the character Isis from the DC Comics, a refugee who is enslaved and then freed and given the amulet and powers of the Egyptian goddess who is her namesake. The name Isis won't be used, for obvious reasons.
"You might've heard there's this terrorist organization called ISIS," Guggenheim told EW. "They're kind of ruining things out there in the world. We just didn't want the baggage quite frankly, especially given the fact that we are doing a Muslim superhero, it was just like opening up a can of worms. It's just not worth it."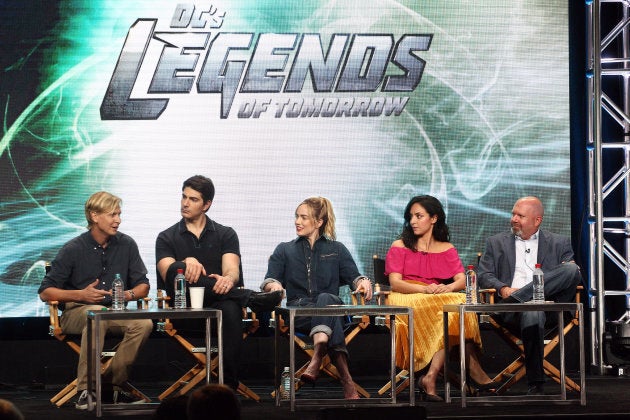 The producers also revealed the villain Gorilla Grodd, from "The Flash," would be coming to the show's third season and creating more trouble for the Legends.
"Legends of Tomorrow," which is filmed in Vancouver, will return to the CW on Oct. 10.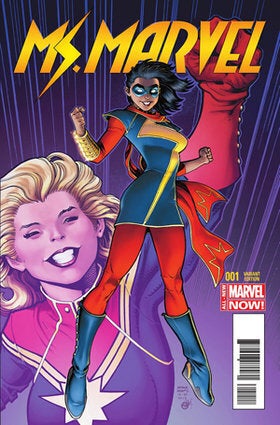 6 Unconventional Superheroes Who Have Broken Comic Book Stereotypes
Popular in the Community