Ottawa isn't just the nation's capital, it's one of the country's most exciting cities. From its many historic landmarks that have helped shape our collective identity, to its thrilling outdoor adventures, to its cultured-and-cool gallery walks, Ottawa's a city of many options.
Booking a weekend getaway will be a must for many this summer. But while some of us are more than okay with just chucking a change of clothes into our backpacks before hopping on a plane, you've got to pack right if you want to make the most of your trip.
Before planning an awesome 48-hour getaway, here are a few tips from Ottawa Tourism on what to bring to get the full experience.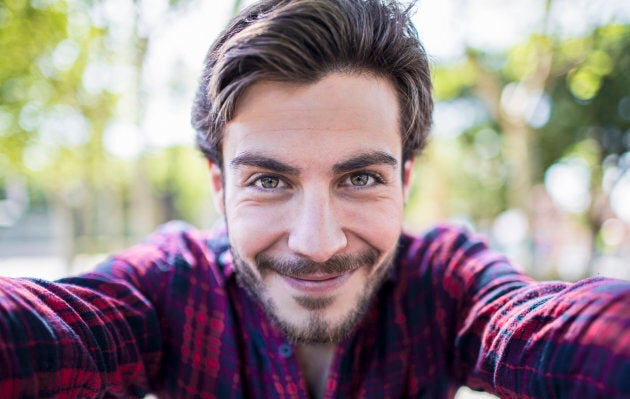 Bust out your red and white for a Canada Day celebration
Whether you're a history aficionado or lover of architecture, no trip to Ottawa is complete without a trip to Parliament Hill (it's the city's most visited landmark for a reason). And with summer coming up, there may be no better day to celebrate being a Canadian than by dressing up in red and white to enjoy the country's biggest party in the capital – Canada Day. Get there early on July 1 to see the ceremonial Changing of the Guard, stay for concert performances from a number of Canadian talents, and cap the night off with an explosive fireworks display.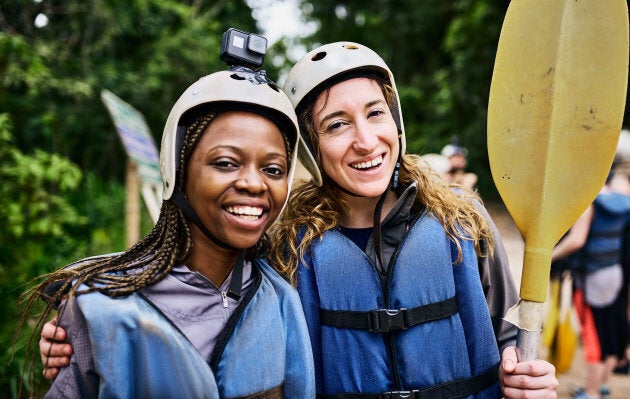 Pack your waterproof gear for a wild river ride
If you're into extreme sports, Ottawa's got you covered. About an hour outside of the city proper, you can slap on some sunscreen, waterproof wearables, and a life preserver before bounding along the class III to V rapids of the Ottawa and Madawaska Rivers. Surfers and kayakers also flock to the Champlain Bridge to ride the Wall, an ever-flowing, globally-known wave that really gets going in the summer.
Keep in mind, there are family-friendly rafting options, too. Ottawa City Rafting takes you along gentler stretches of the Ottawa River, or you could take on Ottawa's natural beauty at an even more relaxed pace via a Rideau Canal Cruise.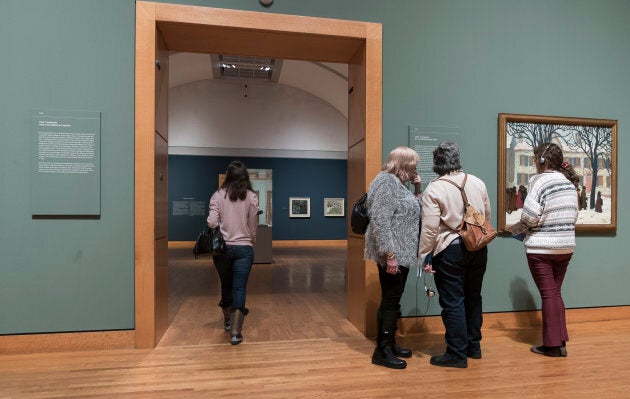 Slip on comfortable sneakers and stare in awe while walking around the National Gallery of Canada
The National Gallery of Canada is home to all kinds of important and eye-catching national and international works of art. On loan from Copenhagen, this summer's Impressionist Treasures: The Ordrupgaard Collection features one of Europe's most mesmerising compilations of 19th-century French painters, from Matisse to Monet to Renoir. But be sure to save time for the museum's permanent collections too, like the much celebrated Canadian and Indigenous Art galleries, or Janet Cardiff's exquisite Forty-Part Motet.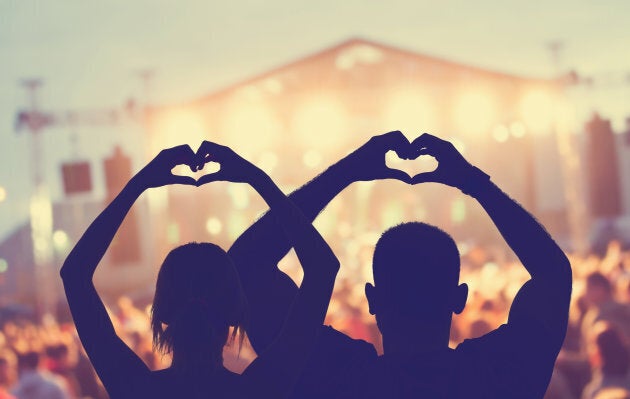 Bring a band tee and open mind to a music festival
The summer season brings so much musical talent to Ottawa, it's insane. July's deceptively-dubbed RBC Bluesfest brings out anything from guitar-cranking rock to chart-busting hip hop and pop. Case in point: This year's lineup features Canadian favourites (oh, hello Shawn Mendes) and international superstars like the Foo Fighters and Chromeo. Pack a reusable water bottle to stay hydrated throughout the day. A hat and lightweight blanket are smart too, in case you want to stake a spot in the shade or set up a home base for your group to meet up at.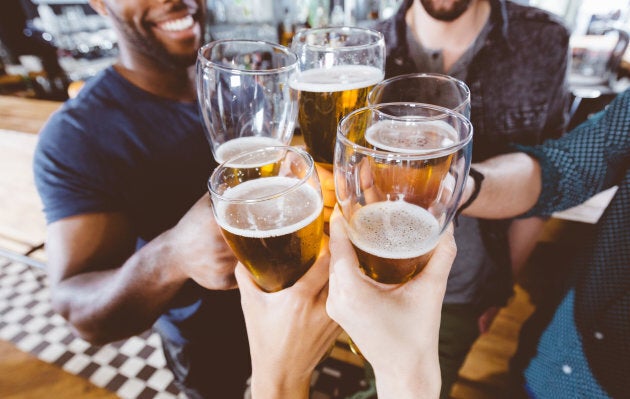 Grab a growler on a brewery tour
Ottawa is one of Canada's leading spots for local craft beer, from the crisp, organic lagers of the much-celebrated Beau's All Natural, to the bold and zingy citrus IPA's of Bicycle Craft Brewery, or the gluten-free options of Waller St. Brewing. Bounce from tap to tap for an excellent tour of Ottawa's finest beers, and consider grabbing a growler for a late night nip at your hotel. You've got to empty that bottle of hops by the time you hop back on the plane, but with beers like this, that shouldn't be a problem.
Ottawa combines the thrills of an urban adventure with the rich history of a capital city. Book your visit today with Porter Airlines and start planning an incredible summer getaway.