There are some things most of us know about the clitoris besides the location: it's super sensitive and for most women (some studies argue 75 per cent of women), it's needed to reach an orgasm.
In a hilarious (but quite educational) video about the clitoris, Refinery 29 explores the musical history of the clit with singer Dorian Electra.
While the video may be for humour, it touches on important topics like taboos around female masturbation, Sigmund Freud's views on pleasure and the general mystique surrounding female genitalia.
Watch the full music video above and get ready, because this song is going to be in your head for the rest of the day.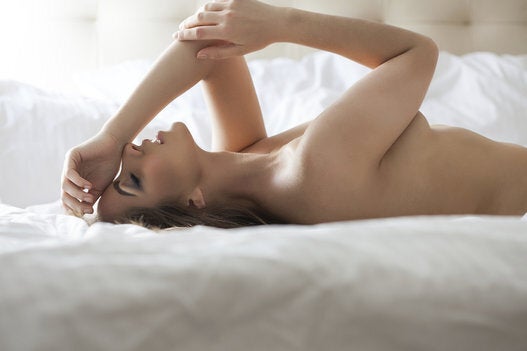 9 Things You Should Know About Orgasms
Popular in the Community